6 Awesome Foreign Cars You Can Import for the First Time in 2021
Like the Spice Girls' song "Wannabe," these cool cars are now 25 years old.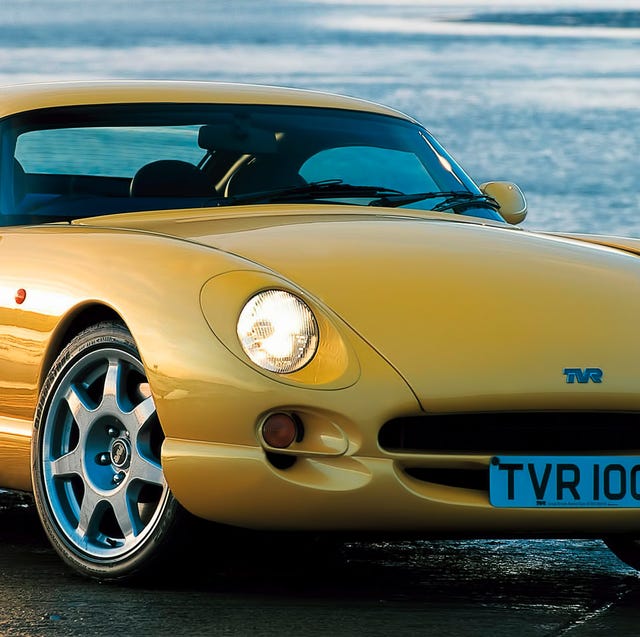 Ever since Congress passed the Imported Vehicle Safety Compliance Act of 1988, any Americans looking to import foreign vehicles that weren't originally street-legal here have had to wait until such exotic machines were at least 25 years old before bringing them over and driving them on U.S. roads. Technically, this ensures the vast majority of vehicles on the road meet U.S. safety and emissions standards.
In practice, though, it also protects American car dealerships. If you want a new BMW, you must select what domestic dealerships will offer you; you can't dial over to a dealership in Europe to order a new M3 Touring wagon. (Well, unless you have Bill Gates money to do some lobbying.)
Of course, that means every time we flip over to January, a new crop of forbidden fruit falls from the tree. As it's now 2021, vehicles produced in 1996 are be available to import. Below are six cool cars from abroad built that year we would definitely take a look at.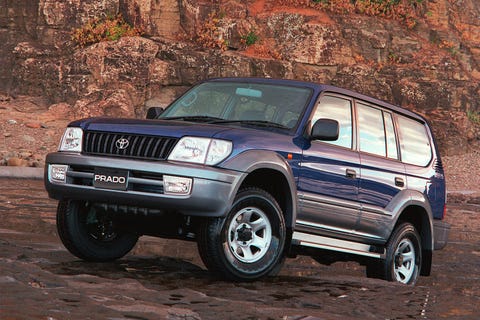 Toyota Land Cruiser Prado J90/J95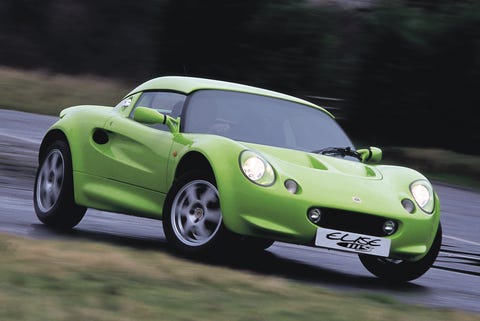 Lotus Elise S1
Lotus founder Colin Chapman's famous mantra was "simplify, then add lightness." The first generation of the affordable mid-engined sports coupe Elise fit that bill to a T.
The S1 had a 118-hp four-cylinder engine and a five-speed manual, but it weighed just over 1,500 lbs, which meant that was enough power to send it from 0-60 mph in about 5.5 seconds.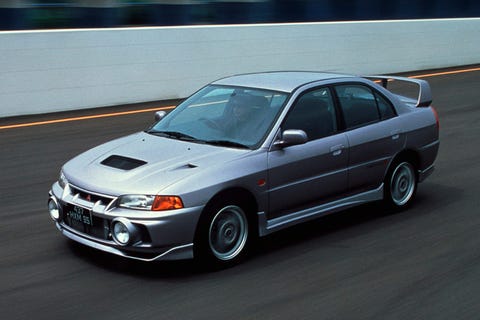 Mitsubishi Lancer Evolution IV
The Evo IV debuted for the 1996 model year, back when it was still Mitsubishi's then-Japan-only sports sedan and rally car. It was the first Evo to get Mitsubishi's Active Yaw control, which improved its handling in corners and under braking. Listed at 276 hp by gentleman's agreement between Japanese manufacturers, its 2.0-liter turbocharged four-pot may have put out a bit more than that in reality.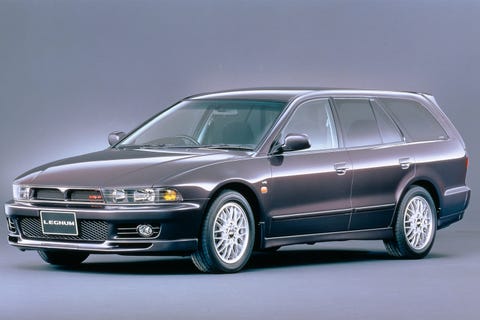 Mitsubishi Legnum VR-4
The Galant VR-4 was Mitsubishi's larger performance sedan. It had a wagon version the Legnum. It had a twin-turbo 2.5-liter four-cylinder that, again by gentlemen's agreement, purportedly put out only 276 hp. It also had a five-speed manual transmission and all-wheel-drive. It went from 0-60 mph in about 5.5 seconds.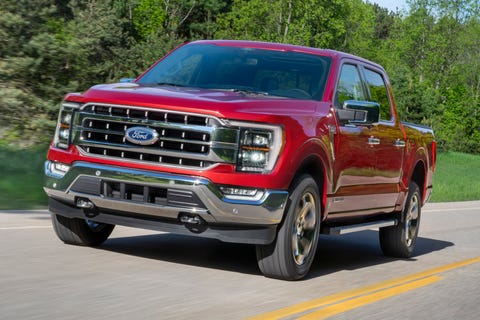 16 Best Cars to Buy in 2021
Kelley Blue Book has released their best cars to buy awards for 2021. The results may surprise you.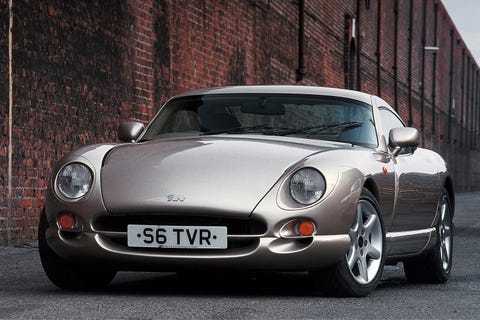 TVR Cerbera
TVR was a British sports car manufacturer, the sort that named cars like the "Vixen" and brought nude models to car shows as a publicity stunt. Their mantra was more along the lines of "add lightness...and a stupid amount of power," come what may.
The Cerbera was a 2+2 grand tourer that debuted in 1996. It had a TVR-designed 4.2-liter naturally aspirated V8 that could propel it from 0-60 mph in the low four-second range and gave it a top speed of 185 mph.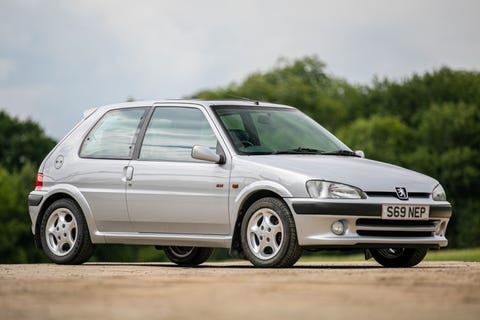 Peugeot 106 GTI
The Volkswagen GTI was not the only hot hatchback named "GTI." French brand Peugeot made them as well.
The 106 may not have been Peugeot's iconic 205 hatchback, but it was known for being super-fun and having excellent brakes and handling. It also had a better power-to-weight ratio than the concurrent Mk3 VW GTI.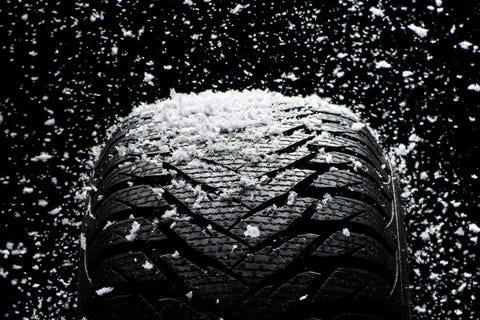 The Best Winter and Snow Tires You Can Buy in 2021
We picked the best tires to help you stay mobile through the winter months.