Cadillac's CES Concept Cars Are Weird, Wild and Super-Futuristic
What does Cadillac have planned for tomorrow? Flying drones and self-driving luxury boxes, apparently.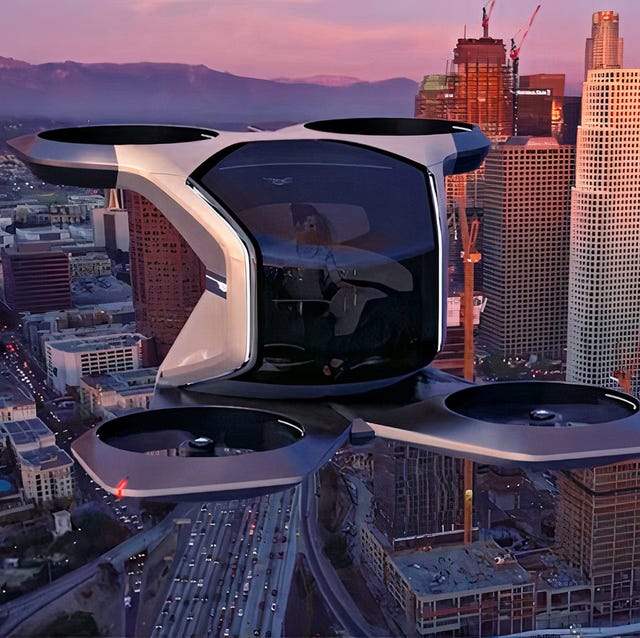 Cadillac gave us more details on the Celestiq flagship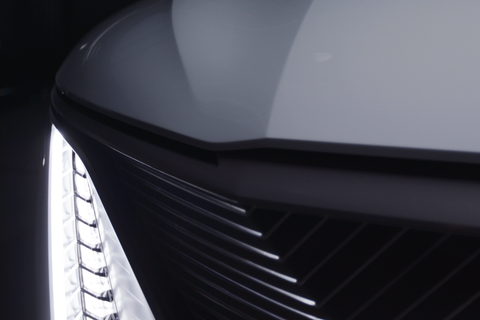 In the future, Cadillac wants to fly you around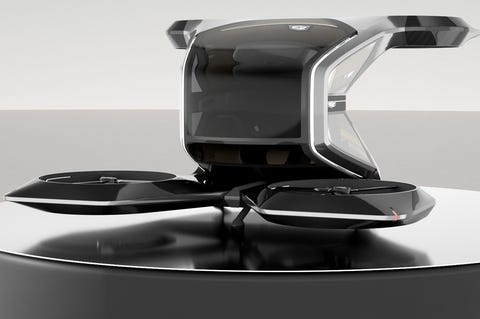 Cadillac previewed a single-seater, electrically-powered vertical take-off and landing (VTOL) drone concept that would be able to hop from building to building at speeds of up to 55 mph.
(We'll be eagerly await the "Jets vs. Sharks" style virtual dance fights between gangs of Cadillac aerial drone and Tesla tunnel enthusiasts for elitist traffic-avoidance supremacy.)
Cadillac's tomorrow could include an AI-packed self-driving box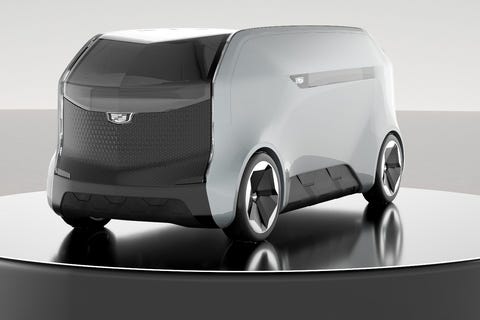 Cadillac also showed off a "luxury bespoke" autonomous personal vehicle, which the brand described as a "mobile living room."
The concept uses an AI-controlled biometric-based user interface that will let you change the light, scent and air humidity using voice and gesture control.
These Are the 16 Best Cars to Buy in 2021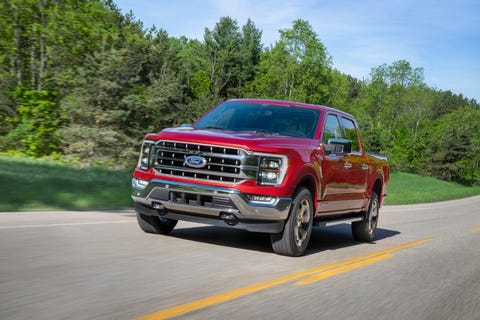 Kelley Blue Book has released their best cars to buy awards for 2021. The results may surprise you.