5 Cool Things to Know About the Jeep Grand Cherokee's New McIntosh Stereo
McIntosh had held off from partnering with an automaker on a premium sound option...until now.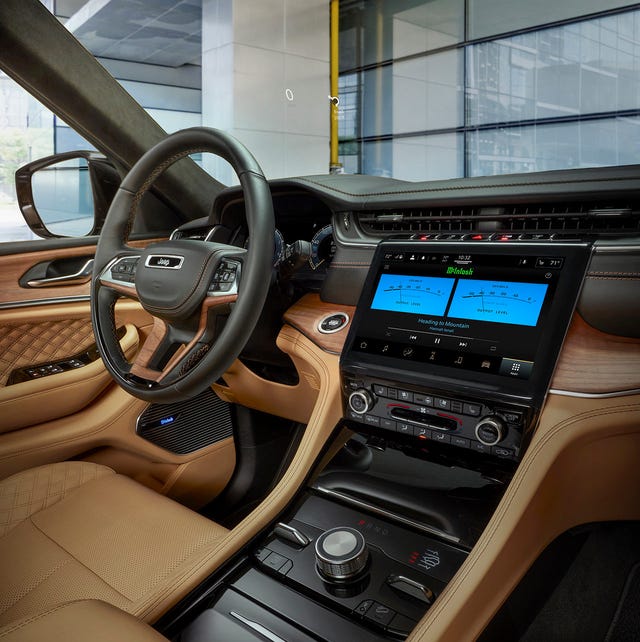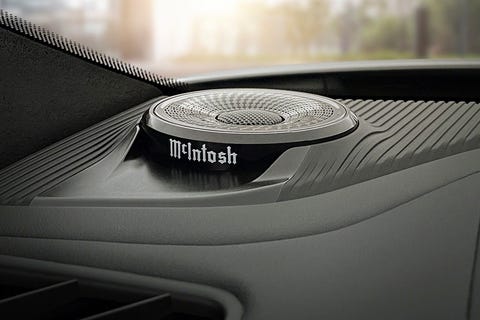 It's McIntosh's first mass-production car partnership in years
McIntosh has dabbled in aftermarket car audio before; they have come up with custom solutions for special edition Harley Davidson bikes and the 100th anniversary Ford GT, and helped Subaru out with high-end stereos a long time ago. But this partnership with Jeep will be the first McIntosh audio system from the factory on a mass-produced vehicle in more than a decade.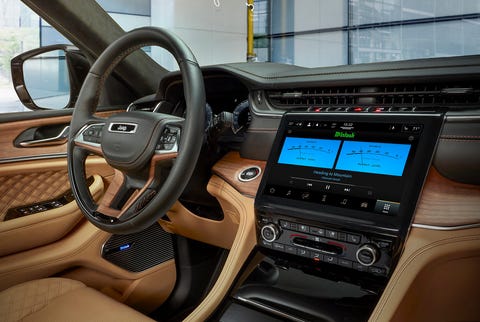 It looks like a McIntosh System
Jeep incorporated McIntosh design elements into the digital screens to give the audio system a McIntosh feel. The infotainment display uses the McIntosh logo, and can show the iconic blue analog meters (in virtual form, of course). It also uses metal rigid control knobs.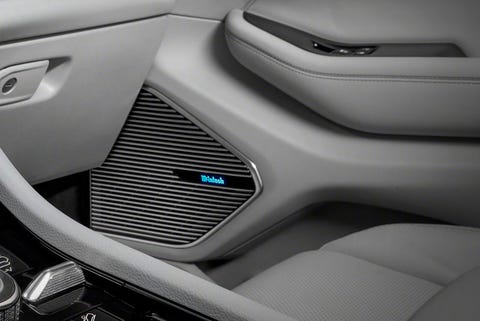 It sounds like, well, a McIntosh System
The system should deliver super-clear McIntosh sound, of course. The 19-speaker and 17-channel amp setup features an LD/HP speaker design for lower distortion and McIntosh Power Guard for clarity at high volume.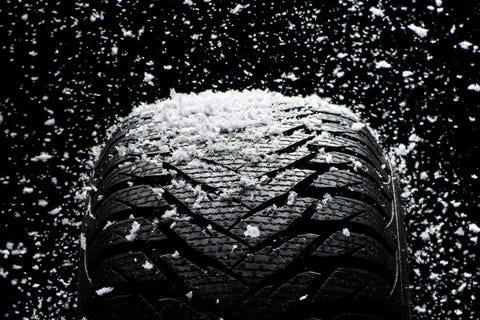 The Best Winter and Snow Tires You Can Buy for 2021
We picked the best tires to help you stay mobile through the winter months.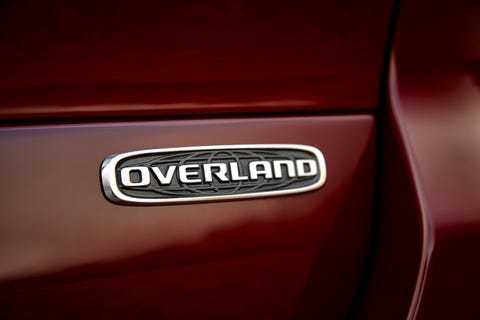 You Don't Need the Fancy Summit Reserve Trim to Get the Goods
The McIntosh audio system will come standard on the highfalutin' Summit Reserve package. That said, you'll be able to option it on the Summit and Overland trims as well.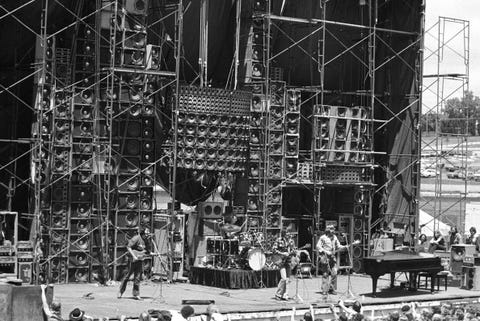 McIntosh Has a Serious Rock & Roll Pedigree
In case you were unfamiliar, McIntosh amps powered the most over-the-top, obsessively precise speaker array in Rock & Roll history: the Grateful Dead's "Wall of Sound" from 1974.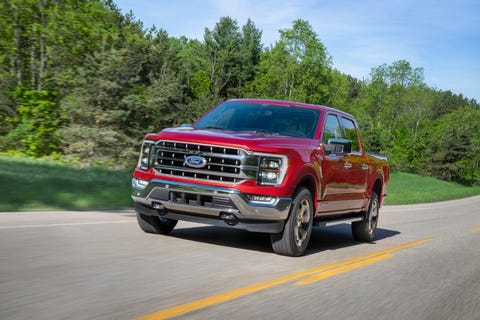 These Are the 16 Best Cars to Buy in 2021
Kelley Blue Book has released their best cars to buy awards for 2021. The results may surprise you.