The 2021 Acura TLX Advance Lives Up to Its Name
The newest Acura sedan marks an advance for Honda's luxury brand.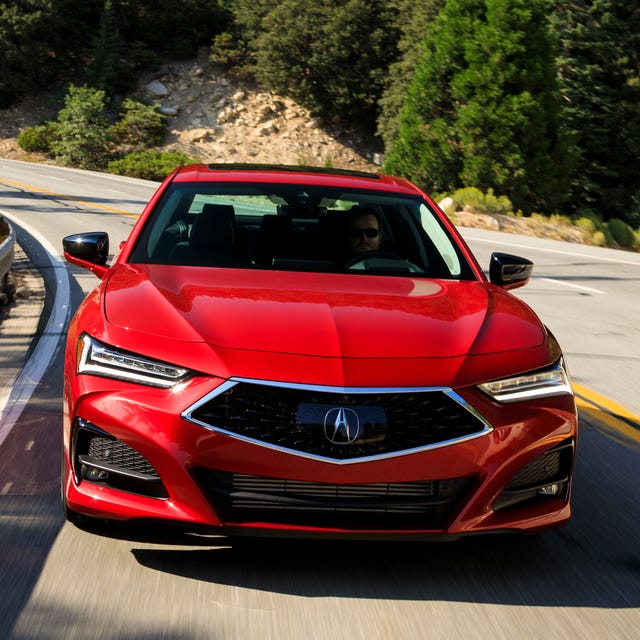 If you're of the mindset that driving is something to be enjoyed instead of tolerated, the name "Acura" has likely levied different connotations depending on the year you heard it. In 1994, for example, it'd make your heart thrill as it brought about connotations of the NSX and Integra. In more recent years, however, apart from the occasional driver's treat like the TSX and the second-gen NSX, the brand's offerings have trended as much towards mass-market appeal as driving fun.
The second-generation TLX aims to help change that. With the help of a new platform and license to pump up the sportiness, Honda's engineers have worked to create a new car that strikes at the sport in the market long dominated by the BMW 3 Series.