The BMW M440i Is an Unfortunate Disappointment for Bimmer Fans
Once, every BMW could promise to deliver driving fun. The new 4 Series, sadly, seems to have lost its way.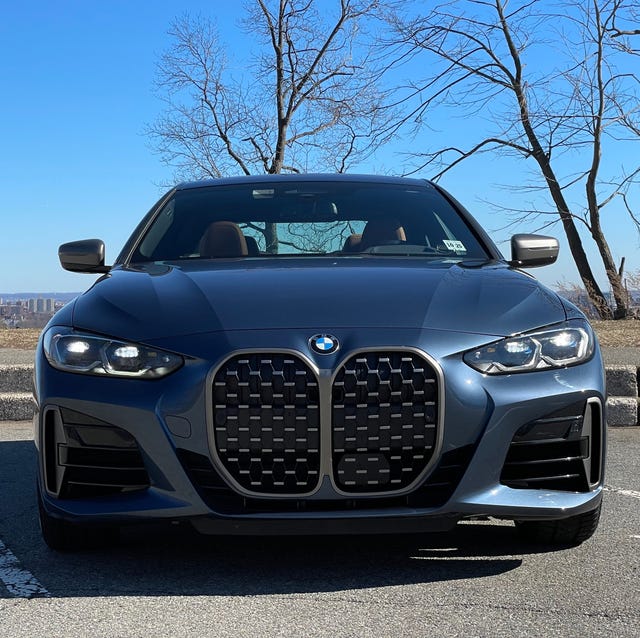 Once upon a time, the name BMW stood for something.
Well, obviously, it stood for Bayerische Motoren Werke. But it used to mean something beyond that abbreviation, too. It was indicative of The Ultimate Driving Machine, as the carmaker liked to call its wares — a vehicle that would deliver not just performance, but above-average involvement If a car wore that roundel on its nose, you knew you could count on having some fun when the road turned curvy.
The BMW M440i coupe, sadly, has lost that.
On paper, at least, it seems like it has everything you'd expect a fun Bimmer to possess: a smooth, powerful inline-six; excellent weight distribution; advanced powertrain management. But the pieces don't come together well. It's not that BMW can't still build great cars; the M5 and M8 and X5 M are spectacular, the Alpina XB7 is wonderful, the Z4 is delightful. It's just that one of their bread and butter models — the 4 Series coupe/convertible — has lost the plot, as the Brits say.