Lexus's Other Land Cruiser Just Scored a Subtle, But Major, Upgrade
The 2022 GX has a few tweaks to make Lexus life even better. The biggest update to the Lexus GX: Apple CarPlay & Android Auto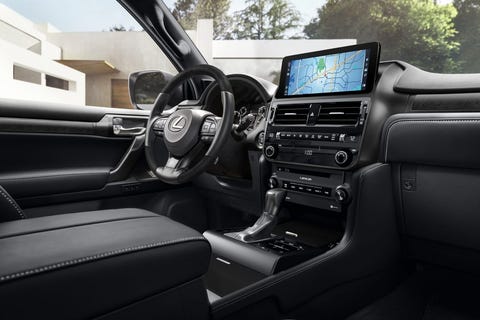 Inarguably the most important change to the 2022 GX comes not to the exterior, but to the inside — specifically, the top of the dashboard. For the new model year, the SUV trades in its outdated, clunky infotainment system for a new 10.3-inch touchscreen one that, for the first time, boasts Apple CarPlay and Android Auto connectivity.
There's new standard tech, too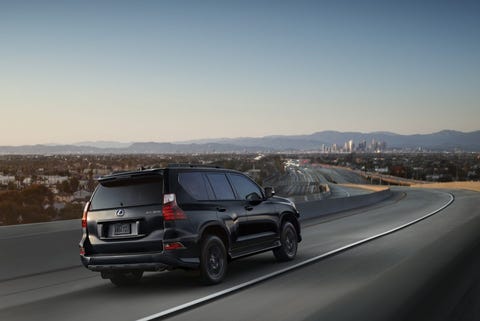 Well, "new" in the sense that it's now standard on the GX, not in the sense that it's all that novel. Lexus's Intuitive Parking Assist — a.k.a. parking sonar — now comes standard for easier maneuvering in tight spaces; heated power folding side-view mirrors are standard too, as is navigation, in case the CarPlay / Android Auto decides it needs to take a holiday.
Like special editions? The 2022 GX has good news for yoU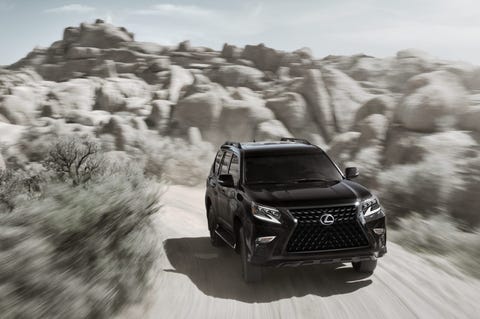 Like many other Lexus models, the 2022 GX 460 now comes in a Black Line Special Edition series which, in the brand's words, "reflect Lexus' core values of omotenashi (Japanese for anticipatory hospitality) and takumi craftsmanship with their unique premium finishes." In non-PR speak: you get a lot of tasteful black trim inside and out. You also can choose between the Nori Green Pearl paint seen at the top of the story (a Black Line exclusive color),
Otherwise, it's still the GX we know and love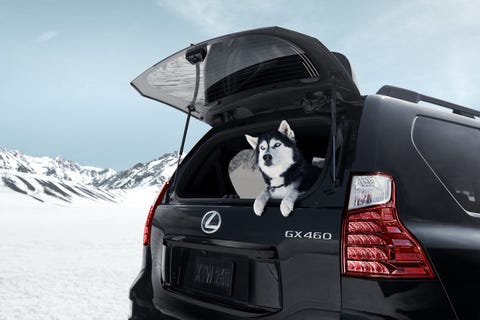 A big part of the appeal of the GX is its timelessness and reliability — it's an old-school, body-on-frame SUV with a tried-and-true naturally aspirated V8 powertrain in a world filling with crossovers packing downsized or hybridized engines. As such, the 4.6-liter V8 remains the same, still packing 301 horsepower and 329 lb-ft of torque; there's still full-time four-wheel-drive with low range and an electronically locking center diff; and, of course, there's still the separately-opening glass in the tailgate to make it easier to drop small items in the back...or let puppies peek out.
5 Real-World Thoughts About Driving the Lexus GX 460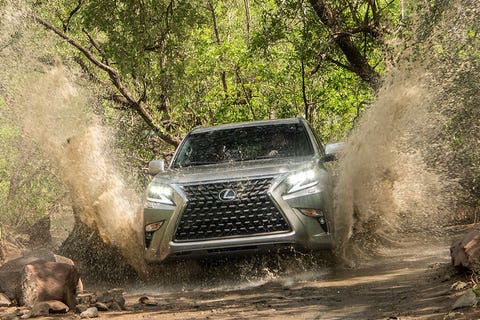 We all know Lexus's venerable, beastly off-roader can climb mountains. Here's what it's like to drive in real life.