Apparent Toyota Leak Details Corolla Hot Hatch, Land Cruiser Replacement
If this info is correct, Toyota has some seriously cool vehicles coming very soon.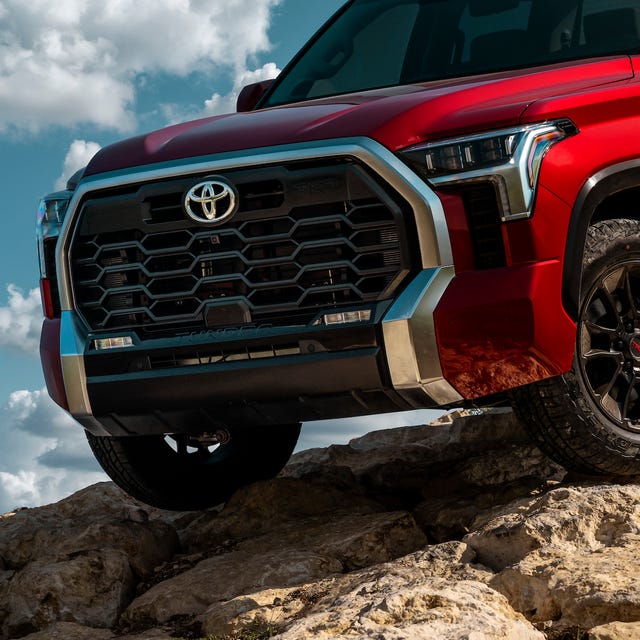 Toyota has an onslaught of new models coming. And an apparent recent leak from a dealership insider published to Reddit recounting the brand's recent dealer meeting may shed some insight on what Toyota has in store for next year.
Sadly, the source does not provide any details on the new 4Runner or the new Tacoma. But if the report is correct, Toyota should have some exciting developments in the near future if you'll be in the market for an off-road SUV, a three-row family crossover...or a roaring hot hatch.
The Toyota Corolla hot hatch is coming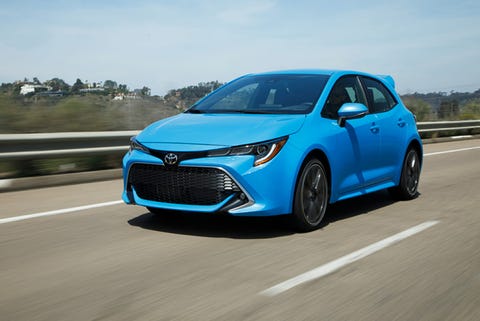 Toyota will soon debut the Grand Highlander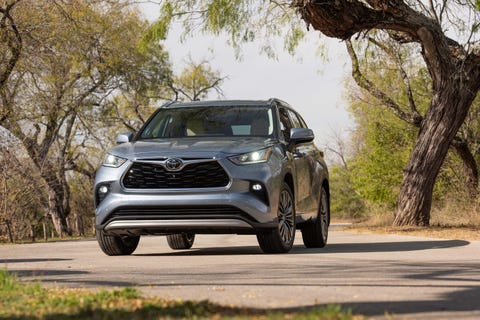 The letter references Toyota debuting a new Grand Highlander, a larger three-row crossover with more space to slot above the Highlander.
The new Toyota Sequoia sounds like America's Land Cruiser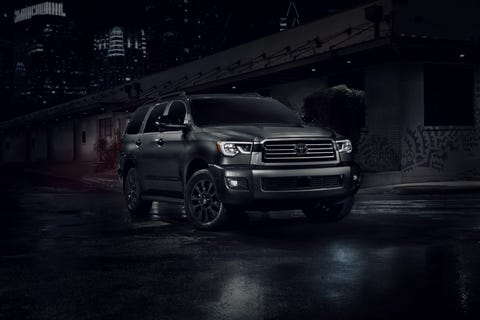 The letter claims Toyota showed off the all-new Sequoia SUV, which — freed from family duty by the Grand Highlander — will look more rugged and borrow heavily from the new Tundra pickup. The letter says the Sequoia will get the same engines: a twin-turbo 3.5-liter V6 with 389 horsepower and 479 lb-ft of torque and a twin-turbo 3.5-liter V6 hybrid with 437 hp and 583 lb-ft of torque.
The Sequoia, per the letter, would also get a new Capstone luxury trim like the Tundra — as well as a cool-looking TRD Pro.
Toyota Avalon will be replaced by a "sedan plus"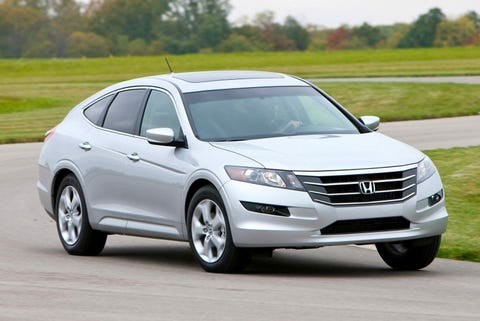 Toyota is dropping the full-size Avalon sedan after the 2022 model year. The letter says Toyota will replace the Avalon with a new Toyota Crown that will be a "sedan plus" vehicle. The letter describes it as "a mixture of sedan and SUV with higher rooflines and a low stance." The poster later notes that, yes, that means something that looks like the Honda Crosstour seen here.
A new Prius will give the people what they want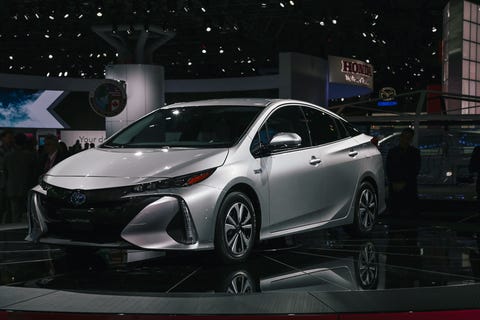 The letter says a new Prius will get a "sleeker look and futuristic overtones." It will deliver more horsepower and torque while still offering 52 mpg.
The 2024 Toyota Tacoma: Here's Everything You Need to Know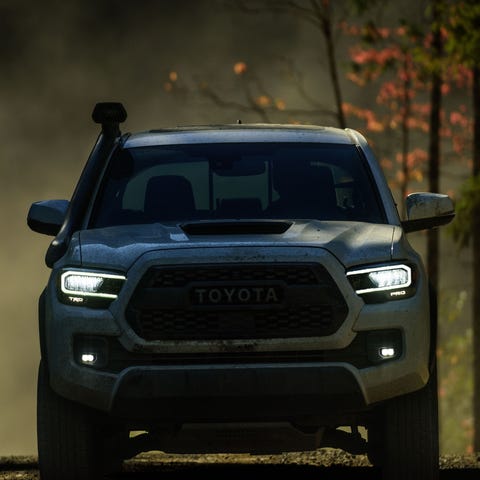 What we know so far about the most-eagerly-awaited midsize truck.
This content is created and maintained by a third party, and imported onto this page to help users provide their email addresses. You may be able to find more information about this and similar content at piano.io