Porsche Has 3 Awesome High-Performance 911s Coming Soon, Report Claims
And each one of them sounds absolutely incredible.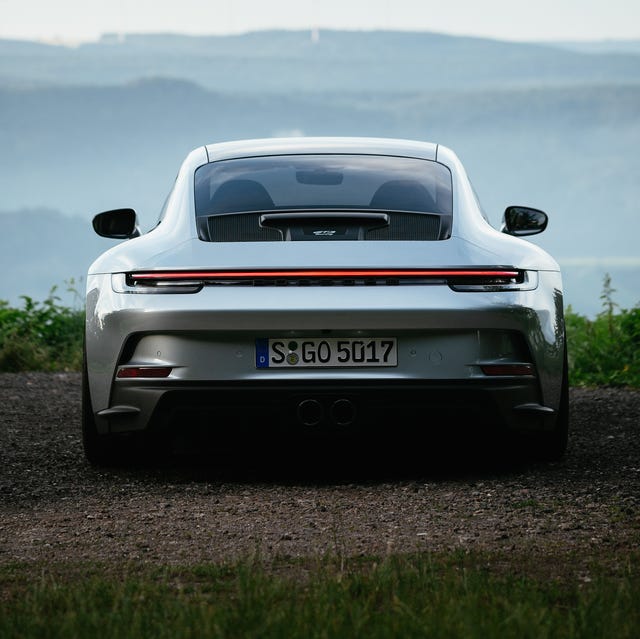 The Porsche 911 Sport Classic should pack Turbo S power and a stick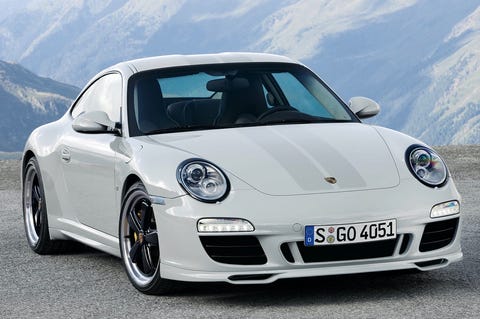 Per Motor Trend, this 911 will be a throwback to the Sport Classic, a limited-run 997 generation trim. It will offer something significant you can't get in the current lineup: the 911 Turbo S engine with rear-wheel drive and a manual transmission.
The Porsche 911 ST should be a gnarlier, wider GT3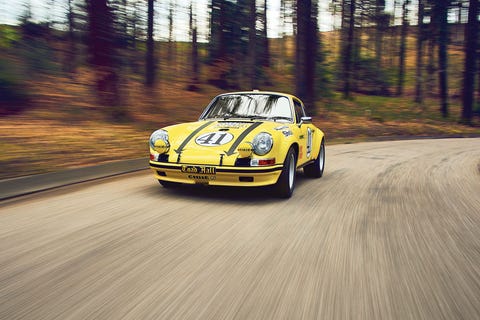 The report says this model will be a nod to the racing-oriented 911 ST from the 1970s. It will get the naturally-aspirated GT3 engine with more power. It will deliver the purist, stripped-down feel of the 911 R from 2016. And it should reference the original 911 ST visually with wider fender flares.
The Porsche 911 RS 50th Anniversary should be a lightweight retro looker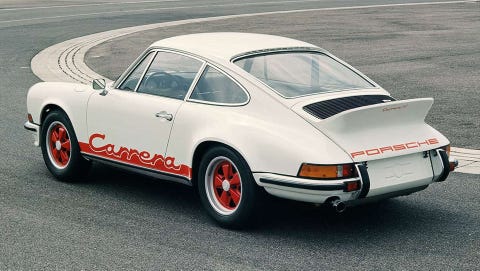 Motor Trend also says Porsche will launch a 50th-anniversary edition of the 911 RS for 2023. This 911 will get the 473 hp twin-turbo 3.0-liter flat-six from the Carrera GTS, a weight reduction package and, of course, the iconic duckbill spoiler.
Porsche Offers Up a Sneak Peek at Their Most Important New Car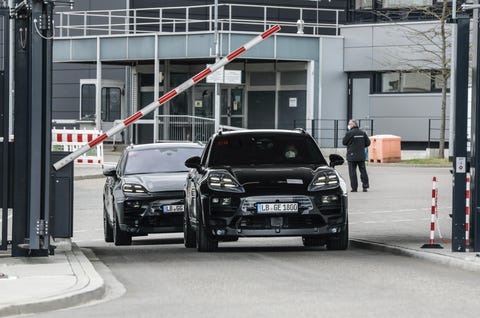 Porsche has a major product coming for 2023, and we just received our first "highly camouflaged" photos.