Every product is carefully selected by our editors. If you buy from a link, we may earn a commission.
The 2023 Acura Integra Has Been Revealed, in 'Concept' Form
Those quotes are there for a reason.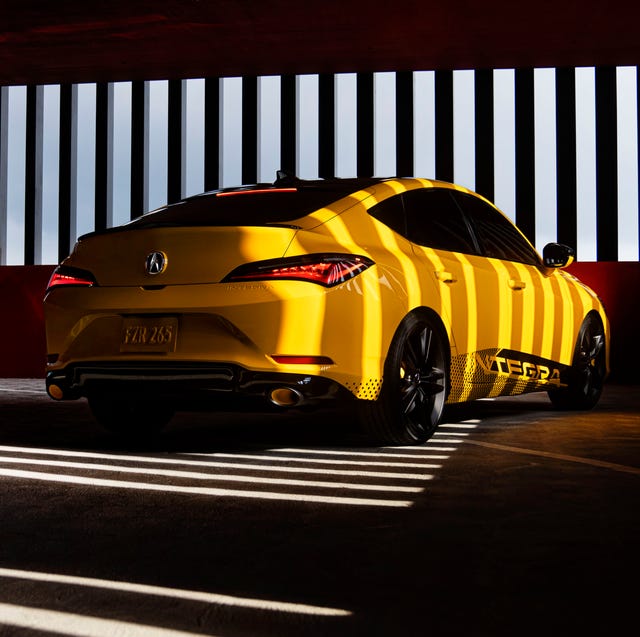 The new Integra is coupe-like, but not a coupe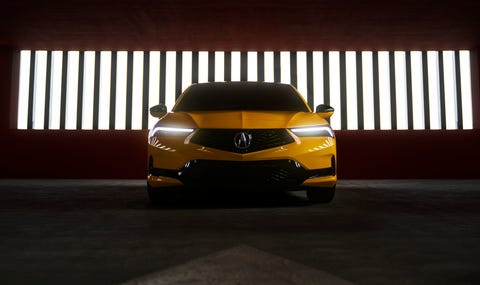 The new Integra has a coupe-like roofline, and Acura says it will have a coupe-like driving character. But unlike the previous Integra, the new 2023 model will be a four-door vehicle.
The new Integra will be a lot like the Honda Civic Si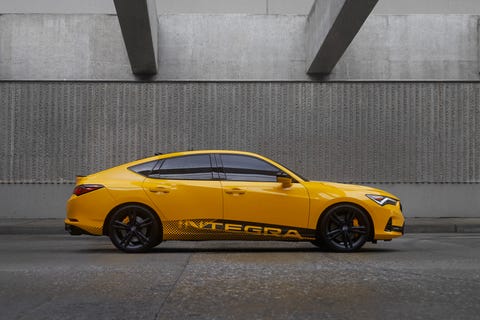 Acura confirmed the Integra is getting the turbocharged 1.5-liter inline-four with VTEC used the Civic Si. No mention of power numbers, but the Civic Si has 200 hp. Like the Civic Si, the Integra will offer a six-speed manual; unlike the Civic Si, the Integra Prototype features Brembo brakes.
The new Integra will be Acura's cheapest car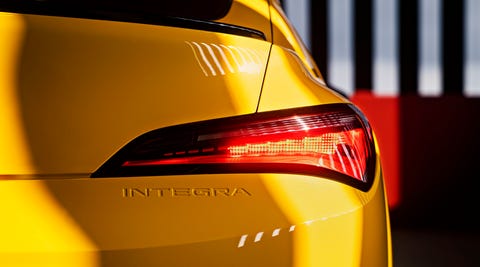 Acura says the new Integra will start around $30,000. That would be only about $3,000 more than the Civic Si, which starts at $27,300.
There's no mention of an Integra Type R...yet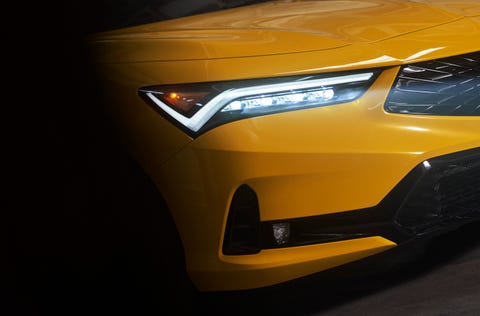 Acura made no allusions to a hotter Integra model arriving based on the upcoming Civic Type R. But it'd be weird to offer a high-po version of your three-row family hauler and not your sports coupe. And the pricing would seemingly leave room for one.
The new Integra arrives next year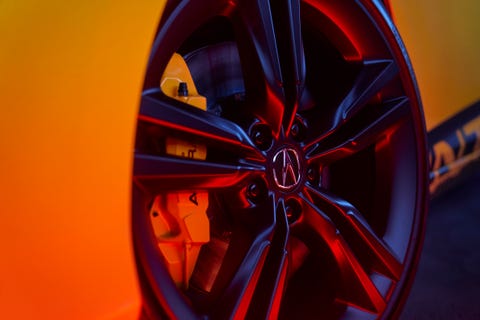 Acura says the new Integra will enter production next year as a 2023 model year vehicle. Unlike the last Integra, it will be built in America at Acura's plant in Ohio.
The 2024 Toyota Tacoma: Here's Everything You Need to Know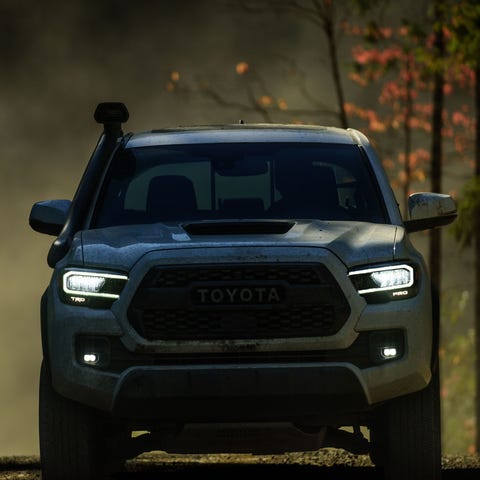 What we know so far about the most-eagerly-awaited midsize truck.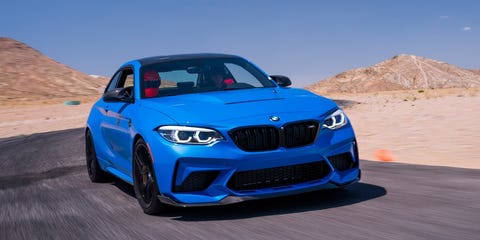 The M2 CS may be BMW's ultimate driving machine. Enter to win the 444 hp coupe in this Omaze sweepstakes. Every donation helps sponsor the USA Bobsled/Skeleton team, which will be America's most diverse team competing at the Winter Olympics.