Toyota Brings a Dash More Coolness to the Tacoma and Tundra for 2023
Perfect for those looking for a more aggressive look.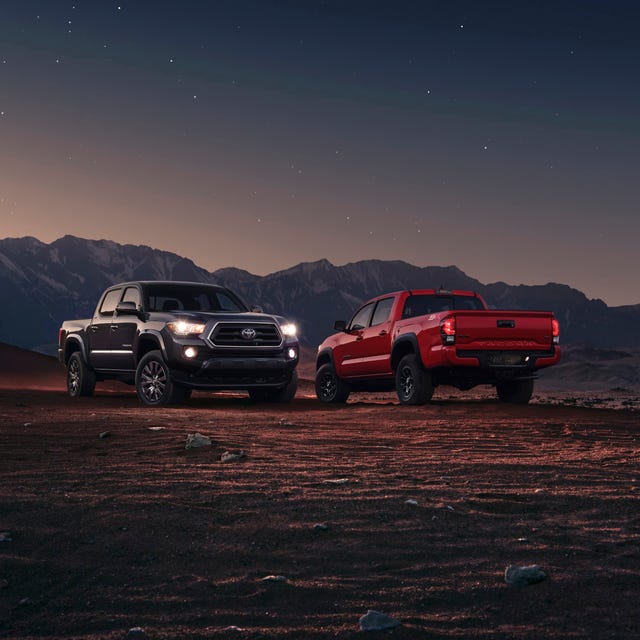 Spring has only just sprung, and we're not even halfway through the calendar year. But the automotive world is already phasing out the 2022 model year and preparing to launch the new 2023 models.
Toyota has already announced a significant engine change for one of its most prominent SUVs; now, we just got word on some cool new packages Toyota is offering for its truck lineup. Here's what's up for 2023 with the Toyota Tundra and Tacoma.
This content is created and maintained by a third party, and imported onto this page to help users provide their email addresses. You may be able to find more information about this and similar content at piano.io