The 2023 Toyota Grand Highlander: Everything You Need to Know
Toyota has a big SUV launch coming. And we mean big.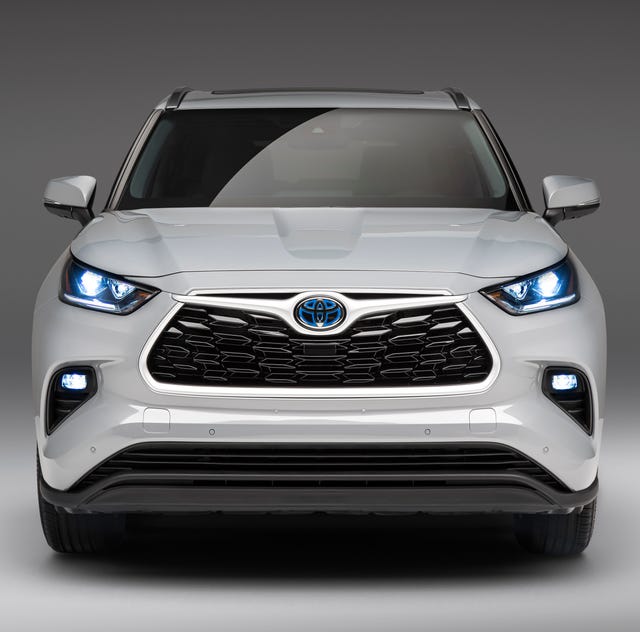 Toyota will (probably) call the new SUV the Grand Highlander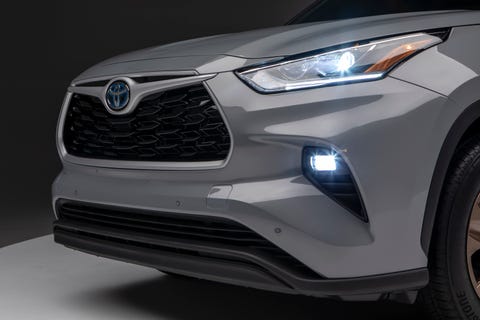 The Grand Highlander should be a classic crossover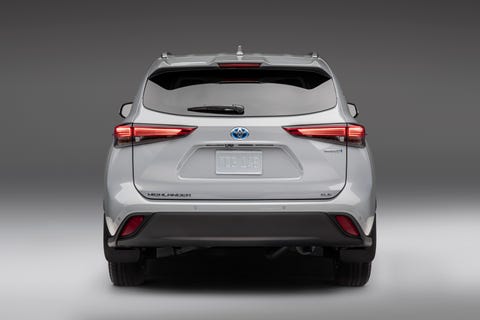 Toyota has a body-on-frame three-row SUV with the all-new 2023 Sequoia; the Grand Highlander is expected to be a unibody crossover. It will be built at the same plant as the Highlander and may end up being a stretched version of it.
The Grand Highlander will offer a hybrid engine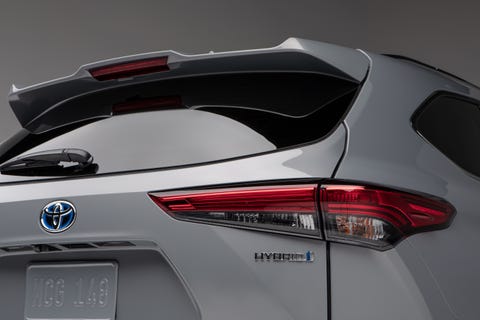 Toyota noted that the Grand Highlander and its Lexus counterpart will "join a diverse electrified portfolio." That indicates there will at least be a hybrid option. And judging from some of Toyota's latest releases like the Sienna and the Venza, a hybrid engine may be the only option. We don't know yet whether that will be a plug-in or plug-in hybrid; it probably won't be all-electric.
The Grand Highlander will pack fancy tech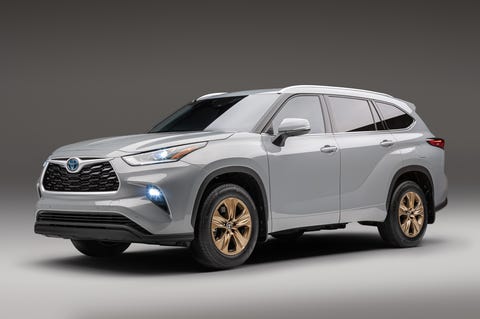 Toyota noted that the new SUV will offer both semi-autonomous hands-free driving in certain situations and self-parking technology. It will also have a digital key to allow users to use their smartphone as a key and share the key digitally.
Expect the Grand Highlander to hit dealers in 2023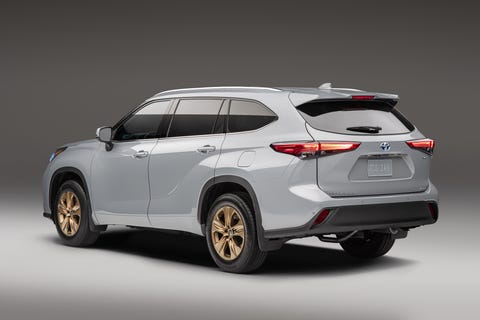 The 2024 Toyota Tacoma: Here's Everything You Need to Know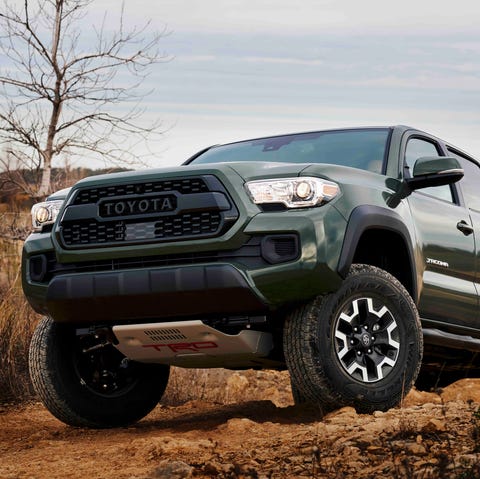 What we know so far about the most-eagerly-awaited midsize truck.
This content is created and maintained by a third party, and imported onto this page to help users provide their email addresses. You may be able to find more information about this and similar content at piano.io