The 2024 Toyota Grand Highlander: Everything You Need to Know
Toyota's hotly-anticipated big crossover will arrive February 8th.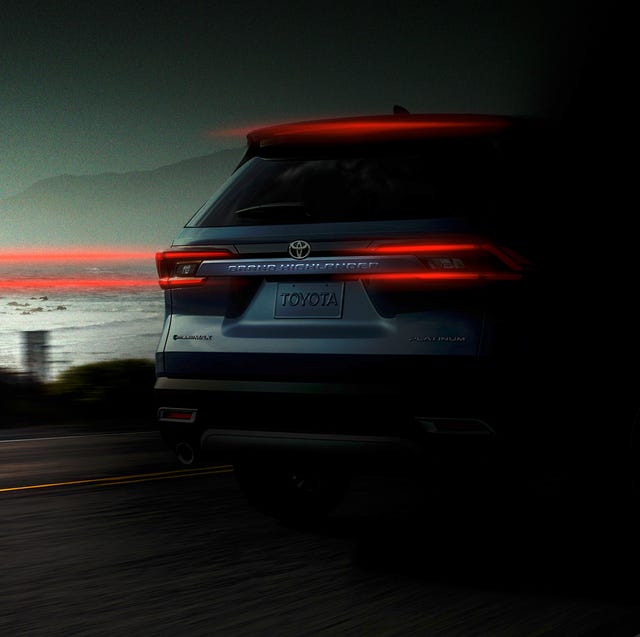 Update: Toyota has unveiled the all-new 2024 Grand Highlander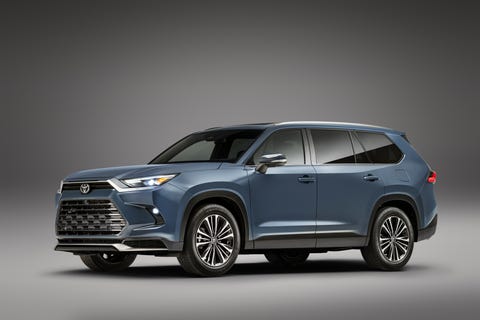 Toyota has unveiled the all-new 2024 Grand Highlander SUV at the 2023 Chicago Auto Show. Check it out here.
Here's what the Toyota Grand Highlander's third row looks like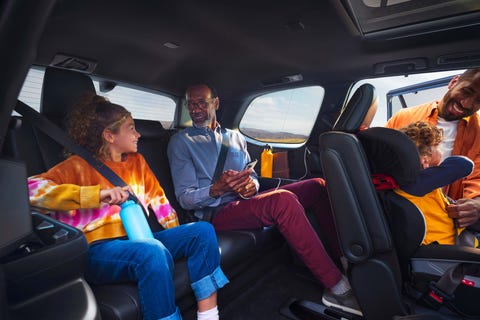 On February 1st, Toyota offered this teaser image showing the second and third row of the Grand Highlander's interior. The third row appears to offer enough space for full-size adults, as well as USB outlets and storage options for water bottles.
The Grand Highlander will offer Toyota's Hybrid Max powertrain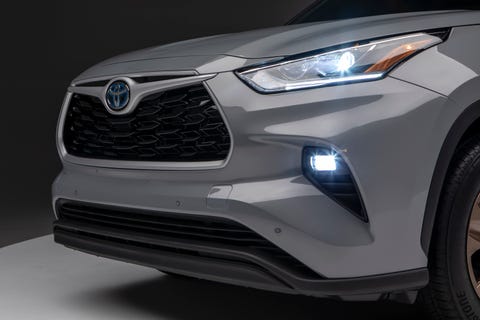 If you look closely at the Grand Highlander teaser image it has a Hybrid Max badge on the bottom left of the tailgate. That turbocharged 2.4-liter inline-four puts out 340 hp and 400 lb-ft of torque in the Crown sedan.
We don't know yet whether the Hybrid Max will be the only option available on the Grand Highlander. It's possible Toyota could offer the non-hybrid 2.4-liter inline-four from the Highlander as a base engine.
The Grand Highlander should be a crossover, not a body-on-frame SUV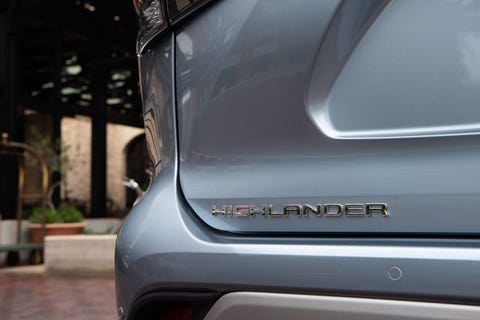 Toyota has a body-on-frame three-row SUV with the all-new 2023 Sequoia; the Grand Highlander is expected to be a unibody crossover. The Grand Highlander will be built at the same Indiana plant as the Highlander. It's unclear whether the Grand Highlander will be a stretched Highlander or have different underpinnings.
It may look like a bigger Highlander — the Highlander outselling the Corolla in 2021 and 2022 suggests people like that look — or take after the Sequoia with a boxier appearance.
The Grand Highlander will pack fancy tech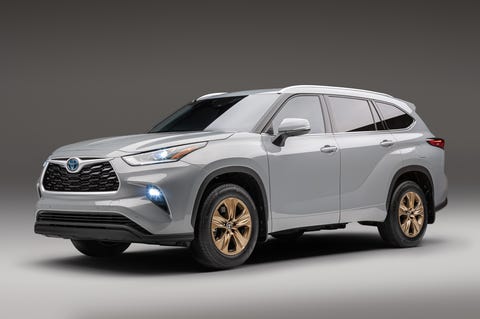 Toyota noted that the new SUV will offer both semi-autonomous hands-free driving in certain situations and self-parking technology. It will also have a digital key to allow users to use their smartphone as a key and share the key digitally.
How much will the Toyota Grand Highlander cost?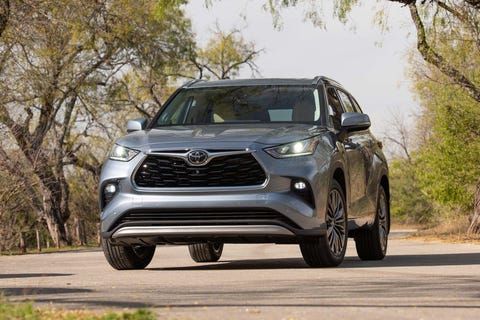 Toyota has not revealed pricing info for the Grand Highlander yet as the car has not been revealed. But we can make an educated guess. The Highlander Hybrid starts at $39,555 MSRP. The Sequoia starts at $58,300 MSRP. We'd bet the Grand Highlander starts somewhere between them.
When will the Grand Highlander go on sale?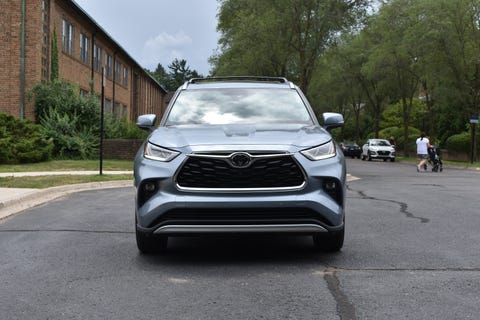 Toyota has not revealed a production timeline for the Grand Highlander yet. But the February 2023 reveal timeline should leave enough for the Grand Highlander to hit dealers before the end of the 2023 calendar year as a 2024 model year vehicle.
13 New Cars We Can't Wait to Drive in 2023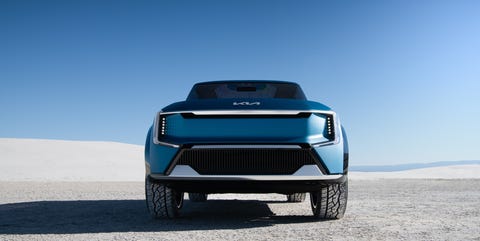 Fancy new electric cars? Naturally-aspirated sports cars? We're here (and excited) to judge.