Mercedes-Benz May Have Some Ruthless Model Cutbacks Coming, Report Says
Grab that dream station wagon or coupe while you can.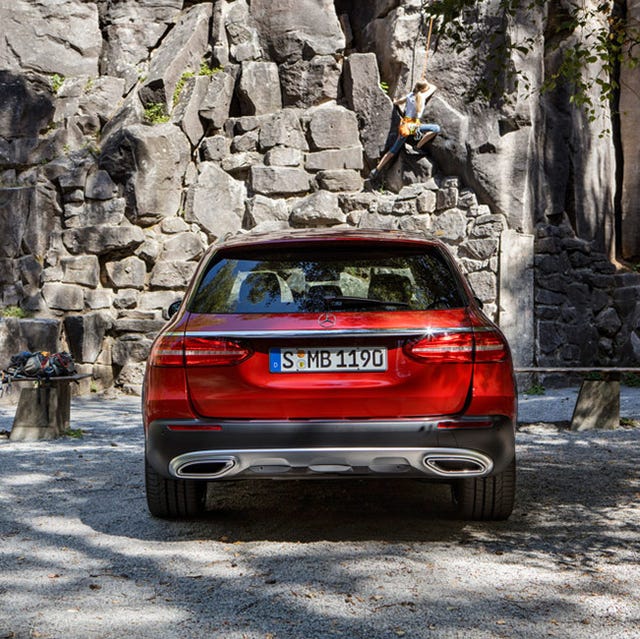 Mercedes will cut its coupe and convertible lineup pretty heavily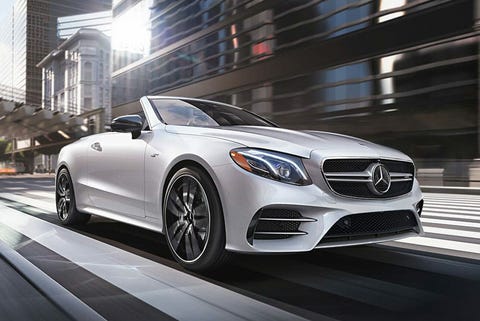 Mercedes wagons will stick around...but only for a bit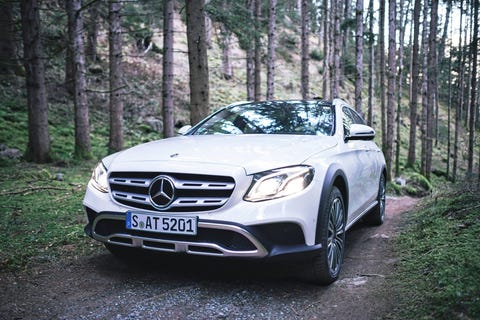 The next-generation E-Class will have a wagon variant, but the end of the line will come in 2030. Mercedes will stop selling the C-Class wagon it sells outside America in 2028. The 2025 CLA-Class will be the last shooting brake.
But Mercedes will still have some cool new vehicles coming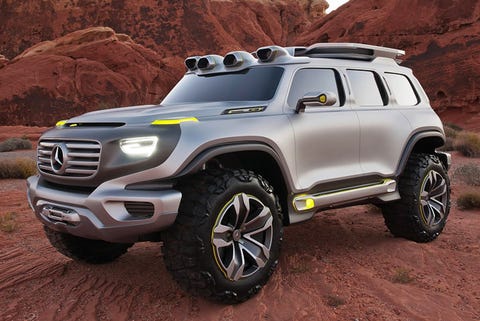 Car and Driver notes that some new Mercedes vehicles may be on the horizon. Those include a new electric four-door coupe, an electric SL with "more cargo and rear seat space," an electric AMG GT Coupe and, intriguingly, a "chunky GLG-class SUV" coming for 2026.
And you can expect some new, super-duper-expensive models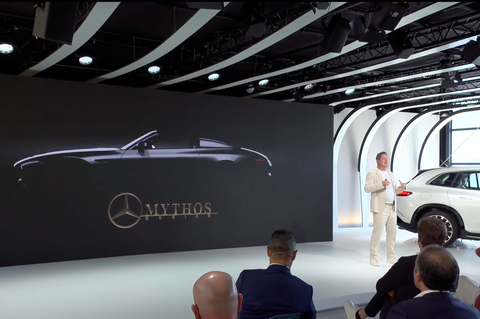 The report says Mercedes-Benz plans to expand its offerings further upmarket with more offerings from Mercedes-AMG, Mercedes-Maybach and Mercedes's new Mythos sub-brand. Said offerings could include a Gullwing recreation and a four-door G-Class pickup.
13 New Cars We Can't Wait to Drive in 2023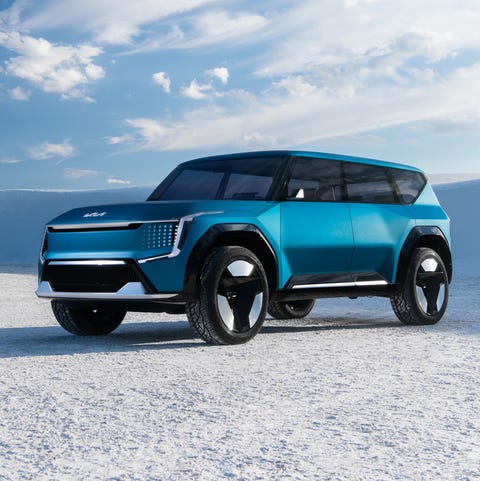 Fancy new electric cars? Naturally-aspirated sports cars? We're here (and excited) to judge.