Looking for more Black Friday and Cyber Monday deals? Bookmark our tag page, where we'll be collecting the best savings, discounts and promotions throughout the week.
Black Friday and Cyber Monday are some of the best times to move on shoes and boots. And Cole Haan's got all the categories covered, from Chelsea boots to chukkas to sneakers. Check out some of our favorites below.
Looking for other styles? Cole Haan's site also had wingtips, work boots, low-tops and more.
Editor's Picks: Best Deals Today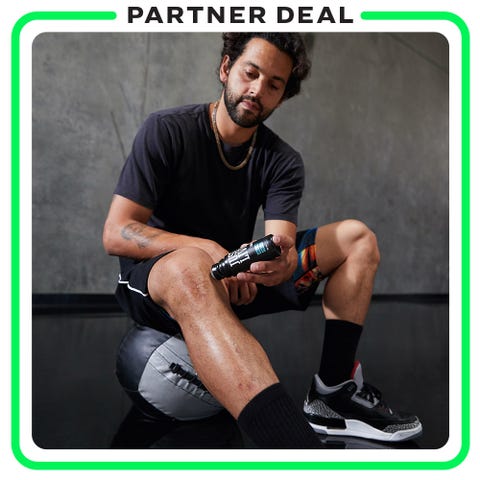 Freeze Therapy Roll-On – 300mg
UP TO 30% OFF
Just Live's 300mg Freeze Roll-On CBD provides direct skin absorption which provides the opportunity for relief to the areas that need it most. Use GEARPATROL at checkout for 30% off.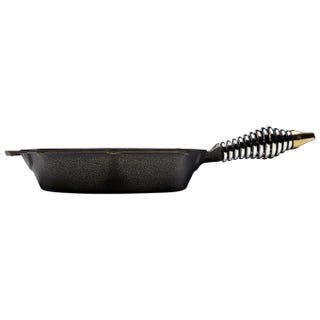 Finex Cast Iron Skillet
1 Review
skimresources.com
$25 OFF (17%)
This iconic cast-iron skillet is highlighted by its speed cool handles for easy maneuvering and patented octagonal shape. This ranks as one of our favorite cast-iron skillets you can buy.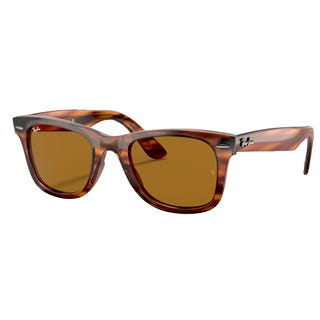 Ray-Ban Wayfarer
$48 OFF (30%)
These shades are an icon — need we say more? No matter what you're wearing, a pair of Ray-Ban Wayfarers will always look great and elevate your style. Save your irises.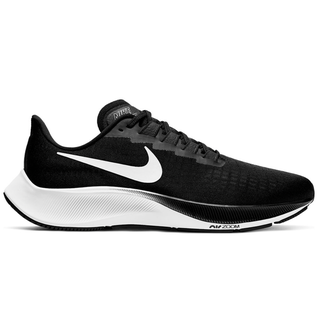 Nike Air Zoom Pegasus 37
Men's Running Shoe
skimresources.com
$38 OFF (31%)
Even at full price, the Pegasus is one of Nike's best affordable running shoes — many of them hover near $200 these days. These are perfect for daily jogs and training for bigger events.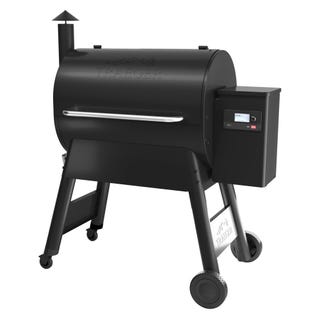 Traeger Pro 780 Wood Pellet Grill
Traeger Pellet Grills
skimresources.com
$100 OFF (10%)
It's grilling season and if you're looking to upgrade for the summer you cannot go wrong with this grill from Traeger. This one is a slight upgrade to our favorite pellet grill, the Trager 575.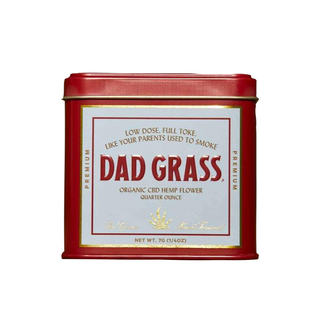 Dad Grass CBD
25% OFF ORDERS OVER $150 W/ CODE LASTMINUTEGRASS
If you're still looking for a gift for your dad for Father's Day this weekend, you can get a last-minute deal from Dad Grass. Give him the gift that will take him back to the old days.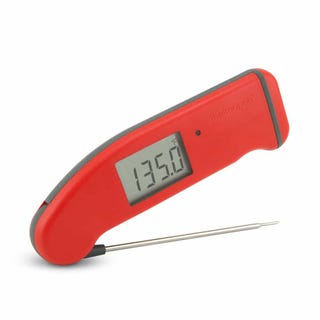 Thermoworks Thermapen Mk4
$30 OFF (30%)
Thermoworks is a leader in humidity trackers, pH monitors and meat probes, but its marquee product is the humble Thermapen. If you don't believe us, ask chefs and grillmasters everywhere.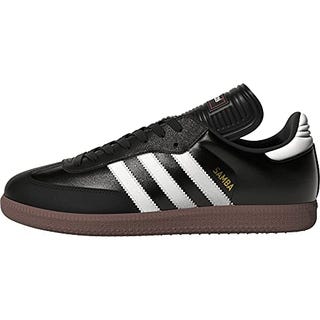 Adidas Samba Classic Soccer Shoe
$17 OFF (25%)
Adidas Sambas have been gracing the pitch for decades and, as most things do, they've come around and captured the eye of stylish guys everywhere, from Jonah Hill to A$AP Rocky.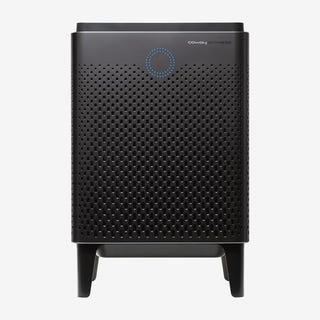 Coway Airmega 400
$97 OFF (15%)
This smart air purifier has five fan settings, can cover over 1500 sq. ft. of space and can recycle all the air in a room twice an hour. Bonus points for not being an eyesore like most air purifiers.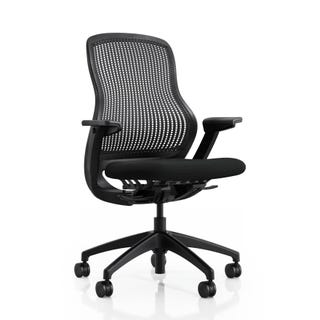 ReGeneration by Knoll
Formway Design
skimresources.com
$93 OFF (15%)
ReGeneration is Knoll's exceptional take on the ergonomic office chair. It is pretty much essential to have an office chair at home these days.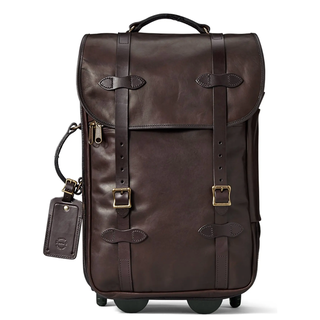 Filson Weatherproof Rolling Carry-on Bag
$1,045 OFF (61%)
Now is probably the best time to buy a new suitcase or carry-on — travel is booming. This leather carry-on from Filson is weatherproof and made in the USA.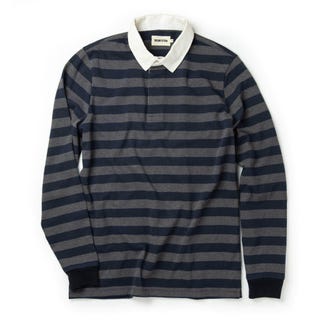 Taylor Stitch The Rugby Shirt
Taylor Stitch
taylorstitch.com
$20 OFF (23%)
A striped rugby shirt is something everyone should have in their wardrobe. This one from Taylor Stitch offers classic rubber buttons and a solid 8-ounce weight without the warmth. It's a nice transition piece for life back in the office.
This content is created and maintained by a third party, and imported onto this page to help users provide their email addresses. You may be able to find more information about this and similar content at piano.io