Looking for even more great savings? Subscribe to our daily newsletter Today's Best Deals and have them sent straight to your inbox.
---
Osprey has earned its clout amongst hikers and backpackers both hardcore and casual. And for good reason, too — its bags are some of the most comfortable we've carried. Beyond that, the company consistently finds the middle ground between lightweight minimalism and useful features. Right now, many of them are also on sale with up to 40 percent taken off the price during Osprey's last call sale.
The last call sale includes totes, general-purpose travel packs and the Archeon in two sizes, a smaller 25L bag that's perfect for commuting and school and a 45L bag that excels on trips and backpacking adventures.
Editor's Picks: Best Deals Today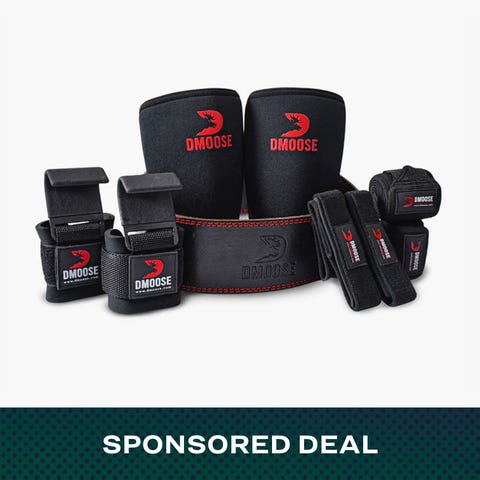 DMoose Weightlifting Bundle
Up to 34% Off
For a limited time, DMoose's favorite weightlifting bundle is 35 percent off. This week, fans can also use code 'Gear' to enjoy 20 percent off their purchase.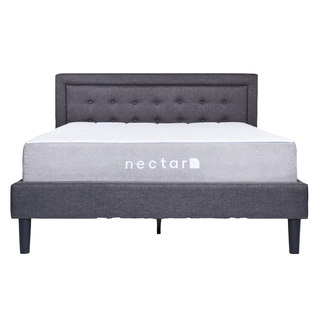 Nectar Memory Foam Mattress
Nectar
Nectar Sleep
$1,049.00
$699.00 (33% off)
The Nectar Mattress is our pick for the best memory foam mattress you can buy. Nectar offers a 365-day trial period, so you don't have to stress about not liking it. While mattress sales are a dime a dozen, this is some of the steepest savings we've ever seen on a Nectar.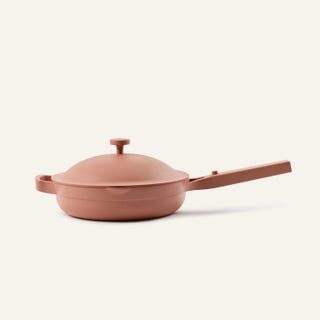 Our Place Always Pan
fromourplace.com
$145.00
$115.00 (21% off)
The internet's favorite pan features a modular design that includes a detachable wooden spatula, domed lid and a nesting steamer tray. This thing can cook anything you want, from sauces to omelets.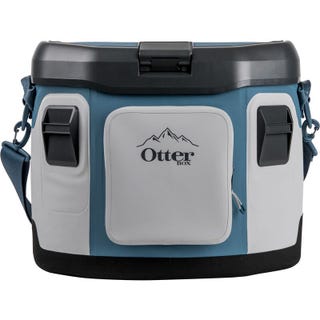 OtterBox Trooper 20 Soft Cooler
otterbox.com
$249.99
$100.00 (60% off)
At $150 off, this OtterBox cooler is virtually a must-buy for anyone who likes a cold drink on a hot day. It's leakproof, comes with an attached bottle opener, keeps ice for 3 days and can be modified with a number of OtterBox accessories.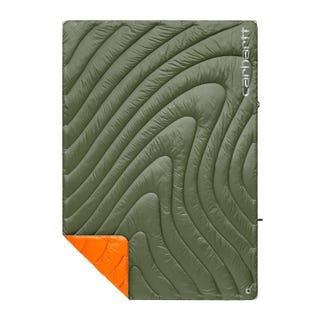 Rumpl Carhartt Cypress And Orange Blanket
Rumpl's original puffy blanket is one of our favorite camp accessories, but it's also excellent in the house, on the porch or the beach. This one was made in collaboration with Carhartt, taking color cues from the workwear brand.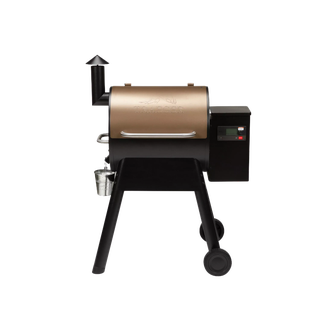 Traeger Pro 575 Pellet Grill
Traeger
skimresources.com
$799.99
$649.99 (19% off)
This is the best all-around pellet grill smoker you can buy. Seriously, it even topped our own list. If you want to get on top of your grilling game this spring and summer, you can't do better than this offering.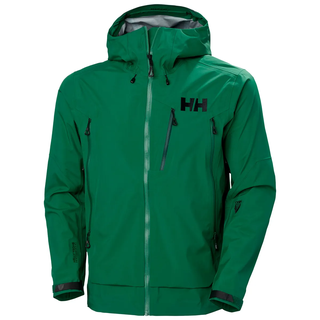 Helly Hansen Odin 9 Worlds 2.0 Outdoor Shell
hellyhansen.com
$450.00
$225.00 (50% off)
For the uninitiated, Helly Hansen is well-known for making outerwear for some of the most grueling marine sports on the planet. So when they make a waterproof shell jacket, you know you can trust it — especially at this price.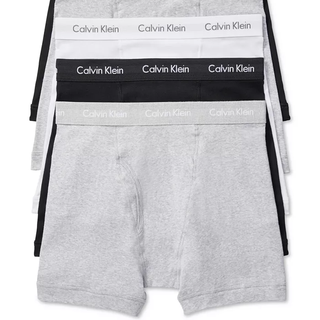 Calvin Klein Classic Boxer Brief 5-Pack
There simply aren't boxer briefs out there more iconic than Calvin Klein's. It doesn't hurt, either, that they're comfortable and timeless, meaning you're never not going to want to wear them.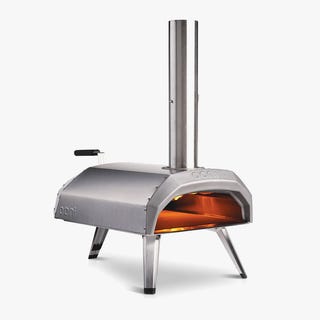 Ooni Karu 12 Multi-Fuel Pizza Oven
publiclands.com
$399.00
$299.00 (25% off)
If you love pizza and want to try your hand at making that perfect pie, you'll be hard-pressed to find a better home pizza oven than the Ooni Karu 12, which can utilize charcoal, wood or gas to heat to a blistering 932 degrees.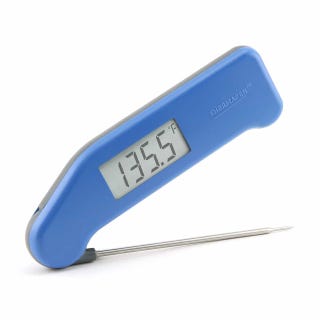 ThermoWorks Thermapen Classic Super-Fast
One of the best cooking thermometers out there, bar none, the Thermapen you see here can accurately measure the temperature of your food in as little as two seconds.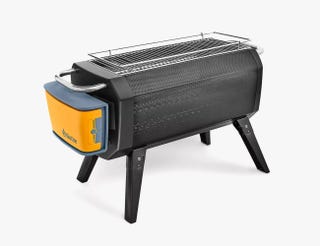 BioLite FirePit+
skimresources.com
$299.95
$209.89 (30% off)
One of the best portable firepits around, this hefty offering from BioLite can double as a campground grill, has a built-in battery (which charges by absorbing energy from the fire) and is virtually smokeless.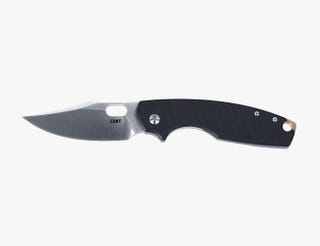 CRKT Pilar IV
For the first time ever, the follow-up to our top pocket knife pick is on sale. That means this is one of the best ways to get a top-notch EDC knife — with a D2 steel blade and combination G10 and stainless steel handle — for much cheaper than normal.