Looking for more Black Friday deals? Bookmark our collection page, where we'll be highlighting the best savings, discounts and promotions throughout the month.
---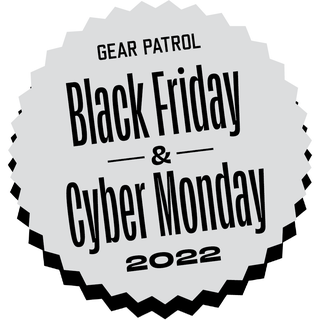 Mid-century modern furniture has a place in just about everyone's mind as some of the most design-forward, elegant furniture you can outfit your home with. Whether you just pick out a simple accent chair or go for a full mid-century design aesthetic, any home looks better with something from a brand as esteemed as Herman Miller. And thanks to this early holiday sale (at both Design Within Reach and Herman Miller), you can get a rare 15 percent off plus free shipping on some of the brand's most iconic pieces, including the famous Eames Lounge Chair that is now 20 percent off.

You can shop the sale on both Herman Miller's own site and Design Within Reach. It includes over 300 items, including several of our favorite office chairs like the newly released Zeph Multipurpose Side Chair pictured above, the Embody Chair, the Cosm Chair, the Aeron Chair and, one of the most affordable of the bunch, the Sayl Chair.
The mid-century home of your dreams is now within reach — all you have to do is grab it. Just be quick about it, as the sale only lasts through November 29.
SAVE NOW: Design Within Reach SAVE NOW: Herman Miller
Editor's Picks: Best Deals Today