Every product is carefully selected by our editors. If you buy from a link, we may earn a commission.
Sorry, Amazon. Dyson is Throwing Its Own Prime Day.
Skip Amazon and head straight to the source for great deals on Dyson gear.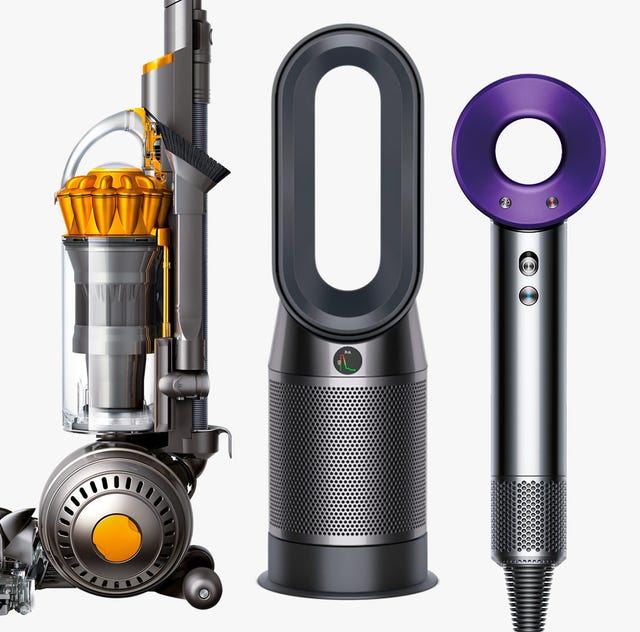 Here's a life tip: never buy a Dyson product at full price. Tempting as it may be, even new releases will be marked down eventually. While Dyson isn't taking part in Amazon Prime Day (which we've been monitoring closely all day), it is giving shoppers some decent savings on its flagship products. Air purifiers, cordless vacuums and fans all get the sale treatment. Head over to Dyson's website to shop all of its offers, and we've compiled five of the best deals here.
This content is created and maintained by a third party, and imported onto this page to help users provide their email addresses. You may be able to find more information about this and similar content at piano.io