Every product is carefully selected by our editors. If you buy from a link, we may earn a commission.
I Already Have a Weight Bench. I Might Buy One of These Anyway.
I know it sounds silly, but I really miss incline bench press.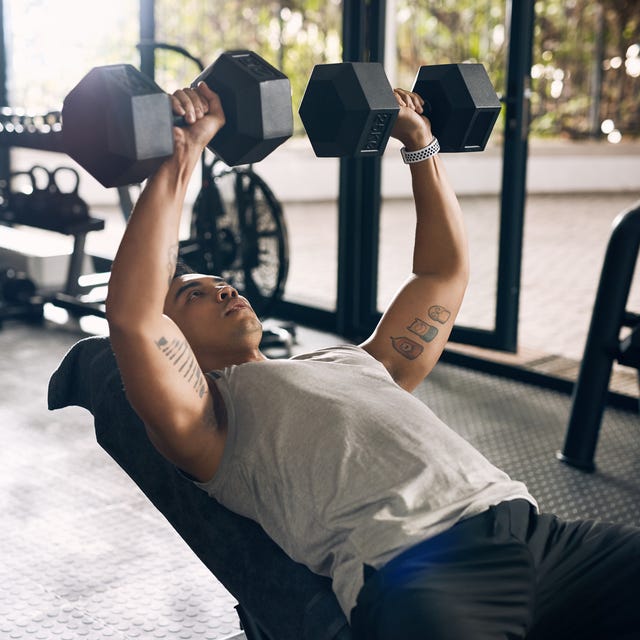 Don't miss out! Amazon Prime Day will end in less than 24 hours! To stay on top of all the best deals, visit and bookmark this page.
---
I already have a weight bench. I got it from Cap Strength at the beginning of lockdown in NYC and, while it's not quite top of the line, it's really served me well. Whether I'm doing ab exercises, pullovers, dumbbell bench press, or rows — it's been solid. But...but. I really really miss incline bench presses, and incline rows. I know. Not a huge deal! But After seeing these adjustable benches it's hard not to want to pull the trigger.