Every product is carefully selected by our editors. If you buy from a link, we may earn a commission.
The Best Gifts for the New Dad
Fatherhood is a journey. Here are some great gifts to help that bewildered new dad on his way.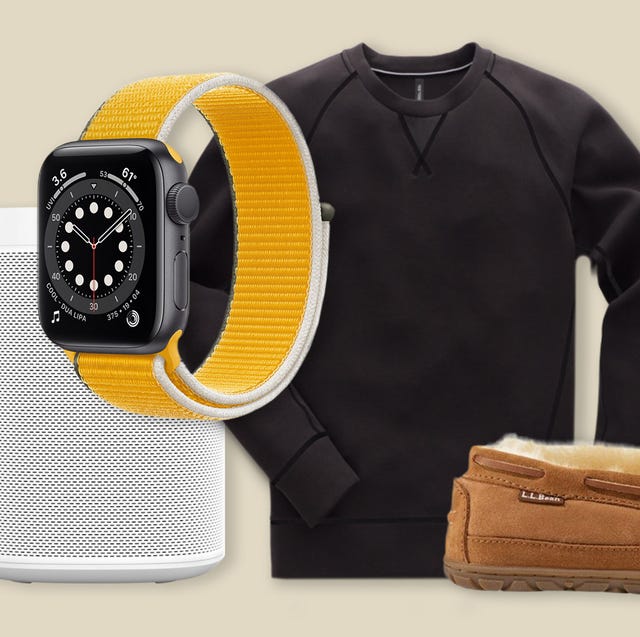 Becoming a new dad is a profound, life-changing experience. But fatherhood is also embarking on a journey that can engender its fair share of weariness and bewilderment.
Eventually, that new dad will blossom into a wise, skilled and well-grounded father...but, for now, here are some great gift ideas to help him on his way.
This content is created and maintained by a third party, and imported onto this page to help users provide their email addresses. You may be able to find more information about this and similar content at piano.io