Every product is carefully selected by our editors. If you buy from a link, we may earn a commission.
These Are Some of the Best Outdoor Games for Summer
Get your croquet sweaters out and your bocce toss dialed, it's lawn game season.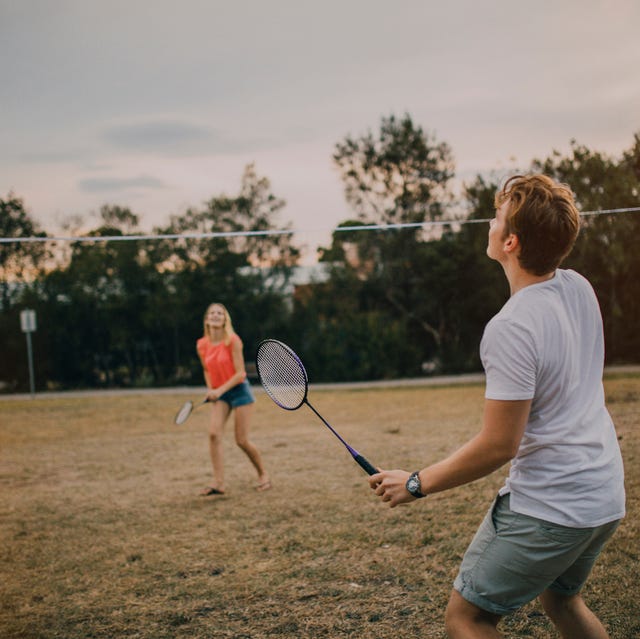 If you've ever wanted to find out which of your most well-behaved, unassuming friends is actually a competitive monster, break out the outdoor games as soon as the weather turns up. Ok, so maybe you haven't wanted to find that out, but one errant toss of the bag or mishit on the croquet pitch might tip you off. You've seen cornhole on countless college campuses and probably think croquet is reserved for the Royal Family, but they, and all their yard game brethren, are good for the everyman (30-rack of Natty Light not required).
Lawn games are a must-have for summer hangs, so we compiled this list with some of the most essential ones around. They range in skill level and space required to play, but we are confident that you will find the right game for your next outdoor event, whether you've got an acre or just a few square feet.