Every product is carefully selected by our editors. If you buy from a link, we may earn a commission.
9 Awesome New Pieces of Gear from Patagonia's Big Spring Drop
Everything you need to know about the outdoor brand's newest equipment.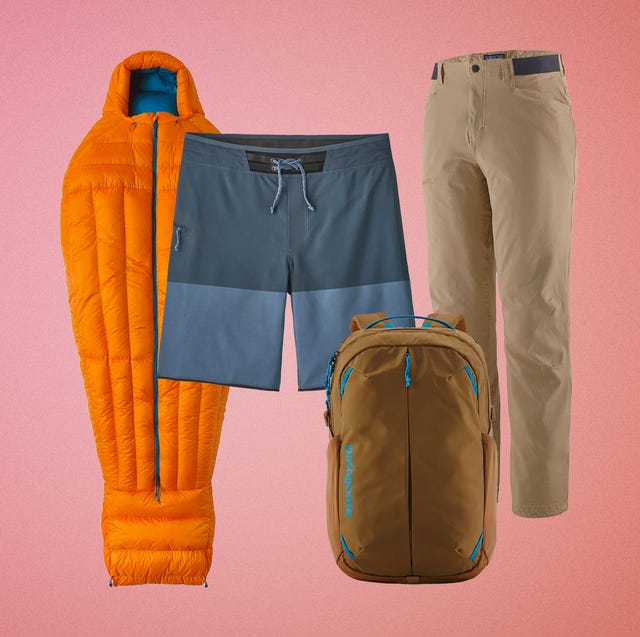 Outdoor gear makers like Patagonia operate on a different calendar than the rest of us. Ours may not read "springtime" yet... but their calendars sure do.
They're observing the new season by launching all-new warm-weather collections — and in Patagonia's case, that means lightweight shells, merino tees, and daypacks and pants perfect for hiking.
If the last couple years' of supply chain issues and shortages in bikes, camping gear, kayaks, and backcountry and nordic ski equipment taught us anything, it's to get this stuff while it's hot. In that spirit, here's Patagonia's latest and greatest gear, fresh out the oven.
Patagonia — Yes, Patagonia — May Have Just Created Your New Favorite Beer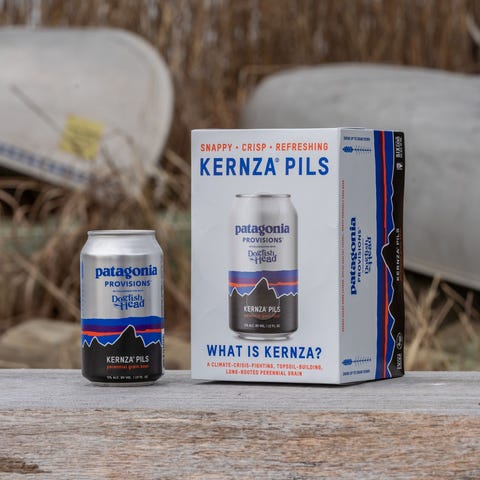 In collaboration with Dogfish Head, Patagonia made a light, crisp pilsner that's also good for the environment.
21 New Pieces of Outdoor Gear to Start Your Spring off Right
A mini camping stove, a backpack for your dog, an app that'll keep you from getting lost and more.