The Best Used Cars You Can Buy for 2020
Worried about which used car to buy? These are the vehicles to trust.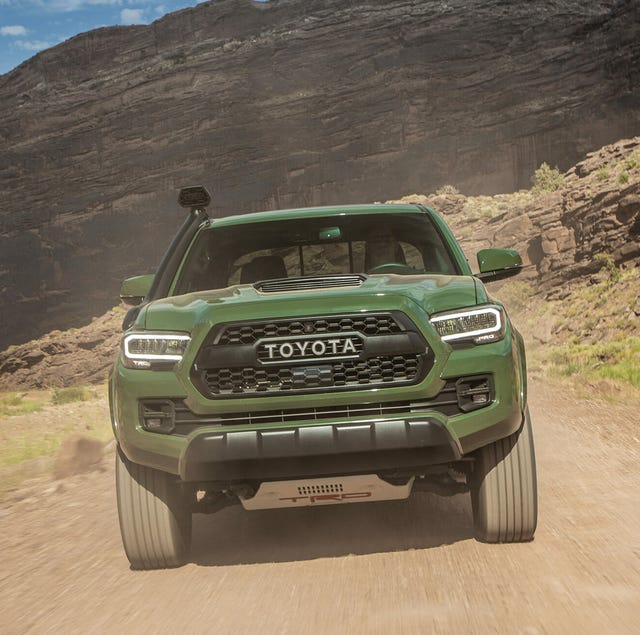 Buying a used car can be a scary process. There are more variables than when purchasing a new vehicle; good information can be harder to come by; it's often hard to determine what you're going to get, and whether it will be a good value.Luckily, the latest iSeeCars.com study has performed some of the legwork for you. Below are their best used cars for 2020 for each segment, based on safety, reliability, and depreciation.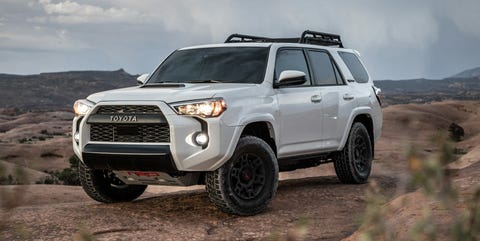 Best Used SUV: Toyota 4Runner
The current 4Runner generation has been in production for 10 years. Its renowned durability and reliability are why Toyota seldom alters the formula. Read the review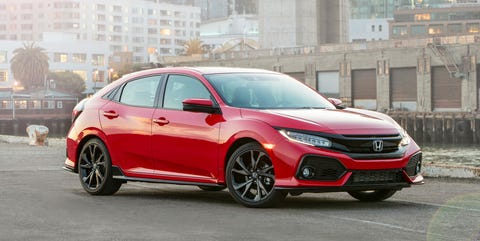 ©2017 American Honda Motor Co., Inc
Best Used Passenger Car: Honda Civic
Sedan or hatchback, there's a reason the Civics sell like crazy and often stay on the road well past 200,000 miles. Read the review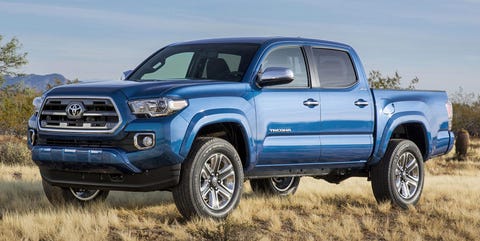 Best Used Pickup Truck: Toyota Tacoma
How long can a Toyota Tacoma last? We don't know, as most of them built since 1995 are still on the road. Read the review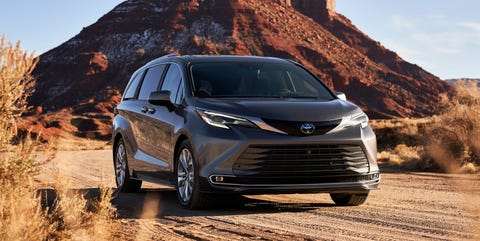 Best Used Minivan: Toyota Sienna
The only all-wheel-drive minivan out there is ideal to handle the next decade of kid-carting responsibilities.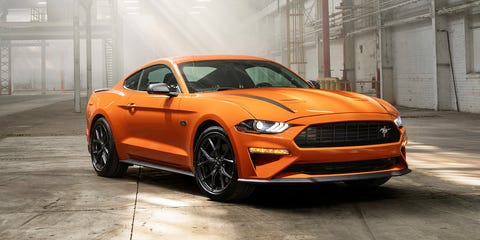 Best Used Sports Car: Ford Mustang
Sports cars don't normally hit high mileages, but the Mustang offers strong resale value. Read the review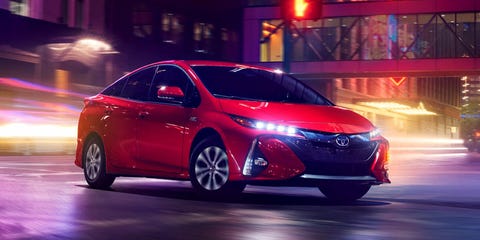 Best Used Hybrid: Toyota Prius
The Toyota Prius was the first mass-market hybrid on the scene. Many high mileage examples are still on the scene.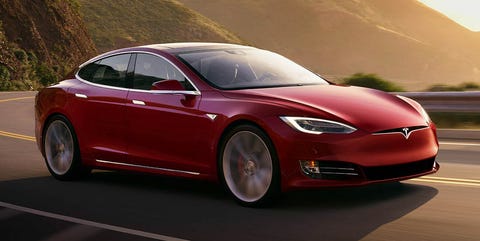 Best Used Electric Vehicle: Tesla Model S
The Model S revolutionized the electric vehicle in 2012, setting a performance bar that other manufacturers still struggle to meet. Indeed, it's almost too durable, as Model S owners have little reason to cash in for a new one. Read the review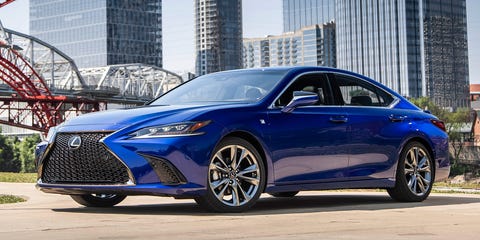 Best Used Luxury Car: Lexus ES 350
The front-wheel-drive Lexus ES 350 is not the most exciting luxury sedan you can buy, but it is the safest bet. Read the review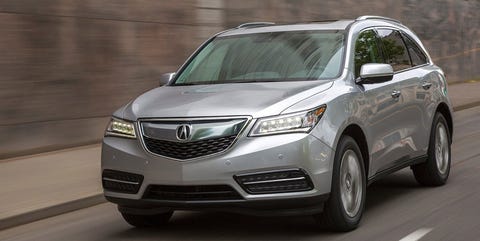 Best Used Luxury SUV: Acura MDX
Up Next: The Best Used Car Bargains from 2010–2019 You Can Buy
Now that we're into the third decade of the 2000s, we thought it was worth taking a peek back at some of the cars that were on sale in the last decade that still make for good rides today. Don't be afraid to check back every so often, either; we'll likely add more vehicles as time goes by. Read the story
This content is created and maintained by a third party, and imported onto this page to help users provide their email addresses. You may be able to find more information about this and similar content at piano.io