Every product is carefully selected by our editors. If you buy from a link, we may earn a commission.
The Best Used Cars You Can Buy Right Now
Worried about which used car to buy? These are the vehicles to trust.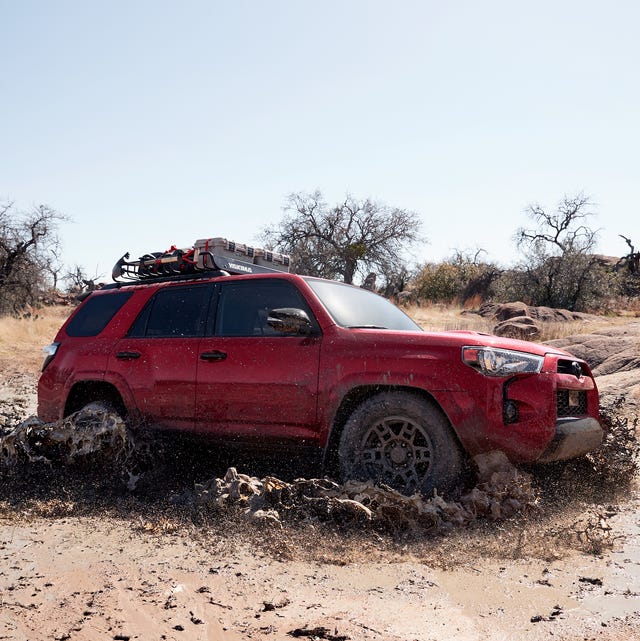 Buying a used car can be a scary process. There are more variables than when purchasing a new vehicle; good information can be harder to come by; it's often hard to determine what you're going to get, and whether it will be a good value.
Luckily, this iSeeCars.com study has performed some of the legwork for you. Below are their best used cars for each segment, based on safety, reliability, and depreciation. And while these picks came out in 2020, don't fret; they're still exceptional choices here in 2021.