Every product is carefully selected by our editors. If you buy from a link, we may earn a commission.
The Coolest Camping Trailers We Saw in 2020
As the year ends, check out some of our favorite (and most luxurious) ways to get off the grid.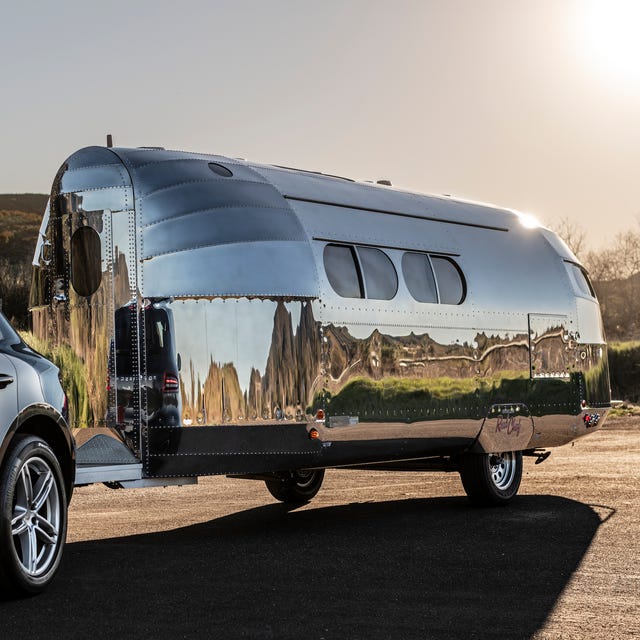 Camping trailers may be the most versatile recreational vehicles available — even if they're not technically, y'know, vehicles. Rooftop tents offer ease of use, and camper vans offer greater maneuverability, but neither can be exactly what you need the way a camping trailer — whether you need an off-road-capable mobile campsite or what amounts to a luxury apartment on wheels.
We wrote about quite a few camping trailers in 2020. Below are eight of our favorites.