The New Nissan Z Could Be Way Cheaper Than the Supra and Mustang GT, Leak Says
A forum leak offers up what could be some key info on the new sports car.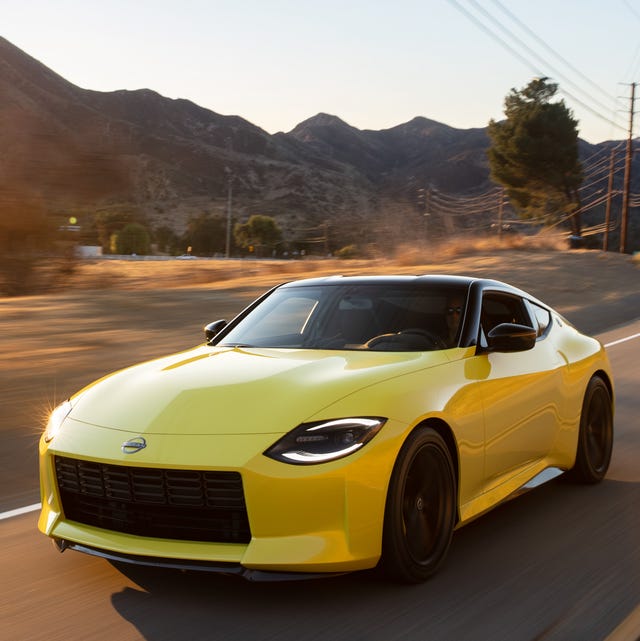 The 400Z will reportedly just be called "Nissan Z"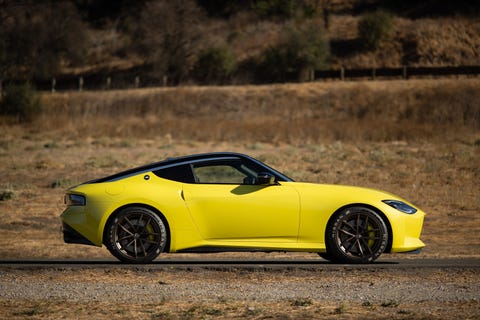 The post says the car will just be known as the "Nissan Z" outside of Japan, instead of the "400Z." It will be called the "Fairlady Z" in Japan.
There will allegedly only be a 400-horsepower version of the Z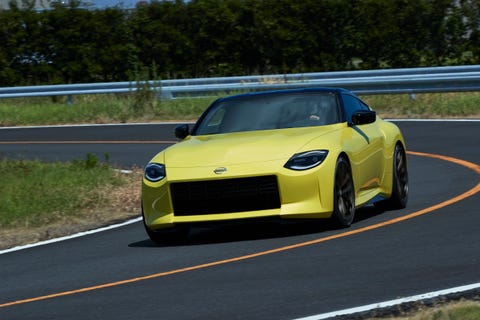 The leak says that all Z cars will get the 400-horsepower 3.0-liter turbo from the Q50 Red Sport. That would be less power than listed in the Project Cars 3 leak — though the weight, 3,252 pounds, allegedly remains be the same.
Per the leak, the six-speed manual will come over from the 370Z, and the automatic will be the Mercedes-sourced nine-speed used in other Nissan applications. It will reportedly run on a modified version of the 370Z's platform.
10 Cool Cars From the 2000s Sure to Become Future Classics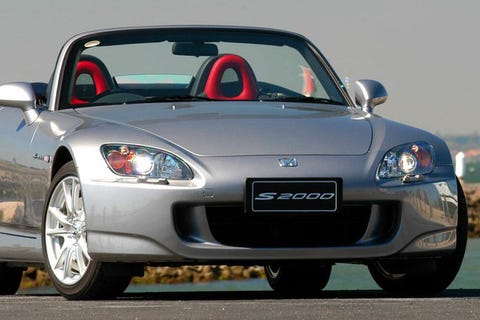 With cars from the Nineties becoming increasingly cool, it's time to turn our attention to the Aughts and figure out which of yesterday's cool cars will wind up loved tomorrow.
It might be a hell of a lot cheaper than the Toyota Supra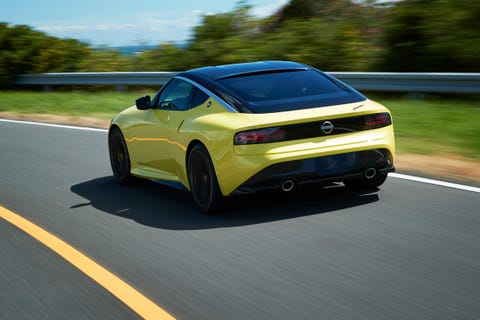 The post claims the base MSRP will be $34,995. There will reportedly be a $5K Type S package with Brembo brakes other sporty features, while a purported $5K Type T package will offer luxury items like leather, heated, cooled and power seats. Type ST versions will allegedly offer both together for $10K.
For perspective, that would be a starting price that's $16,000 cheaper than the six-cylinder Toyota Supra ($50,900), while — at least on paper — having more power. It would even be cheaper than the Ford Mustang GT.
There's reportedly a sportier NISMO version coming too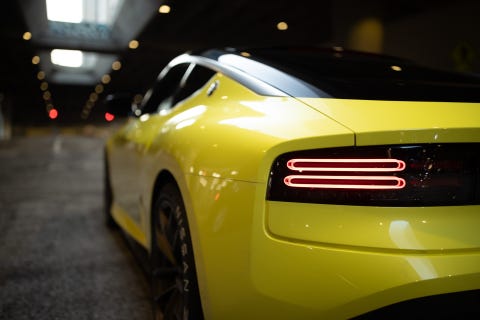 The leak says there will be a NISMO version of the Z, and that it "won't just be a body kit, exhaust, tune and some badges." The source likened it to a "Baby GT-R."
These Are the 16 Best Cars to Buy in 2021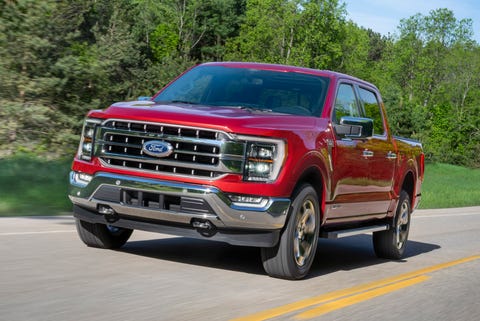 Kelley Blue Book has released their best cars to buy awards for 2021. The results may surprise you.