The 2022 Nissan 400Z Is Coming. Here's Everything You Need to Know
Nissan's new Z car arrives in a matter of months. Here's what we know as we approach the launch date.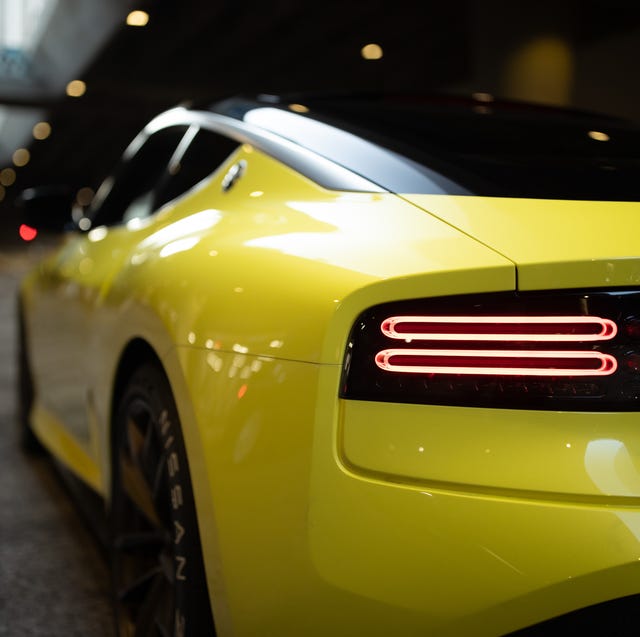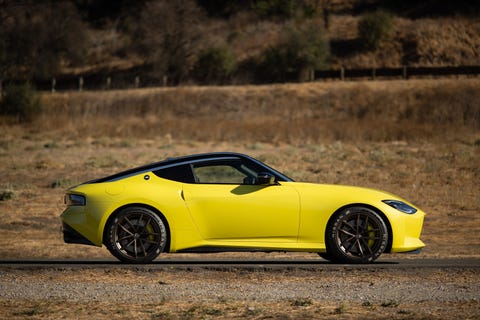 We have a very good idea what the new Z will look like
Last September, Nissan unveiled the Z Proto concept seen here. As concepts go, this one was far closer to production-ready than, say, the wearable GT-R.
An Australian patent application from Nissan from January showed a car that looked much similar to the concept. With a sleek, modern design and nods to Z cars of yore, the new 400Z should satisfy all interested parties.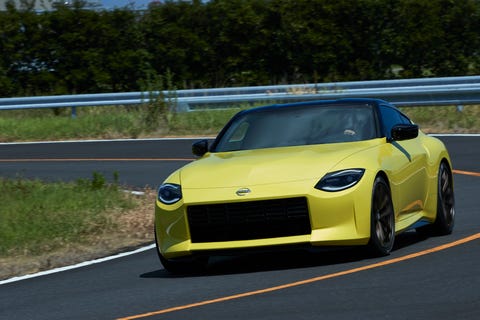 The 400Z will pack a twin-turbo V6
Nissan said the Z Proto used a twin-turbo V6. That likely means it's getting the twin-turbo V6 from the Infiniti Q60 coupe. That car has a 300-hp base model and a tuned-up 400-hp Red Sport model; as the new Supra shows, both power levels would suit the new Z car.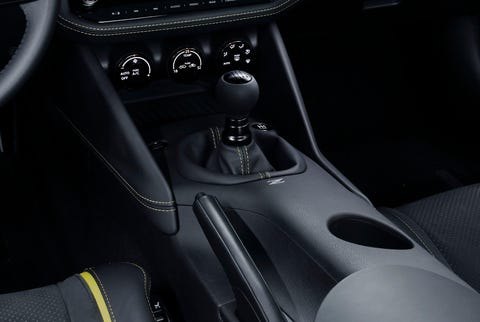 The new Z will have a manual transmission
Nissan showed the Z Proto with a six-speed manual, with an automatic option "under development." It would make sense for the Q60's seven-speed automatic to be the other option.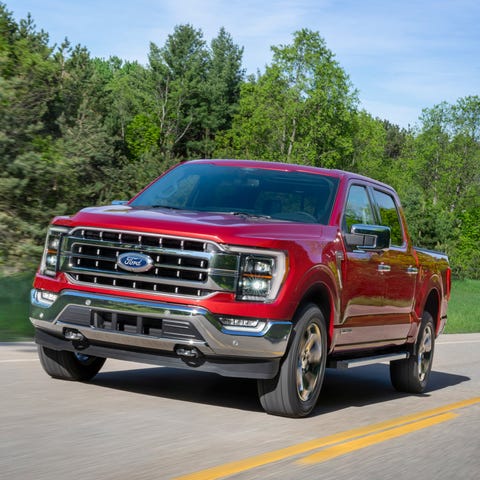 These Are the 16 Best Cars to Buy in 2021
Kelley Blue Book has released their best cars to buy awards for 2021. The results may surprise you.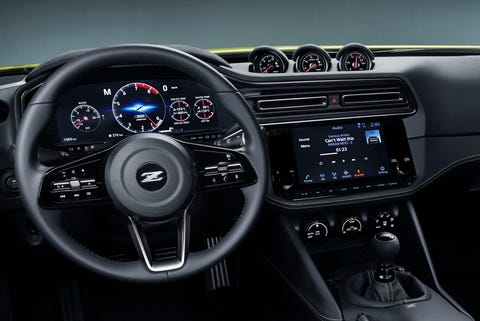 The new 400Z will have a touch screen
How old is the Nissan 370Z? It's one of the few new cars you can still buy that doesn't offer an infotainment screen. The Z Proto has one — and we would strongly bet one ends up in the production car. We also expect it to be compatible with Apple CarPlay and Android Auto.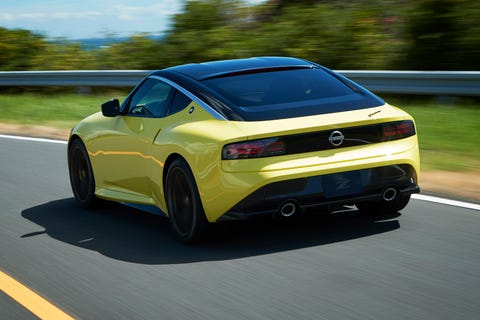 The new Z could be a big problem for the Supra
We don't know how the new 400Z will drive yet. But on paper, it could be a problem for Toyota's halo sports car.
How much is the 400Z going to cost? Well, the rumored starting price is around $40,000 — about the same as the four-cylinder Supra. If Nissan does take the 300-and-400-hp route, the new Z will have more power at both levels than the Toyota — and, unlike the Supra, it'll pack a manual transmission.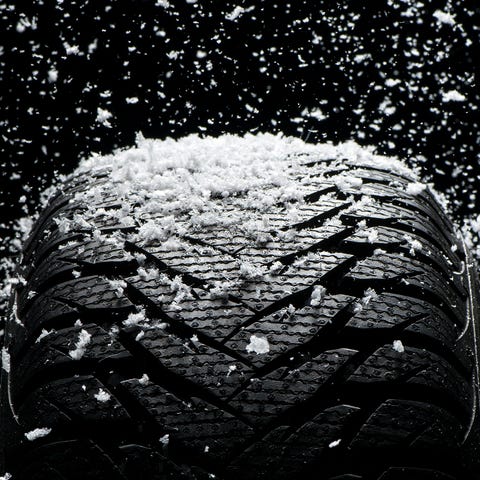 The Best Winter and Snow Tires You Can Buy for 2021
We picked the best tires to help you stay mobile through the winter months.
This content is created and maintained by a third party, and imported onto this page to help users provide their email addresses. You may be able to find more information about this and similar content at piano.io