Every product is carefully selected by our editors. If you buy from a link, we may earn a commission.
15 Used Cars You Should Buy and Flip After Your Lease
Used car prices are crazy. But the residual value on your lease is fixed.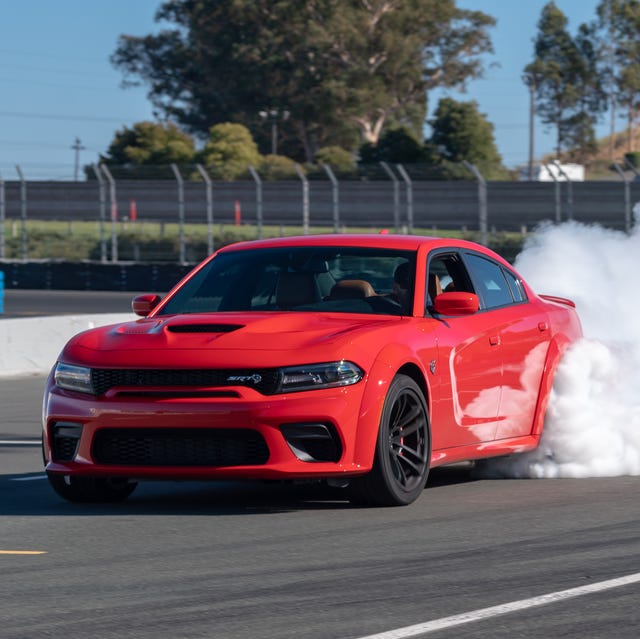 Used car prices have risen dramatically with the coronavirus pandemic. More people feel like they need a car, and many of those that are buying have more disposable income to spend on cars; meanwhile, car companies are struggling to meet the demand for new vehicles due to the chip shortage.

If you have a car lease about to end, this trend could work to your advantage. An iSeeCars.com study found that the average three-year-old car coming off a lease is worth 31% — or $7,019 — more right now than the expected residual value. In theory, that means you could take the lower buy option in your lease agreement and then flip the car for a profit.

Here are the 15 cars that should generate the highest profit.
This content is created and maintained by a third party, and imported onto this page to help users provide their email addresses. You may be able to find more information about this and similar content at piano.io