The Range Rover: The History of an Iconic Luxury SUV
The icon remains "a car for all reasons," even if it has gone upmarket.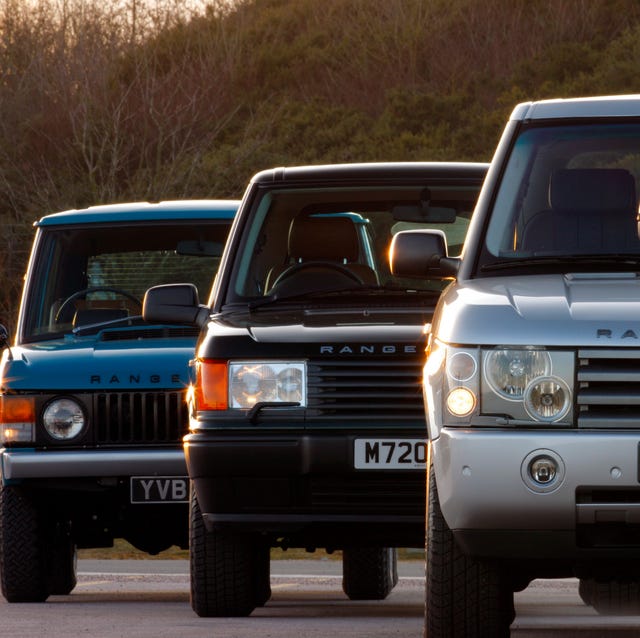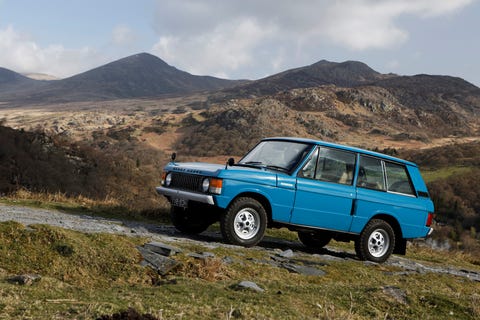 Why the Range Rover was built
Then-owner British Leyland marketed the Range Rover as "a car for all reasons." They intended the SUV to maintain the off-road prowess of the original Land Rover (which became the Defender) while pairing it with excellent on-road driving dynamics and enough space and creature comforts for families. The current model holds true to that ethos...even if, starting north of $90,000, it has gone a bit further upmarket than initially conceived.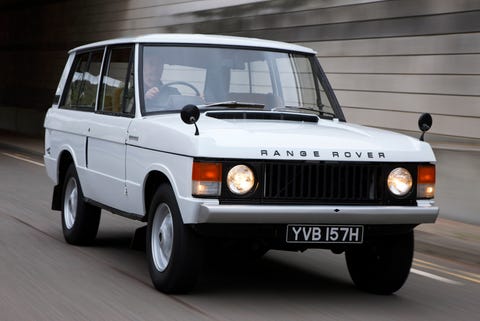 1st Generation Range Rover (Range Rover Classic)
The first-generation Range Rover, a.k.a. Range Rover Classic, was in production from 1969 to 1996. It debuted with classic Range Rover features like permanent four-wheel drive, a split tailgate and a clamshell hood. It launched initially as a two-door model, with a four-door version arriving in 1981. The first automatic transmission came in 1982. The first Range Rover came to the U.S. market in 1987 after the switch to fuel injection helped it comply with U.S. emissions standards.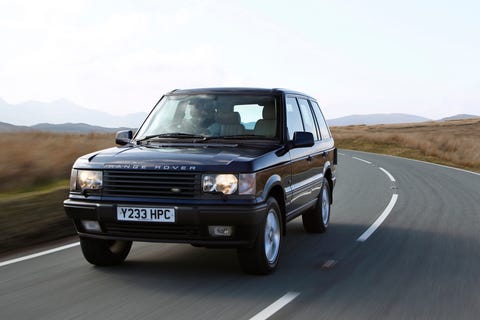 2nd Generation Range Rover (P38A)
The second-generation Range Rover arrived in 1994. This version was built off a modified first-generation architecture. It had an upgraded adaptive suspension with five ride heights and improved safety features, and new owner BMW ramped up the luxury with finer finishes. It was the last Range Rover to offer a manual transmission. A major aesthetic change from the first generation was the switch to rectangular headlights.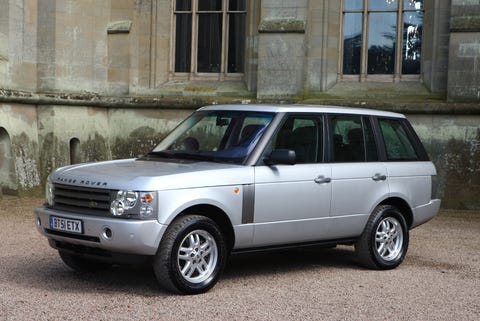 3rd Generation Range Rover (L322)
The third-generation Range Rover debuted for 2001. This was a complete redesign under BMW ownership. The Range Rover switched from body-on-frame to a unibody construction and from a live axle to a four-wheel independent air suspension. It was originally designed to share componentry with the BMW 7 Series, though much of that was phased out for Ford and Jaguar parts after an ownership change. Land Rover added more luxury and technical accessories.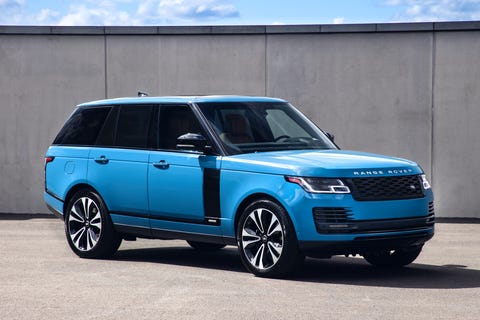 4th Generation Range Rover (L405)
The fourth-generation (a.k.a. current) Range Rover launched for the 2012 model year. It dropped more than 900 pounds from the previous generation, in part by switching from a steel unibody architecture to a lighter-weight all-aluminum one. It was the first Range Rover to offer mild hybrid, hybrid, and plug-in hybrid powertrains. It was also the first Range Rover to add the super-lux SVAutobiography trim.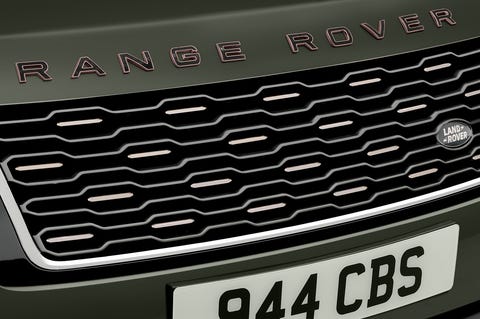 The 2022 Range Rover: Here's Everything You Need to Know
Land Rover's new flagship SUV should arrive later this year. Here's what we've learned ahead of the launch date.