Lexus's Future Electric LFA Supercar: What You Need to Know
An iconic Lexus supercar is returning as an electric car.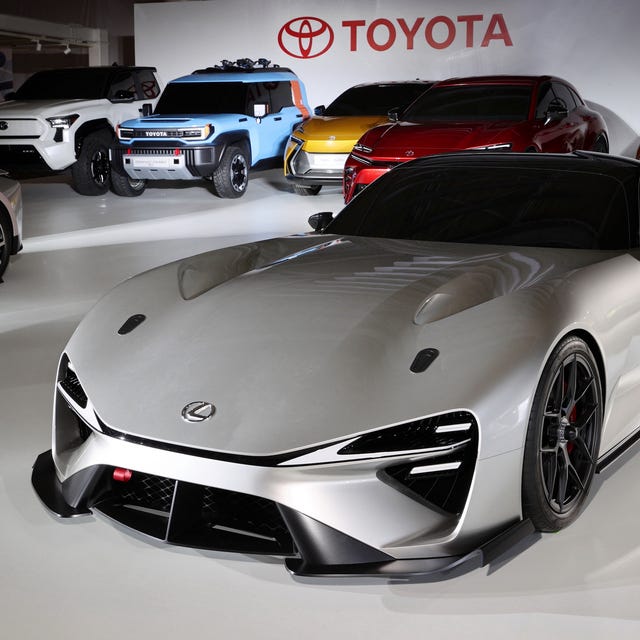 We should see a version of the electric LFA in 2022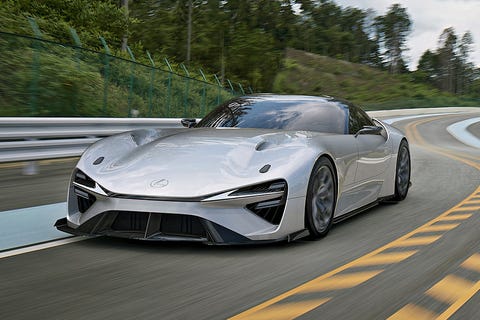 The future Lexus LFA should be insanely quick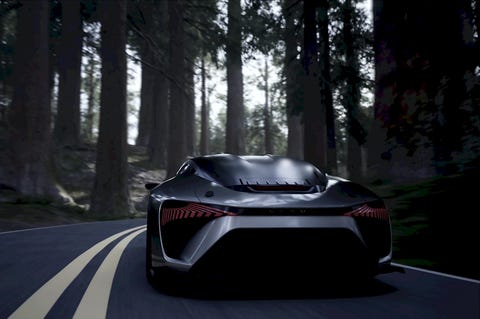 Lexus noted that the new electric supercar will have a low two-second 0-60 mph time. They also said that the target range is 435 miles — although to be fair, that number may be less when using the tougher EPA standards rather than those used in Japan.
The next Lexus LFA may use solid-state batteries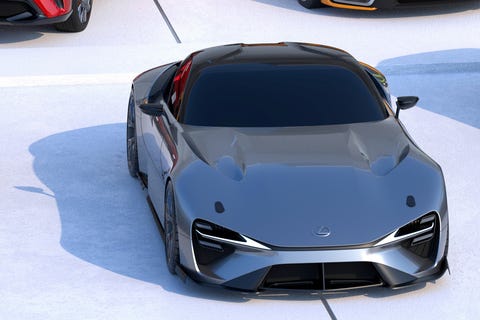 Lexus has said the new sports car may use solid-state battery technology. Toyota is reportedly working on those solid-state batteries, which would be safer, more durable and more energy-dense than current EV batteries.

The major benefits of solid state batteries? You can get more range out of the same size battery pack. So manufacturers could either add range to current EVs or keep the same range but reduce vehicle weight considerably. The other key benefit is charging. A solid-state battery would be able to charge much more quickly than a conventional battery.

If such technology is expensive to start, a halo car like the new electric LFA could be a sensible place to implement it first. That said, Toyota also could go another way; while the brand has pledged to get their first solid-state battery on the road by 2025, reports suggest that's likely to be in a hybrid, rather than a pure electric car.
Lexus may give the new LFA a manual transmission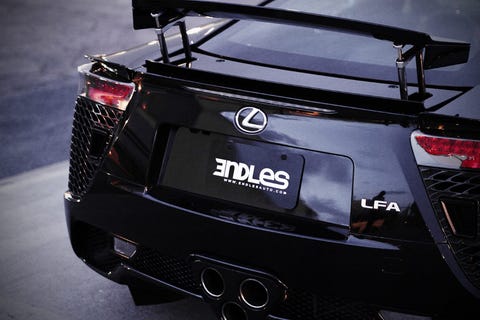 The 2024 Toyota Compact Cruiser EV: What You Need to Know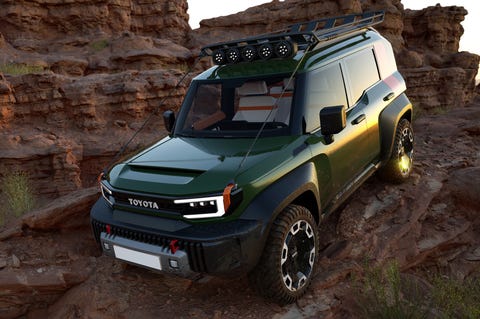 It's compact, it's boxy, and it looks a lot like the FJ Cruiser.