The 2022 Lincoln Corsair Grand Touring Packs Good Looks, Great Fuel Economy
Lincoln's pirate ship gets a plug-in hybrid.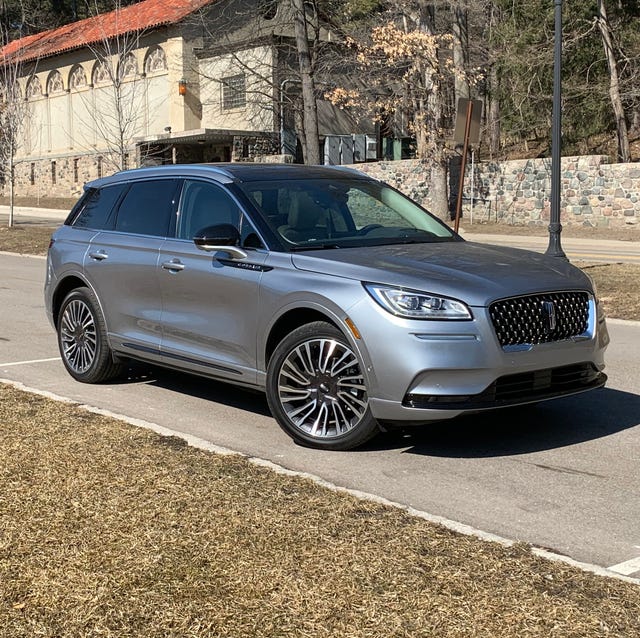 The Corsair is Lincoln's entry-level compact crossover, which debuted back in 2020. If you want to call it a fancy Ford Escape, we won't fight you. Typically, the Grand Touring moniker might indicate something powerful and luxurious — i.e. the Mustang GT or Bentley Continental GT. But for Lincoln, Grand Touring means it's a plug-in hybrid, in this case a 2.5-liter inline-four PHEV pushing out 266 horsepower.
Lincoln loaned me a new Corsair Grand Touring to drive around my home in Southeast Michigan for a week. It's not the sexiest or crossover out there, but it does what's asked of it well.
How does this Lincoln drive?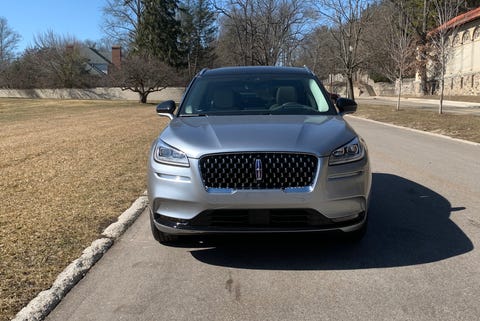 Naming a car after a pirate preps you for it to be rakish and engaging — the Johnny Depp of cars. The Corsair Grand Touring is anything but. The Corsair isn't particularly sporty, and the hybrid version weighs about 700 pounds more than the base model, without adding much more power. The grating engine doesn't sound very Lincoln-like, but the ride is comfortable over rough pavement and controlled — no one buys a Lincoln crossover to do trackwork.
The star attraction is the fuel economy. After driving the Corsair Grand Touring for a week and (mostly) remembering to recharge it at my home between rides, I averaged about 58 mpg combined. That, and the delightful level of comfort, will go a long way for people who don't review cars for a living.
What's the Lincoln Corsair Grand Touring like inside?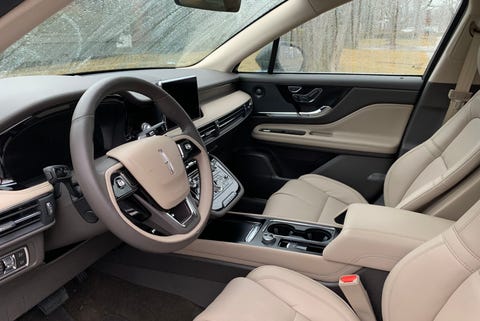 How much does the Corsair Grand Touring cost?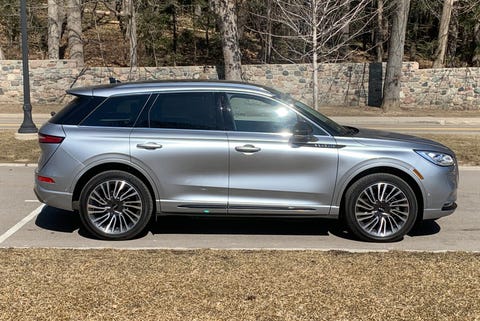 The Grand Touring is by far the most expensive Corsair trim. It starts at $51,595, more than $15,000 north of the base model. Media-spec versions come with 24-way massaging seats, a 14-speaker sound system and 20-inch wheels. But a reasonable buyer could keep it close to the base price and still come away with a quite resepectable Corsair.
What are some Corsair Grand Touring alternatives?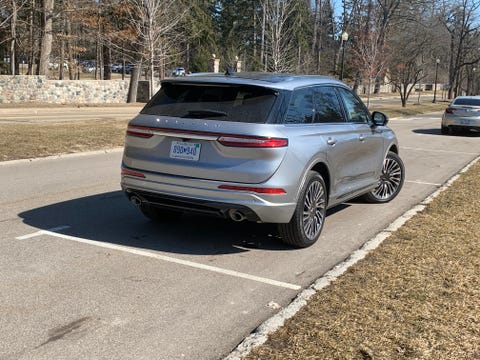 If you're looking for a luxury PHEV compact crossover, three main alternatives are the Volvo XC60 Recharge, the Audi Q5 Plug-in Hybrid , and the Lexus NX 450+ plug-in hybrid. Those crossovers all offer more power, better if not dramatically better performance and more EV-only range. Though, they each cost a bit more, starting in the mid-high $50,000s, and offer less luxury at that price point.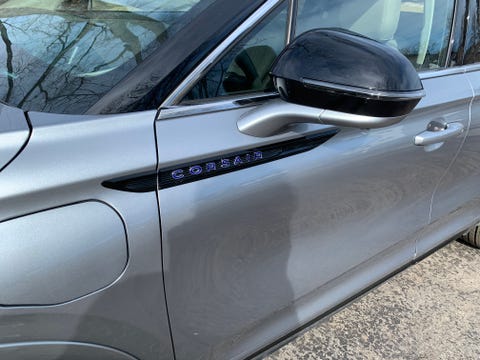 I could see walking into a Lincoln dealership to get a Lincoln, deciding the Corsair is the right size and being tempted by the hybrid. But if you aren't all in on Lincoln, it's hard to make a case for the Corsair Grand Touring cross-shopping it in a competitive segment.
Spend a bit more money and you can get a refreshed XC60 Recharge with nearly 200 more hp and more EV range. Alternatively, save about $10,000 and buy a Limited trim Hyundai Tucson PHEV with sportier driving dynamics and more space.
The 2022 Lincoln Corsair Grand Touring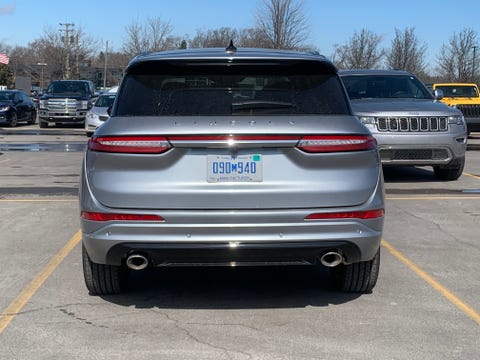 Powertrain: 2.5-liter inline-four, lithium-ion battery, electric motor, continuously variable transmission, all-wheel-drive
Horsepower: 266
EPA Fuel Economy: 78 MPGe combined
Seats: 5
Starting MSRP: $51,595
The Best Cars You Can Buy in 2022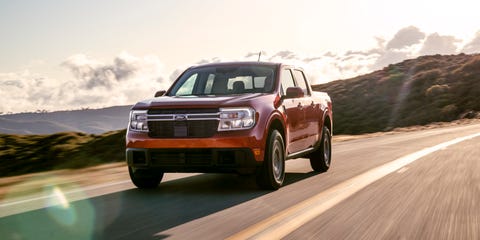 Looking for a great new ride? Start looking here.