This Super-Lux Camping Trailer Makes Towing with an Electric Car Easy
Bowlus revealed some towing numbers for the Terra Firma. And they're impressive.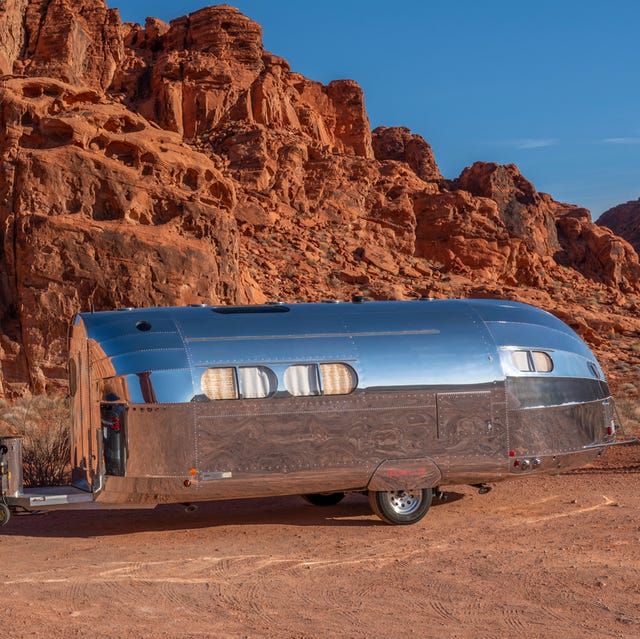 Bowlus produces some of the fanciest custom hand-built camping trailers you can buy. The brand unveiled its pet-friendly Terra Firma model last year; now, Bowlus has announced that its slippery travel trailers deliver impressive performance when towed by an EV.
Testing with a Tesla Model X pulling the Bowlus Terra Firma showed the Tesla still retained 71% of its 333-mile range while towing the 3,200-pound trailer — thanks to a combination of the Terra Firma's light weight and its aerodynamic design. That's the sort of range that could make road-tripping with an EV far more workable than many other heavy trailers.
Towing is a major downside to camping trailer life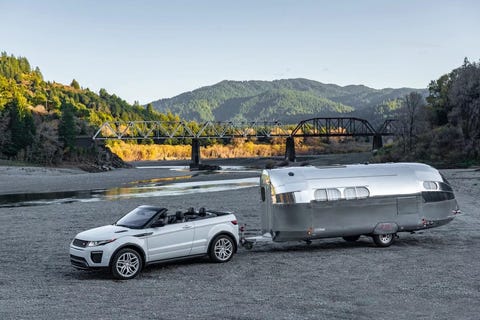 You can solar-power the trailer, take it off the grid and make it eco-friendly. But that's typically countered by using an inefficient combustion truck or full-size SUV to get there, consuming extra fuel while under a heavy load.
EVs are a natural solution, right?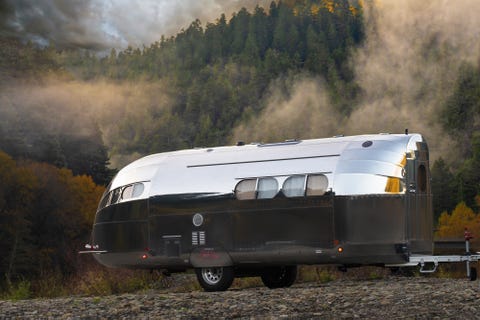 Sort of. EVs have a lot of torque and typically have excellent towing capacity. But trailers — often not exceptionally aerodynamic — can hit the range hard. Paired with the sub-optimal fast-charging infrastructure, it can make towing with an EV an absolute nuisance.
But 71% of range with the Bowlus can be workable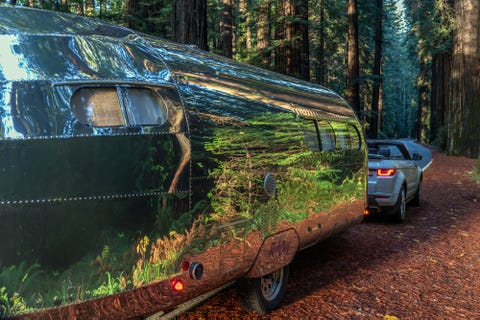 Some of our favorite EVs — particularly EV trucks — now have ranges over 300 miles. So a rough estimate of earning 71% of the range — note that we don't have precise figures for each EV — would still leave these vehicles with more than 200 miles of range on a full battery. So factoring in one fast-charger stop would still leave a relatively large travel radius.
An electric truck would be an expensive choice for a tow vehicle — but not that much more costly compared to a conventional pickup. And if you're in the market for a $285,000 Bowlus Terra Firma, you can probably swing it.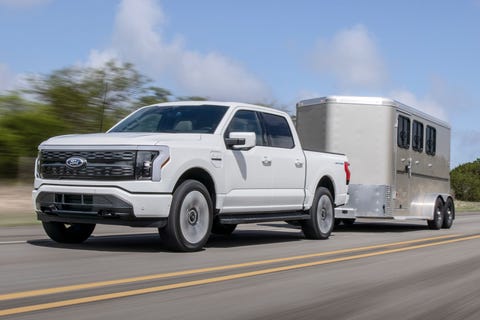 The fully-equipped, extended range battery Ford F-150 Lightning can tow up to 10,000 pounds. Getting 71% of its 320-mile range would give it about 227 miles.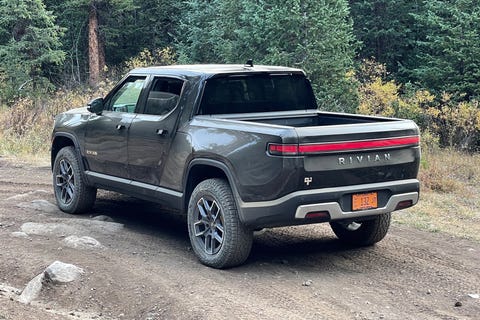 The Rivian R1T can tow up to 11,000 pounds. Earning 71% of its 314-mile range would give it a range of 223 miles.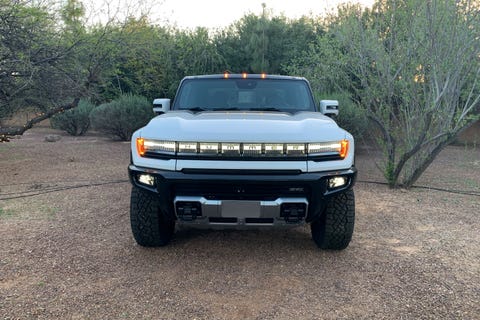 The GMC Hummer EV SUT can tow up to 7,500 pounds. Getting 71% of its 329-mile top range would yield about 234 miles of range.
The Best Rooftop Tents You Can Buy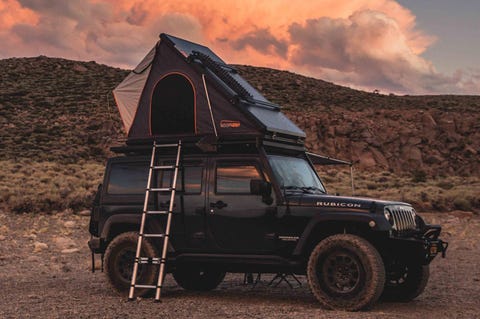 If you've always enjoyed the top bunk, you should invest in a rooftop tent.
This content is created and maintained by a third party, and imported onto this page to help users provide their email addresses. You may be able to find more information about this and similar content at piano.io