The Rivian R1X: Everything You Need to Know
You had us at "a Rivian interpretation of a rally car."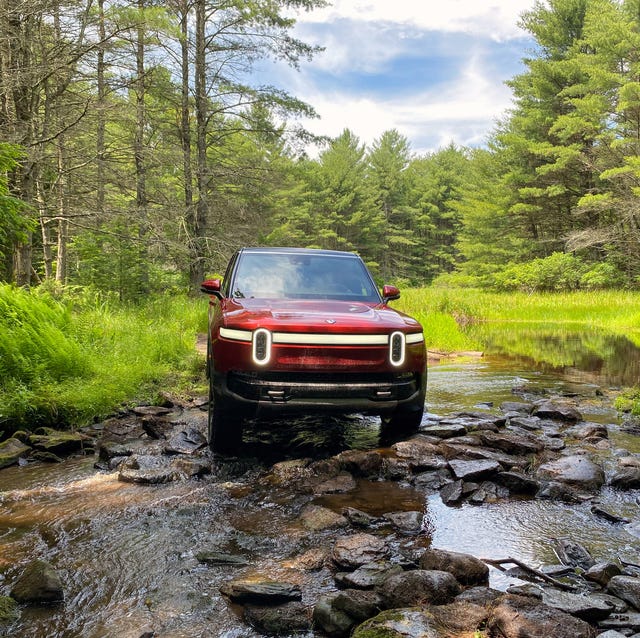 Rivian has already unveiled the R1T pickup and R1S SUV and brought them into production. The natural question is what's coming next — besides, of course, a lot of EV vans for Amazon.
The answer is a third vehicle that will reportedly be called the R1X. It's expected to be a smaller, sportier two-row SUV that slots above the first two cars on performance and price.
Here's what we know about the new R1X.
The Rivian R1X should deliver "bananas" performance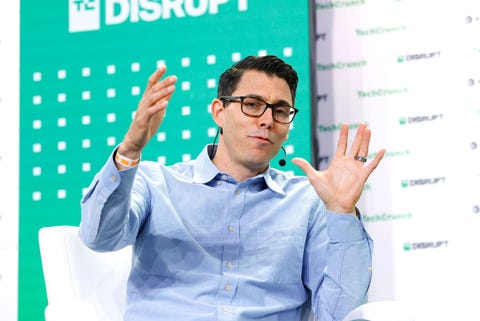 Kimberly White
Getty Images
The Rivian R1X should be sportier-looking than the R1S
The top-spec Rivian R1X could pack 1,200 horsepower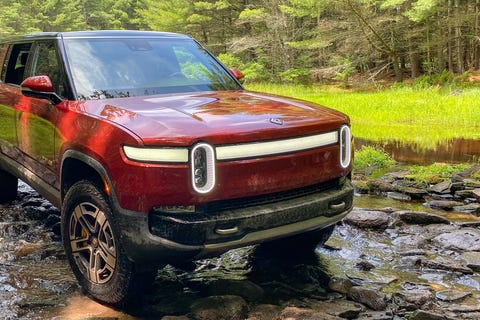 Motortrend, citing anonymous Rivian sourcing, offered further details on what the R1X would look like — including that the going name is the R1X. And the details sound like Chuck Norris facts.
Per the report, the vehicle will be "as capable as a Wrangler and Defender off-road" and "as quick as a Cayenne Turbo" on the pavement. The top version will pack four of Rivian's new electric motors for a quad-motor system that puts out 1,200 horsepower and 1,200 lb-ft of torque.
When will the Rivian R1X arrive?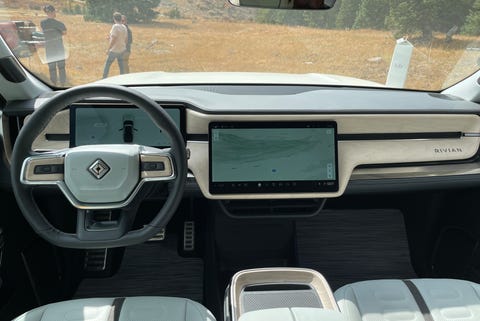 Motortrend has Rivian beginning R1X delivers in Q4 of 2023 as a 2024 model year vehicle. They estimate pricing will start at $115,000. If that timeline is accurate, the car would likely be announced and unveiled very soon.
The 2024 Toyota 4Runner: What You Need to Know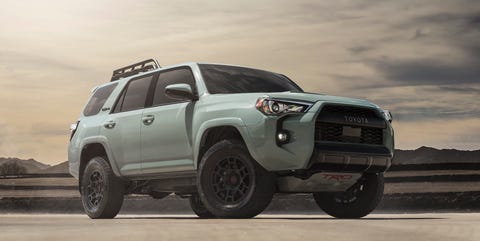 The 4Runner is due for a redesign. Here's what to expect.