Looking for more Black Friday and Cyber Monday deals? Bookmark this page, where we'll be collecting the best savings, discounts and promotions.
---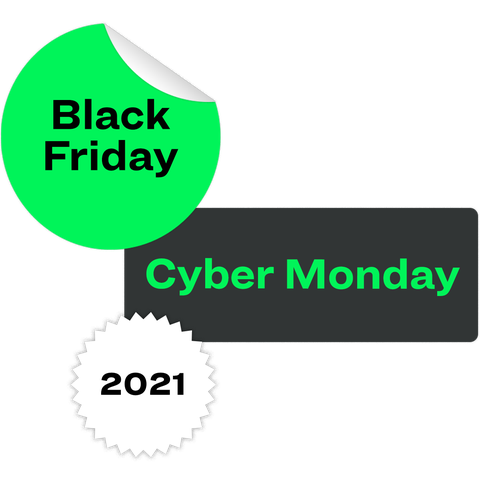 Find all the best Black Friday and Cyber Monday deals here.
Alright, maybe you should've stocked up before the Thanksgiving holiday. But think of this as your opportunity to fund that dream kitchen's worth of appliances, cookware and more in time for the other holidays — the ones at the end of December. From pots and pans to coffee makers to storage containers and more, this is just a smattering of the kitchenware that's on sale right now for Cyber Monday.
Notable Deals


This content is created and maintained by a third party, and imported onto this page to help users provide their email addresses. You may be able to find more information about this and similar content at piano.io