Every product is carefully selected by our editors. If you buy from a link, we may earn a commission.
The 25 Best Canned Cocktails to Drink in 2022
All of your favorite cocktails pre-mixed in a convenient can.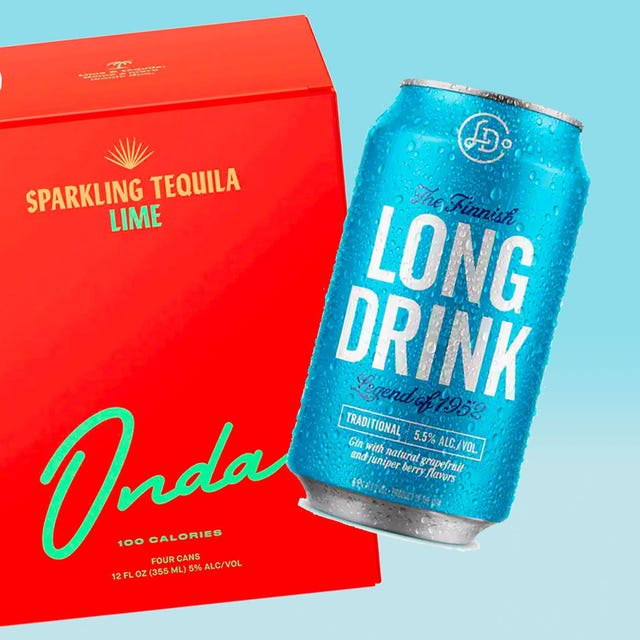 Canned cocktails are huge right now. The IWSR, which analyzes the alcoholic beverage market, clocked growth in the ready-to-drink sector at 43 percent in 2020. And it's not hard to see why canned cocktails are having such a moment. When the pandemic shut nearly everything down, people were unable to head out to their favorite cocktail bars, and mixing a drink at home requires a crap-ton of ingredients that some may not be willing to make room on their bar cart for. Pre-mixed cocktails in convenient cans provided an answer to the cocktail draught, and frankly, they can be really delicious.
It's nearly impossible to find a cocktail that isn't available in a can. A perfectly sour whiskey sour? It exists. A well-made margarita? Yes, those exist, but you'll have to provide the salt-rimmed glass yourself. Then there's a variety of spritzes and highballs that — while easy to make on your own — are just so much better when drunk from a can. The beverage aisle is overflowing right now with really good canned cocktails, but these 25 should be in your fridge right now.