Every product is carefully selected by our editors. If you buy from a link, we may earn a commission.
Leather, Suede and Wool Gloves for Surviving Winter
These gloves guarantee your hands will see spring.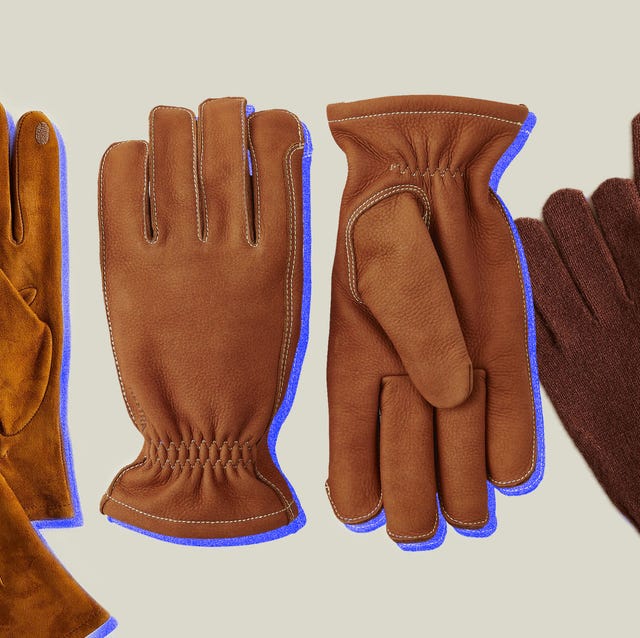 Unlike gloves designed for skiers, snowboarders or even off-season runners, the gloves on this list emphasize style over function. They do, of course, keep you warm. That's the whole point. These strive to look polished pair with a knit beanie and some kind of overcoat. Unequipped with bells and whistles like reflective striping, cinched cuffs or artificial grip, options here favor leather, woolen or suede construction, save for the occasional polyester sherpa or nylon weave.
When the temperatures drop below freezing, it matters what you wear. And with no part of your body is this truer than your hands: They're often first to succumb to sub-zero temperatures. Sure, you'd freeze without your winter jacket, but few strut out into the cold without a single layer on. Gloves, I'd guess, are what men skip most. So, get yourself a pair — ones equipped with tech-friendly fingertips included.