Every product is carefully selected by our editors. If you buy from a link, we may earn a commission.
These Are 10 of Our Favorite Products of May 2022, as Chosen by Our Editors
The big winners this month range from summer shades to pizza ovens, outdoor furniture, grills and more.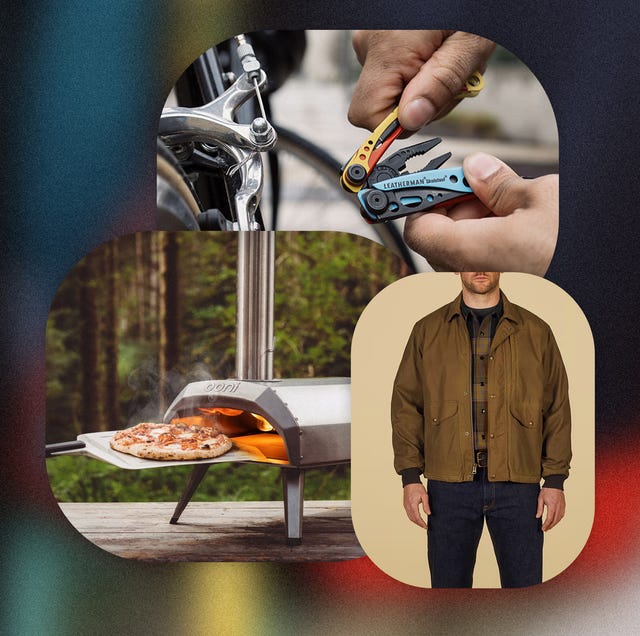 As you likely already know, Memorial Day has just passed us by. While it needs to be said that this holiday should be a time of reflection and a chance to honor the lives of servicepeople lost, it also comes with some other implications. For instance, many mark the passing of MDW as the unofficial beginning of summer. Others know it as one of the biggest shopping holidays of the year, especially when it comes to home goods — including some of the best deals on backyard grills, patio furniture, mattresses, bedding and much more.
Whichever meaning you ascribe to it, there's no ignoring the fact that the weather is finally warm enough to start getting outside and enjoying the beauty of late spring and early summer. And it should come as no surprise that the most popular consumer products of May are rife with gear made for the outdoors, ranging from weatherproof couches to pizza ovens and so much more. However you want to kick off your summer, you'll find a great piece of gear here to help you in your endeavors.