6 Controversial Celebrities That Have Surprisingly Good Taste in Cars
You never know who has a surprisingly sophisticated car taste lurking under the surface.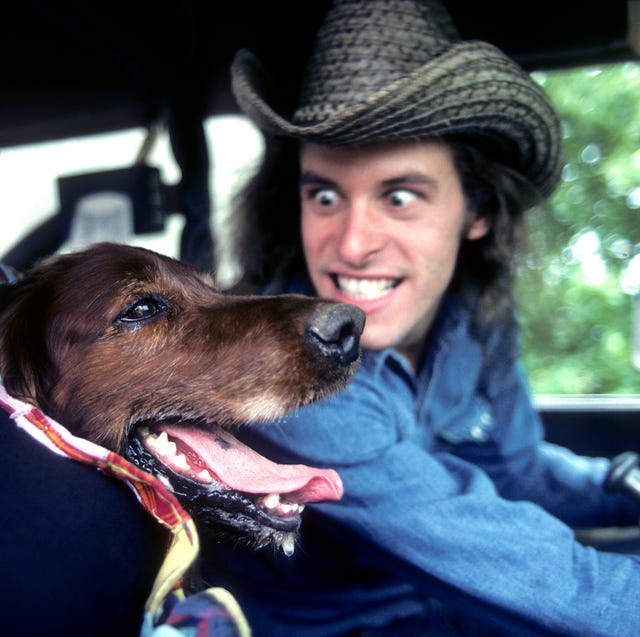 Cars are many things to many different people, but for some with money, they can be much like fine wine or great works of art: items to possess to prove your value. You don't need to be a generous and compassionate person to have great taste in automobiles. And often, the precise opposite is the case; as cars are award based on financial earnings rather than contributions to humanity.
Here are six public figures that have impeccable taste in cars...even if you wouldn't expect it based on their other activites.
This content is created and maintained by a third party, and imported onto this page to help users provide their email addresses. You may be able to find more information about this and similar content at piano.io