7 New Cars You Won't Believe People Bought in 2021
Somehow, someone managed to find a new FJ Cruiser on a lot in 2014.
Things have gotten a bit crazy in the automotive world. First, the pandemic hit and disrupted supply chains; then the chip shortage emerged and messed things up even further. New car inventories are super low right now as a result, and used car prices have exploded. Still, a select handful of buyers have stumbled into vehicles you wouldn't expect to find still around on dealer lots this year.
Here are seven (not so) new cars you won't believe people bought off dealership lots in 2021.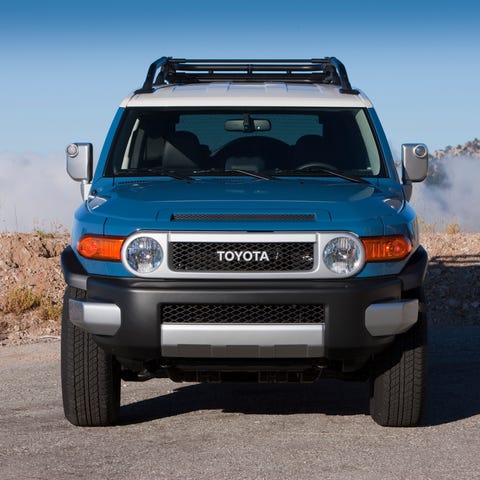 Toyota FJ Cruiser
The Toyota FJ Cruiser was a quirky but capable homage to the original Land Cruiser. Toyota took it out of production back in 2014, But one person somehow found a new one in June and pulled the trigger. We hope they do some off-road driving with it, even if they should immediately auction it on Bring a Trailer.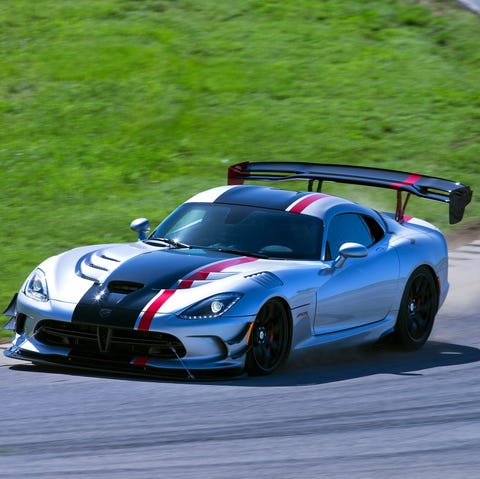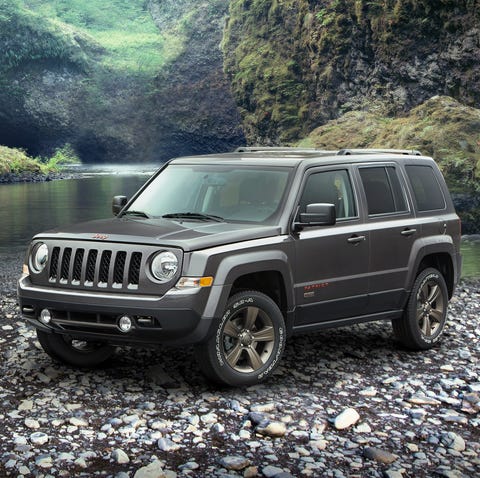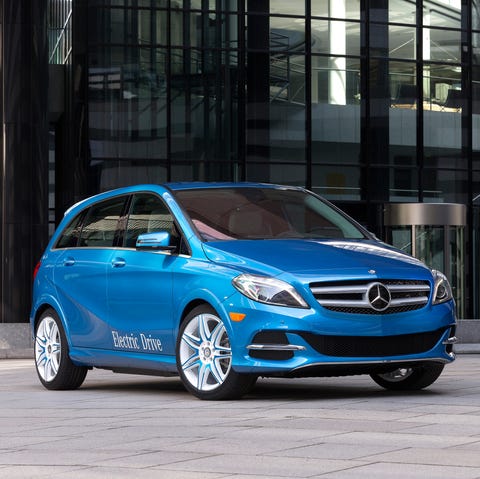 Mercedes-Benz B-Class
You may not remember the Mercedes B-Class. It's a wonky-looking subcompact hatchback; Merc only sold the electric version in the U.S. It was discontinued back in 2017, in part, no doubt, because it only offered 87 miles of range. Still, someone has bought one in 2021 — equaling the number Mercedes sold in 2020.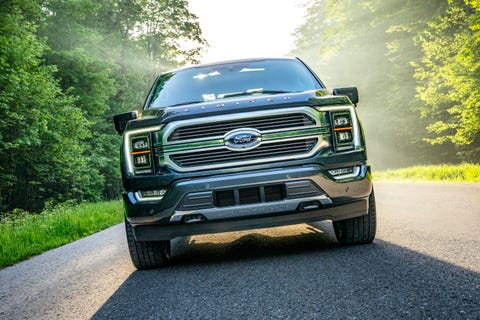 These Are the 16 Best Cars to Buy in 2021
Kelley Blue Book has revealed the best cars to buy awards for 2021. The results may surprise you.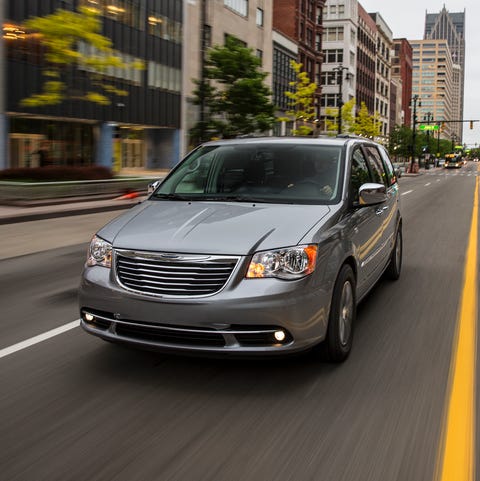 Chrysler Town & Country
The Chrysler Town & Country was the predecessor to the Chrysler Pacifica. The last model year was 2016. Yet someone found one in a Chrysler lot somewhere in 2021 — and bought it.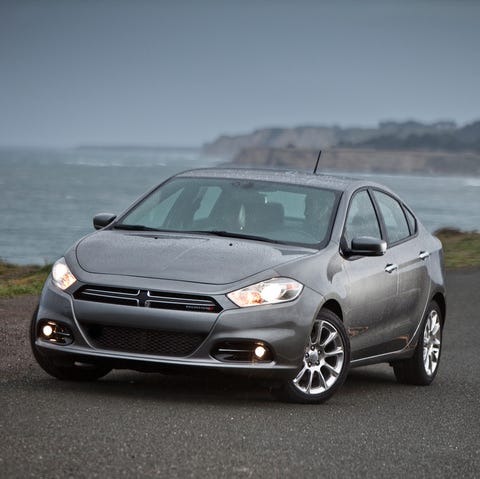 Dodge Dart
The Dodge Dart was a new compact sedan that newly formed FCA launched in 2012, just when everyone started buying SUVs in droves. Production ended in Sept. 2016, but Stellantis has sold two of them this year.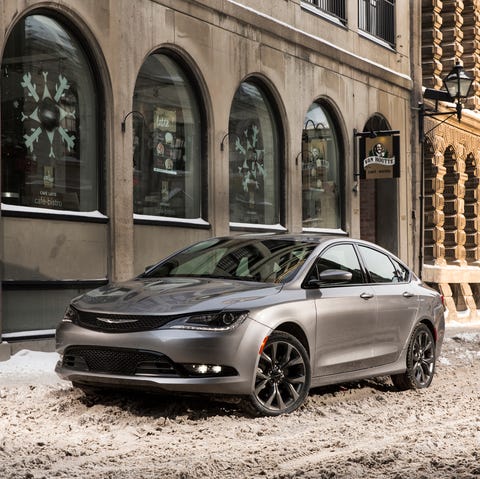 Chrysler 200
The Chrysler 200 was an upscale version of the Dart. Former FCA head Sergio Marchionne termed both cars the worst investments FCA had made. Like the Dart, production stopped in late 2016. Chrysler has moved three of them off lots in 2021.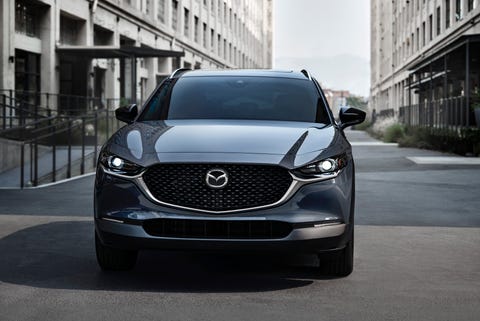 These 5 Brands Sell the Most Reliable New Cars
Consumer Reports has published its annual new car reliability rankings. Here are the brands that topped the list.
This content is created and maintained by a third party, and imported onto this page to help users provide their email addresses. You may be able to find more information about this and similar content at piano.io