The Genesis GV60 Will Bring the Noise, and a Drift Mode
Genesis's newest SUV will offer a boost mode that will deliver more than 500 lb-ft of torque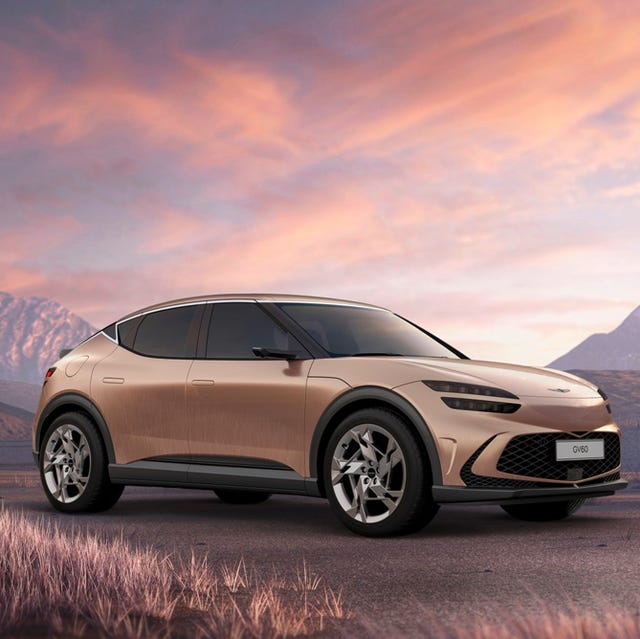 Automakers have decreed that all new EV news must be dispensed in stages. Last month, Genesis unveiled the new GV60. It will be the brand's first EV on Hyundai's E-GMP platform. Genesis describes the GV60 as a "sleek and athletic coupé crossover utility vehicle" (we'd also accept fancy hatchback). Now, Genesis has revealed some more specifics about the new electric SUV.
The Genesis GV60 will come in three versions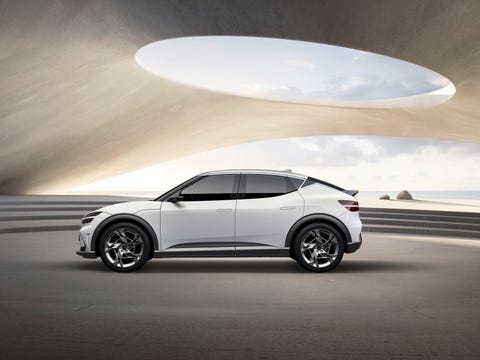 The base model GV60 is a Standard rear-wheel drive GV60 with 215 hp, 258 lb-ft of torque and a potential 280 miles of range. Buyers can upgrade to a Standard all-wheel drive version with 313 hp, 446 lb-ft of torque and a range of 249 miles.
The top-level GV60 Performance model — also AWD — delivers 429 hp and 446 lb-ft of torque. A 10-second boost mode can push those outputs to 482 hp and 516 lb-ft and help the GV60 accelerate from 0-60 mph in four seconds.
Genesis notes that those numbers are all for the Korean market and may differ when the vehicle arrives in America.
Genesis will try to ramp up the driving engagement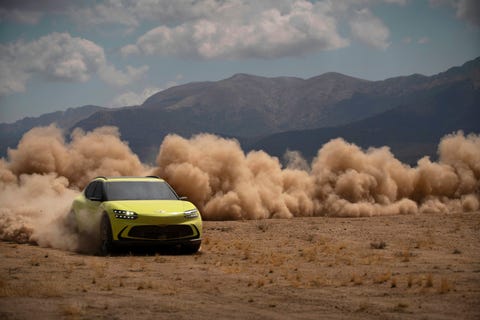 Thus far, Genesis has mostly skewed toward luxury rather than performance. But the GV60 aims to provide an edge some buyers worry may be lacking in EVs. The GV60 has a drift mode. It also features electronic active sound design (e-ASD), which will let the driver choose between E-motor, G-engine (sounds like a gasoline engine) and Futuristic driving sounds. No word yet on its simulated on-demand flatulence capabilities.
The Genesis GV60 should charge fairly quickly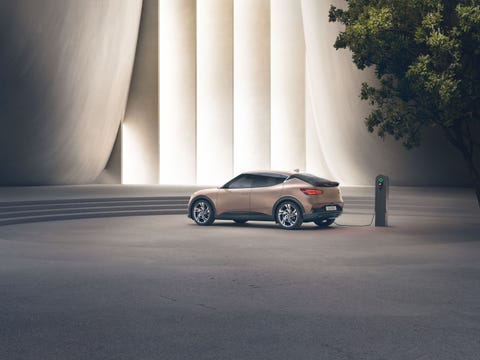 Genesis says the new GV60 charges from 10% to 80% in just 18 minutes on a 350 kW fast charger. Like the Hyundai Ioniq 5 and Kia EV6, the GV60 offers vehicle-to-load (V2L) charging to send power back out of the vehicle.
The challenge for the GV60 is two-fold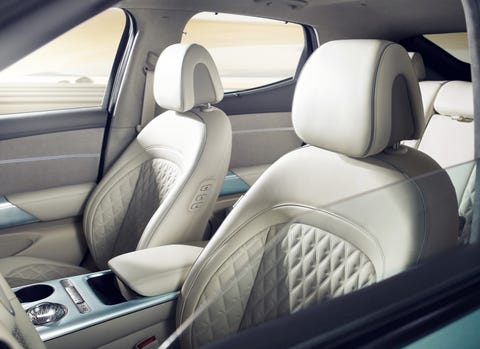 Genesis has found success working within established luxury paradigms and offering style value with vehicles like the G80 midsize sedan. But the GV60, as an electric car, is a different challenge for the brand by trying to break new ground in a new marketplace.
Genesis also must differentiate the GV60 from its aforementioned Hyundai and Kia E-GMP platform mates. It looks as though those differences will be more style and luxury finishes rather than tangible performance.
We still don't know when the Genesis GV60 will arrive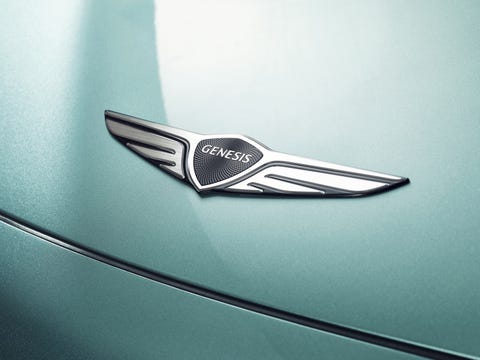 Genesis did not affix a model year to the upcoming GV60 or provide any context about when the new crossover will arrive in America. The best guess right now is still as a 2023 model year vehicle. We also don't know yet how much the GV60 will cost.
The 2023 Toyota 4Runner: What You Need to Know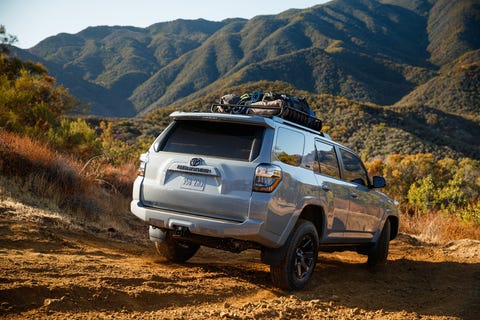 Much-needed upgrades are coming soon. Here's what you can expect.