Porsche's New 3-Row Electric SUV: Everything You Need to Know
Expect the new flagship to be sporty, off-road capable and pricey.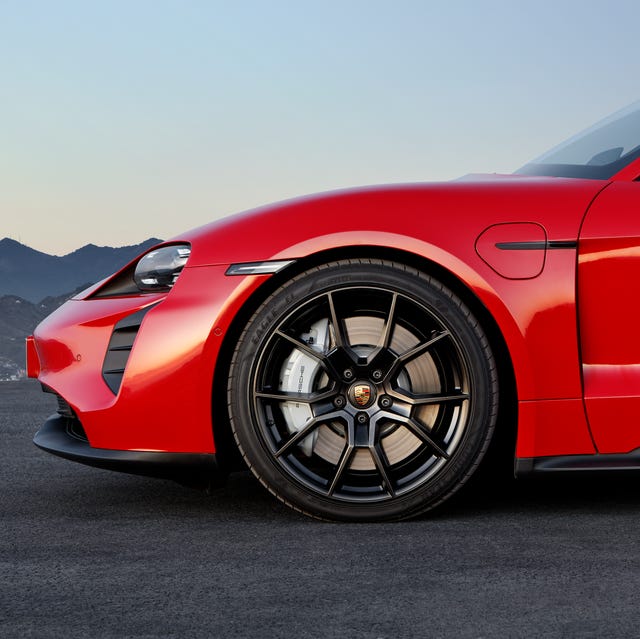 Here's our best look at Porsche's 3-Row Electric SUV so far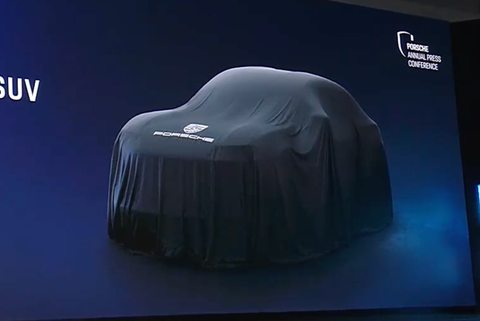 Porsche's new 3-Row SUV will run on a new platform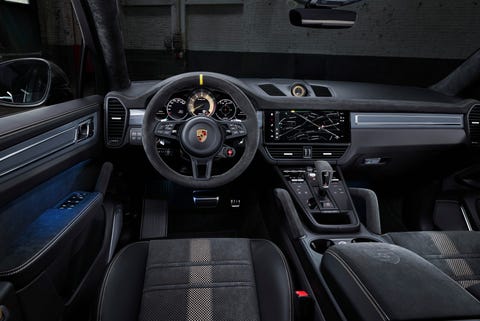 But Porsche's new three-row should still have solid off-road capability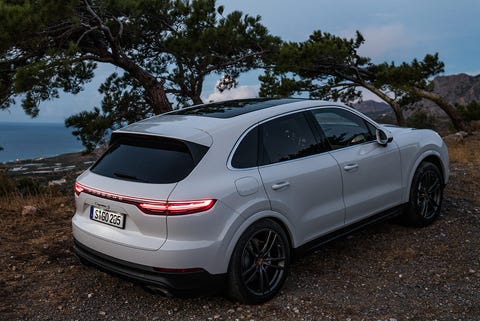 Autocar says the new SUV will feature an advanced 4x4 system with torque vectoring and rear-wheel steering. An air suspension will provide "considerable ride height" in its most extreme setting.
Porsche's new SUV will move considerably upmarket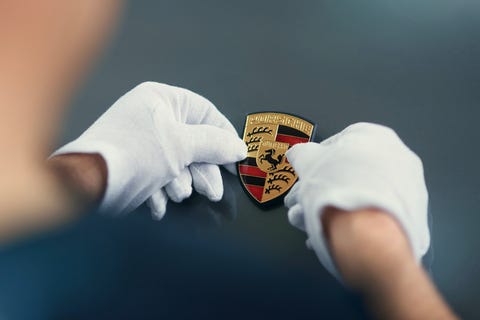 The new SUV could be pricey, even by already pricey Porsche standards. Autocar notes that the price should exceed the top-of-the-line Cayenne Turbo GT, which currently starts at $188,700. The starting price could be triple that of the current Cayenne, which starts at $72,000.
The 3-Row SUV should be a pivotal part of Porsche's "Road to 20" plan to eventually turn a 20% profit on its vehicle lineup.
When will Porsche's new three-row SUV arrive?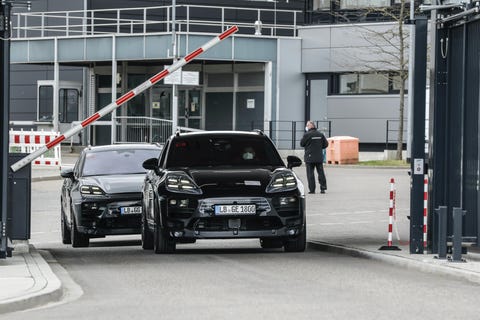 Porsche's three-row SUV should show up in the second half of the 2020s. Reports differ on precisely when. Some reports say 2026. Autocar believes it will be in 2027 and should arrive after the upcoming Macan EV, Boxster/Cayman EV and Cayenne EV.
13 New Cars We Can't Wait to Drive in 2023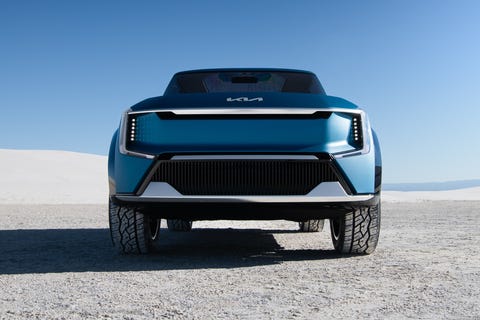 Fancy new electric cars? Naturally-aspirated sports cars? We're here (and excited) to judge.