Purchasing products through our links may earn us a portion of the sale, which supports our editorial team's mission. Learn more here.
16 Style Releases We Obsessed About This Week
From technicolor blankets to barbecue-ready shirts to hot sauce (yes) and more.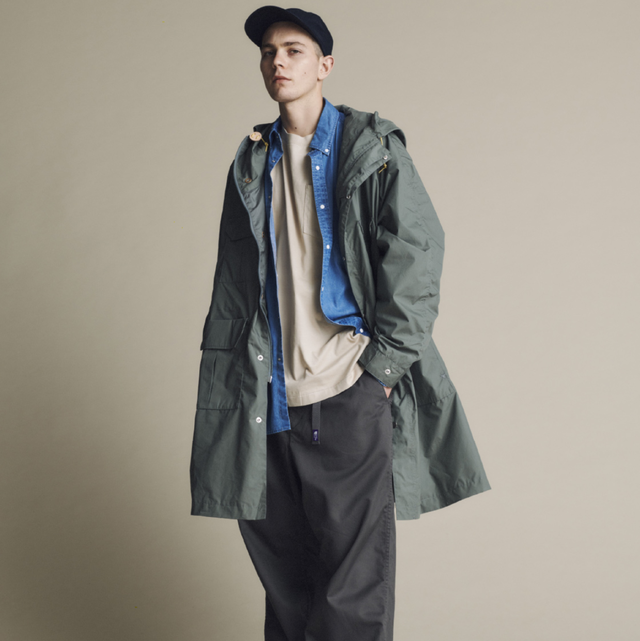 The hottest thing about summer might actually be the style. There was plenty of fire releases to hit webstores this week and they've all got us sweatin'. From terry cloth hats, double-layered button-ups and more, these are the best style releases of the week.
This content is created and maintained by a third party, and imported onto this page to help users provide their email addresses. You may be able to find more information about this and similar content at piano.io