Every product is carefully selected by our editors. If you buy from a link, we may earn a commission.
The Best MagSafe Cases to Protect Your iPhone
We've rounded up the best smartphone cases for the iPhone 12, iPhone 13 and newest iPhone 14. All support MagSafe.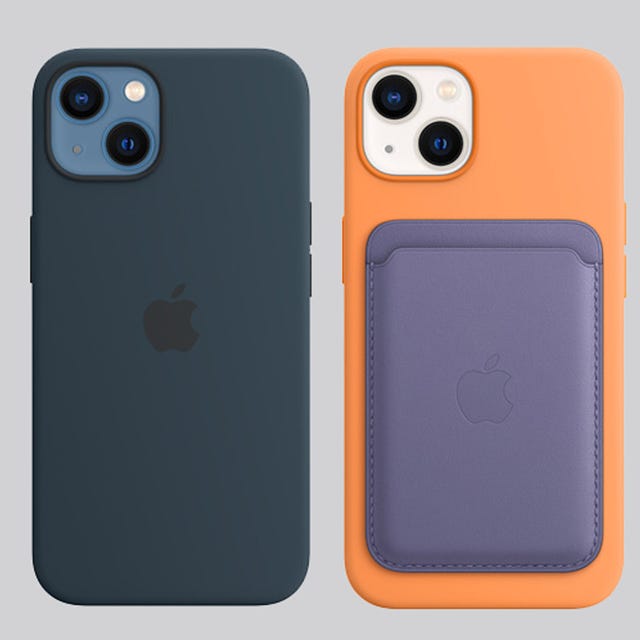 It's 2023 and Apple currently has twelve different iPhone models that work with MagSafe. There are the four iPhone 12 models (including the iPhone 12, iPhone 12 mini, iPhone 12 Pro and iPhone 12 Pro Max) and the four iPhone 13 models (including the iPhone 13, iPhone 13 mini, iPhone 13 Pro and iPhone 13 Pro Max). And, most recently, there are four iPhone 14 models (including the iPhone 14, iPhone 14 Plus, iPhone 14 Pro and iPhone 14 Pro Max).
MagSafe is Apple's new magnetic technology that allows its iPhones wirelessly charge faster — but only with a true MagSafe charger. It also opens compatible iPhones to an ecosystem of magnetic accessories (like cases, wallets or portable batteries). Most of the MagSafe cases are still made by Apple, but more and more third-party gadget makers are releasing their own iPhone 12 and iPhone 13 cases that work with MagSafe.
Do you need a MagSafe case?
MagSafe has been around for almost two years and most cases for the latest iPhone models will support it — so it's not something you really have to be super mindful of. The advantage of a MagSafe case is that it still allows your new iPhone to have all the advantages of MagSafe (fast charging, magnetic hold, compatibility with other MagSafe accessories), but it also adds the protection and style of a case.
More MagSafe Guides