Every product is carefully selected by our editors. If you buy from a link, we may earn a commission.
The Best New and Used Sports Cars You Can Buy for Less Than $30,000
Whether you're looking for a new car or one that's just new to you, there's a lot of fun to be had for under $30K.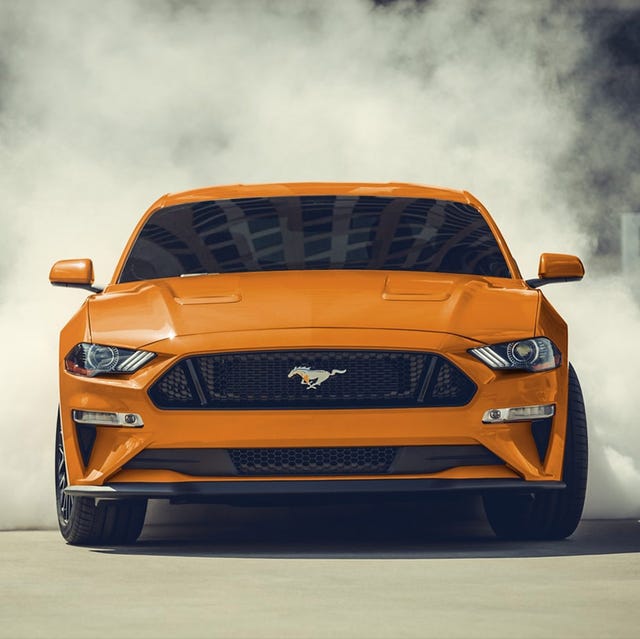 There comes a time in many of our lives where we wind up filled with the desire to park a sports car in our driveway. For some of us, it comes in retirement; for others, in middle age; for others still, the moment we first clap eyes on some sleek machine on the street and lose ourselves in the thought of driving it.
Still, as many a spouse, partner, parent and financial planner has made clear, a sports car is a terrible investment. While they may not depreciate quite as precipitously as some vehicles, they certainly don't hold their value (unless you're playing in the rarefied air of million-dollar exotics) — and they certainly don't serve as well for everyday tasks as a sedan, station wagon or SUV, let alone a pickup truck or minivan.
Still, the siren song of the sports car can only be avoided for so long. So in order to try and let you fill that need for speed without blowing through your entire 401(k), we've rounded up 10 cars — new and used alike — that'll give you your sports car fix for less than $30,000.