These Are the 10 Fastest-Selling Cars in America Right Now
The Corvette just lost its top spot to an unexpected foe.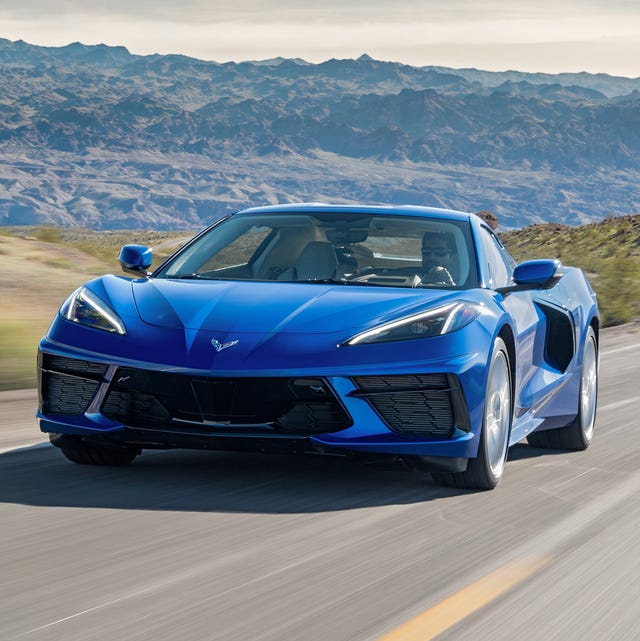 What are the fastest-selling new cars in America? An iSeeCars.com study looked at the 900,000 new vehicles sold in America in August 2021 to find out. The average new car sat on a dealer lot for 26 days before selling, but some cars had a significantly faster turnaround. Perhaps most interestingly, Hyundai's new crossover/pickup truck, the Santa Cruz, edged out the C8 Corvette for the fast-selling car in America title.
Check out the full list of the 10 fastest-selling cars here.
This content is created and maintained by a third party, and imported onto this page to help users provide their email addresses. You may be able to find more information about this and similar content at piano.io