Ford's New Project T3 Electric Pickup: Everything You Need to Know
Will it be a Ranger? A Maverick? Or something completely different?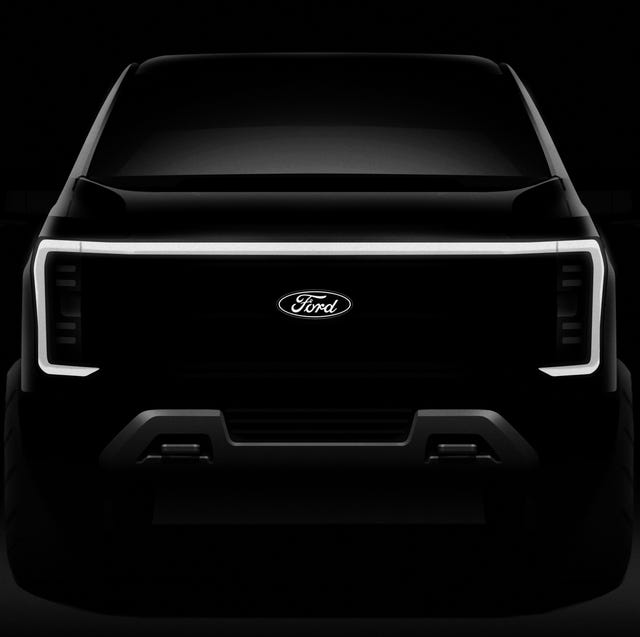 Ford did a masterful job with the F-150 Lightning. The electric pickup was a no-brainer pick for our game-changing vehicle of 2022. But it's effectively old tech — a reworked version of the 14th-generation F-150 rather than a ground-up electric vehicle on a dedicated platform.
With the Silverado EV and the Ram 1500 REV, Chevy and Ram are skipping the "F-150 Lightning" development stage and building new ground-up EV trucks on new platforms. Those trucks will lean harder into the advantages offered by electric vehicles and exceed the F-150 Lightning on range and capability. But Ford has no plans to be left behind.
Ford CEO Jim Farley confirmed last year that Ford was working on a new EV truck to match competitors. And it's being referred to by the code name Project T3, which stands for "trust the truck." We expect the eventual truck will receive some form of F-Series branding.
Here's what we know about Ford's Project T3 electric pickup truck so far.