The Polestar 6 Electric Sports Car: Everything You Need to Know
It's happening, officially. And it'll have more than 800 horsepower.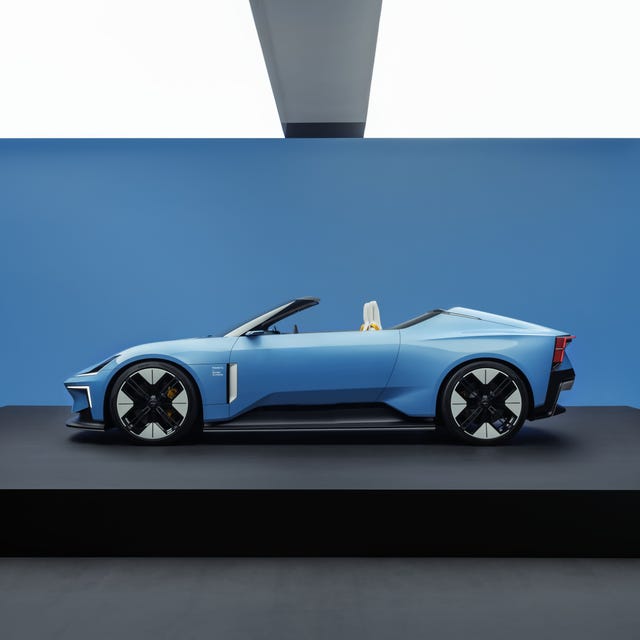 The phrase "concept car" encompasses many vehicles, from soon-to-be production cars to fanciful, futuristic design studies. Some concepts are trial balloons to gauge public interest in a potential production vehicle. Polestar did that with the O2 concept, a stunning EV hardtop convertible. The response was positive and overwhelming. And Polestar just announced the O2 will enter production as the Polestar 6.
Here's what you need to know about it.
The Polestar 6 will be high-performance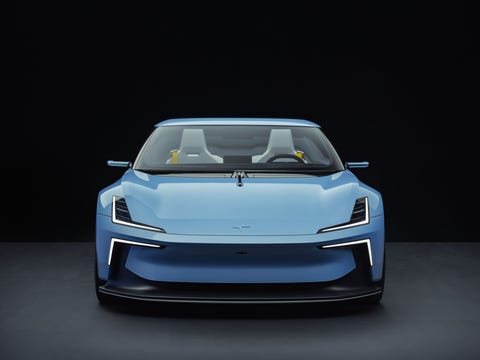 The Polestar 6 will get many of the same cool high-performance features as the Polestar 5. That will include the bespoke bonded aluminum platform and the same 800-volt electric architecture. Polestar says its EV powertrain will be capable of up to 884 hp and 664 lb-ft of torque, permitting the car to accelerate from 0-60 mph in 3.2 seconds and reach a top speed of 155 mph.
Polestar did not mention whether the Polestar 6 would have a built-in cinematic drone to capture sub-55 mph action like the concept car did.
You can order a Polestar 6 that looks very much like the concept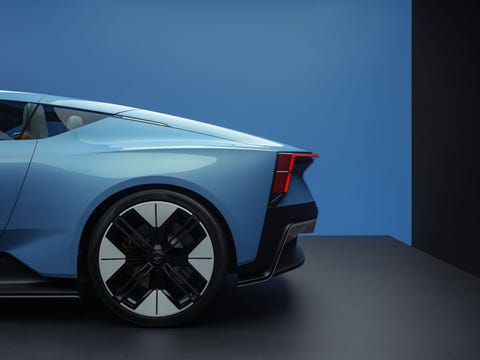 Polestar will kick things off with an LA Concept edition of the Polestar 6. It will be limited to 500 numbered units. The LA Concept edition will feature the same sky blue exterior, light leather interior and exclusive 21-inch wheels as the original concept.
The Polestar 6 will arrive in 2026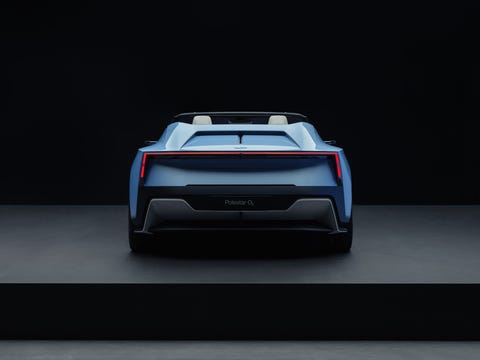 Polestar says the Polestar 6 will enter production in 2026. They are taking build slot orders for the LA Concept edition starting now online.
The Polestar 6 may not be the first electric roadster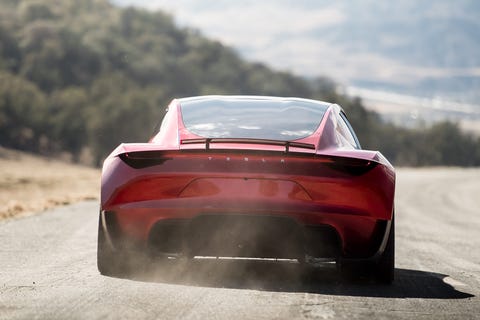 The 34 Electric Cars We're Most Excited to Drive in the Future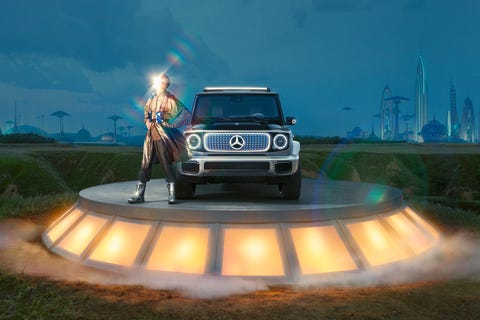 The next few years will be packed with new EVs. These are the ones that have us jazzed the most.