The 2024 Toyota Land Cruiser: Everything You Need to Know
If reports are correct, a 'Land Cruiser' could return to America very soon.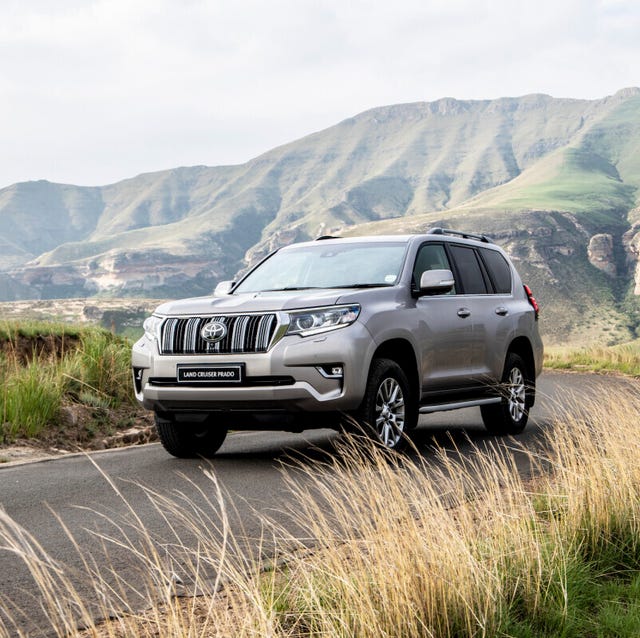 Toyota killed off the Land Cruiser in America in 2021, opting not to bring the new J300 model over (you can still get it in Lexus form). We, like many, had a soft spot for the big friendly SUV. The trouble was, no one here bought it. The Land Cruiser was too bloated and too inefficient; and, at nearly $90,000, it priced out Toyota SUV enthusiasts — but wasn't a fancy-enough badge for those who pay that much for an SUV.
However, Toyota did not say they were abandoning the Land Cruiser nameplate altogether. Their initial statement said they would "explore future products that celebrate the Land Cruiser's rich off-road history" and told enthusiasts to "stay tuned for future developments."
Those future developments may happen quickly — perhaps as soon as 2023 for the 2024 model year. Here's what you need to know.