The New Mercedes-Benz eSprinter: Electric Camper Van of the Future?
#Vanlife could be going electric sooner than you think.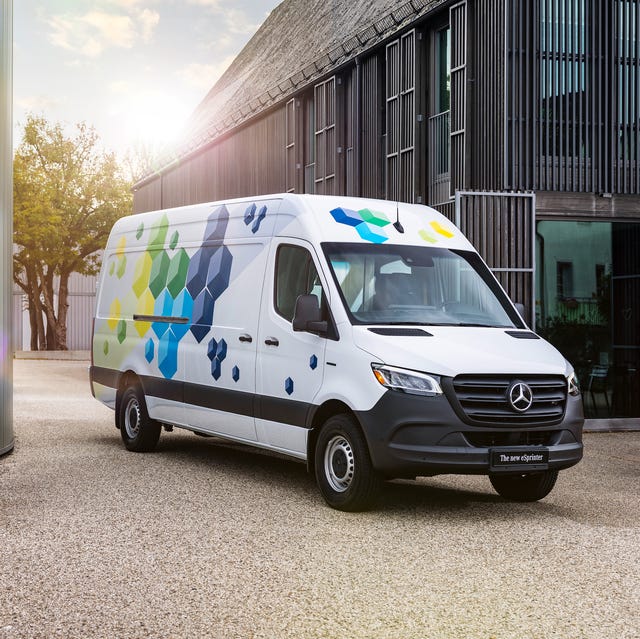 How much range does the eSprinter have?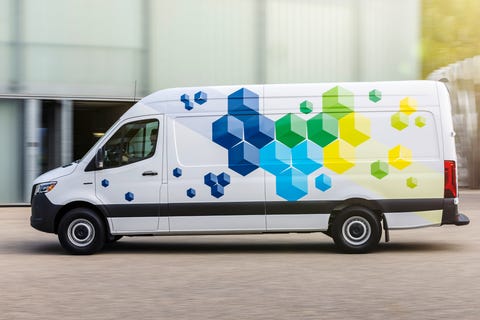 The eSprinter uses a 113-kWh battery pack. Mercedes gives range figures of 248.5 miles and 311 miles for city driving. However, those figures come from WLTP testing, which is more generous to vehicles than the EPA methodology.
The eSprinter is capable of 115-kW fast charging, enough to power the vehicle from 10-80 percent in 42 minutes. To start, the range and charging time will probably be more amenable to fleet customers than camper van buyers.
Will the eSprinter have all-wheel-drive?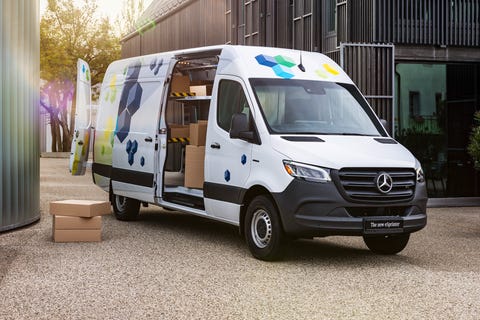 The AWD Sprinter platform is popular with camper van upfitters. But the eSprinter is RWD only to start. The eSprinter launches with two available power outputs, 134 hp and 201 hp.
Will the eSprinter be available for a federal tax credit?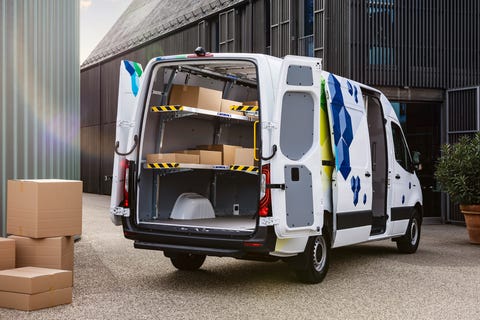 Potentially. The eSprinter will be assembled in South Carolina. Mercedes has not given pricing yet for the eSprinter. But the price threshold for vans to receive the full $7,500 credit is $80,000.
Mercedes would have ample room to charge a premium over the current Sprinter (starting MSRP $43,500) and still have at least one eligible version of the eSprinter.
When will the eSprinter be available?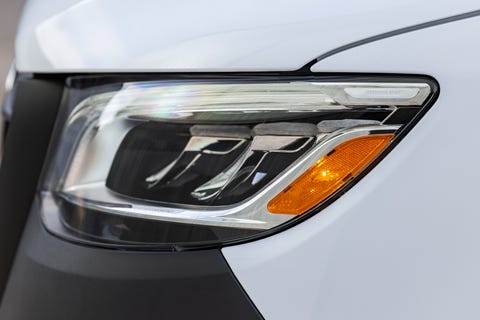 Mercedes says the eSprinter will hit American and Canadian dealers during the second half of 2023, probably as a 2024 model-year vehicle. It will arrive in Europe before the end of 2023.
Is the eSprinter the future camper van base vehicle?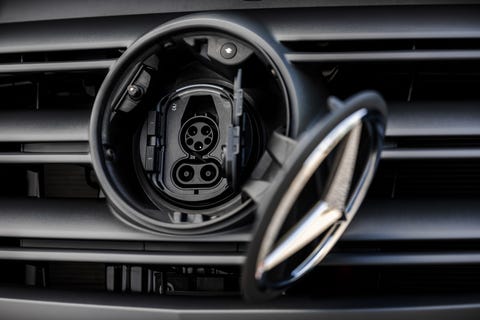 Camper vans will go electric. But think more in the intermediate term. Mercedes says, "all new models will be all-electric from 2025." That leaves Mercedes room to slip one more update to the combustion Sprinter next year and continue selling it through 2029. And Ford may still sell gas-powered Transits beyond then.

13 New Cars We Can't Wait to Drive in 2023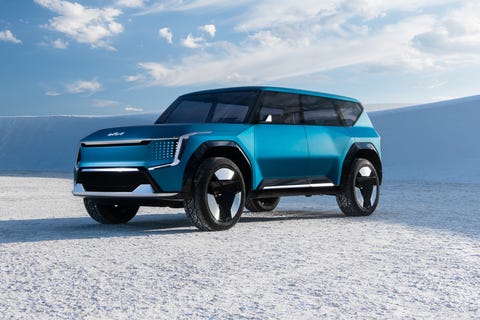 Fancy new electric cars? Naturally-aspirated sports cars? We're here (and excited) to judge.