Looking for more Black Friday deals? Bookmark our collection page, where we'll be highlighting the best savings, discounts and promotions throughout the month.

---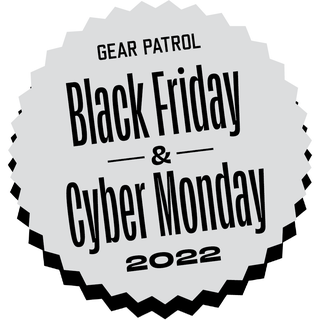 Way, way back in the mid-1970s, a couple of dudes in Los Altos, California started a small tech company. Those dudes were Steve Jobs and Steve Wozniak and that company would become Apple. Today, the brand is so intertwined in our lives, it's hard to even think about making a phone call or sending a text without thinking about the iPhone. Sure, part of that is the brand's ubiquitousness — but that's the result of a lot of really good business decisions, intuitive product designs and so much more.
One of the big downsides of Apple is that the brand's products rarely go on sale. However, you can find some of its best gear discounted right now, ahead of Black Friday. That includes iPads, laptops, headphones (or AirPods, as they call 'em) and more. If you're in need of a new device or two, this is one of the best times to buy. And if you just need a little nudge in the right direction, we've rounded up the best deals we've found so far.
Editor's Picks: Best Deals Today