Every product is carefully selected by our editors. If you buy from a link, we may earn a commission.
The 10 Best Packing Cubes for All Trips
Streamline your pre-trip preparations with these time-saving packing accessories.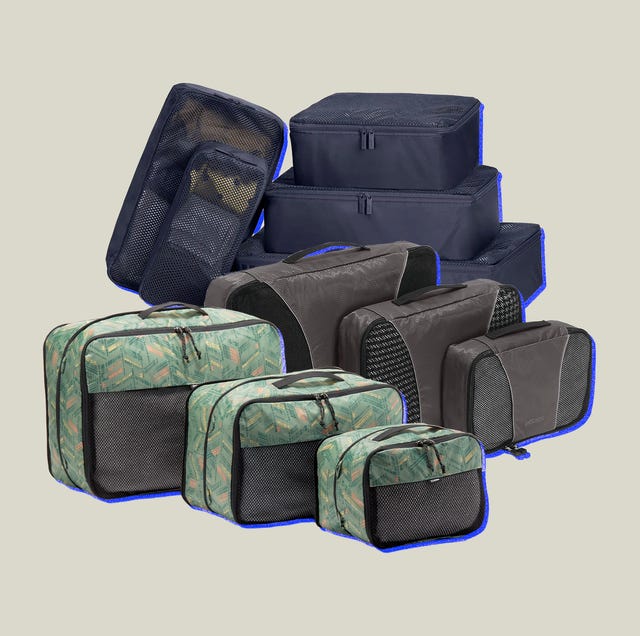 The many minimalists among us will assert that there is really only one right way to pack luggage: efficiently. Thus, one travel accessory most Gear Patrol staffers won't hit the road without is packing cubes. These mini organizational tools are a low-lift way to keep your bag tidy, they offer some modularity (so you can customize them to the suitcase you're packing) and you can even use them to compartmentalize your travel gear (keeping your travel pants separate from your dress shirts and other travel gear, for instance). Whether you're packing a hard-sided roller, a duffel or a carry-on backpack, packing cubes streamline the process, so you never have to worry if you packed your extra pair of socks, undies or favorite jacket.
So as the world begins to open back up little by little, here are several highly recommended options that will keep your gear organized and easy to access no matter how long your trip is.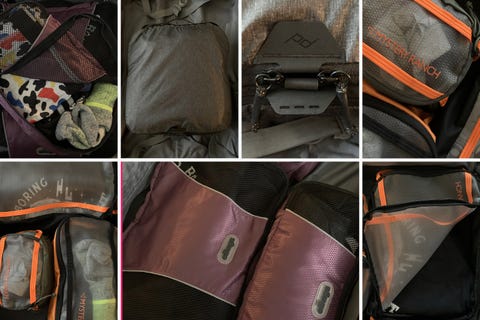 As you might have expected, the best way to test packing cubes is by, well, packing them — and that's exactly what our testers did. We packed for big international trips, shorter weekend getaways and everything in-between. Throughout the process, we tested the cubes' capacity, ease of use, durability and even how well they Tetris-ed into place inside our suitcases.
This content is created and maintained by a third party, and imported onto this page to help users provide their email addresses. You may be able to find more information about this and similar content at piano.io