Every product is carefully selected by our editors. If you buy from a link, we may earn a commission.
It's Time for You to Get a Cardigan
There are so many options. Start here.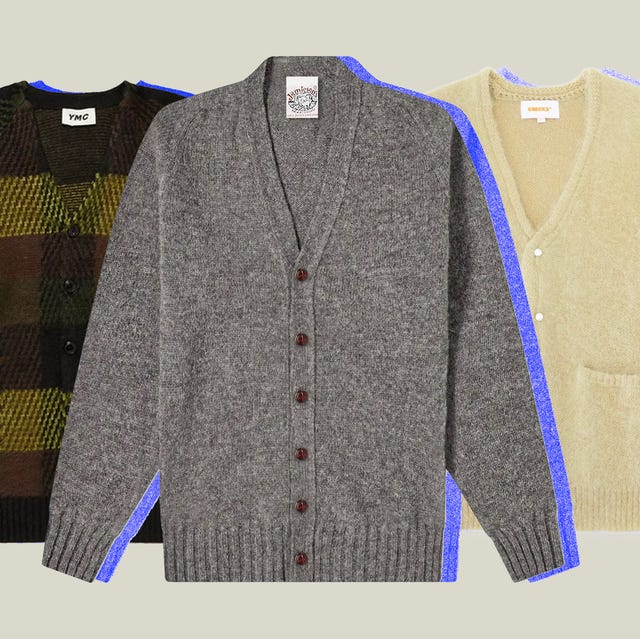 The time is right for a cardigan. It's been on the return in recent years and is now here to stay for the foreseeable future. It's been written in the fashion stars and the turning leaves are mother nature's signal that it's time to enrobe yourself in layers. And the cardigan just might be the ultimate layer. It's easier to don than a pullover; easier to doff when the weather gets warmer than you anticipated; and its open front design makes it easy to see all the layers you're sporting.
Spanning ivy and workwear, Scottish heritage and streetwear, the cardigan takes many forms. So whether you identify with hosting an acoustic set of your greatest hits, herding sheep, hosting a few neighbors or drinking a milkshake, there's a cardigan for you. If you're looking to layer up, try these.
Product selections made by Evan Malachosky.
This content is created and maintained by a third party, and imported onto this page to help users provide their email addresses. You may be able to find more information about this and similar content at piano.io