Today in Gear: The Glamping Trailer of Your Dreams, How to Update Your iPhone & More
The best way to catch up on the day's most important product releases and stories.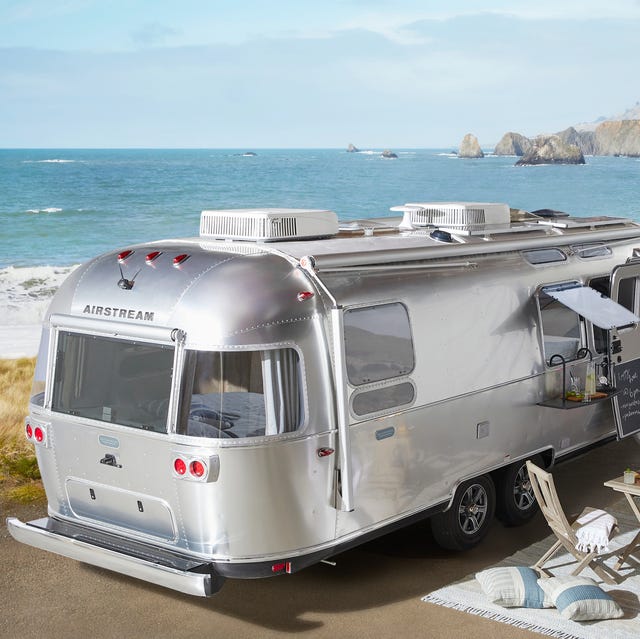 Today in Gear is our daily roundup of all the latest product announcements, drops and deals. Comments or concerns? We'd love to hear from you at tig@gearpatrol.com.
This content is created and maintained by a third party, and imported onto this page to help users provide their email addresses. You may be able to find more information about this and similar content at piano.io